Marketing Strategies to Dump – The world of digital marketing is evolving and expanding regularly. The marketing methods and tactics frequently change, which is why you need to stay updated and revise the strategies regularly. It's crucial to find out about the no longer effective strategies and replace them with result-yielding marketing plans.
Whether you're the owner of a big fast-food chain or run an online clothing store, you will have to stay up to date and retain more knowledge about the new marketing tactics to keep your business up and running.
Here we have enlisted the outdated marketing strategies that you need to abandon right away for your business to flourish in the upcoming years.
Marketing Techniques to Eliminate in 2022
Below is a list of unnecessary marketing tactics that offer little to no benefit and need to be eliminated from your upcoming marketing game plan:
1. Newsletter Advertising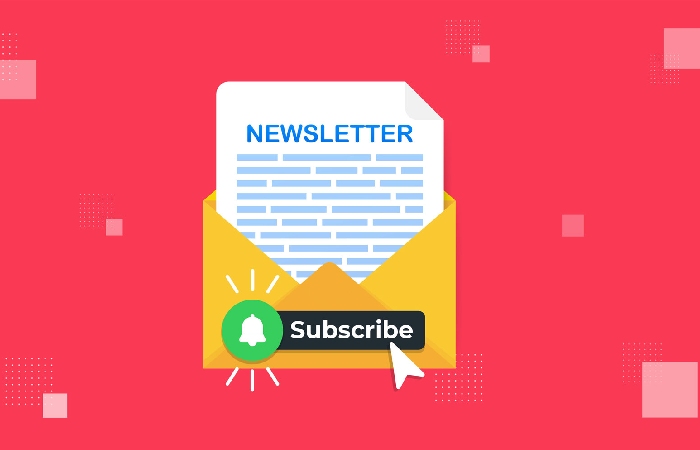 Some people might still think newsletters to be a great source of advertisement, but it is no longer the preferred way to reach out in the future. The first main reason is the audience having to subscribe, and the second reason is that even when they do, newsletters are often ignored.
Most people only check the important useful emails and delete the rest without even looking. According to marketing experts, this approach showed no results in the past year when they tried using the weekly newsletter for promotional campaigns.
This is why keeping a constant check on the recent marketing tactics is crucial. While you can learn from experience and trial and error, a marketing degree can educate you on the essentials of marketing and how to spot new trends, so you can run a business that stays successful throughout the decade.
2. Spamming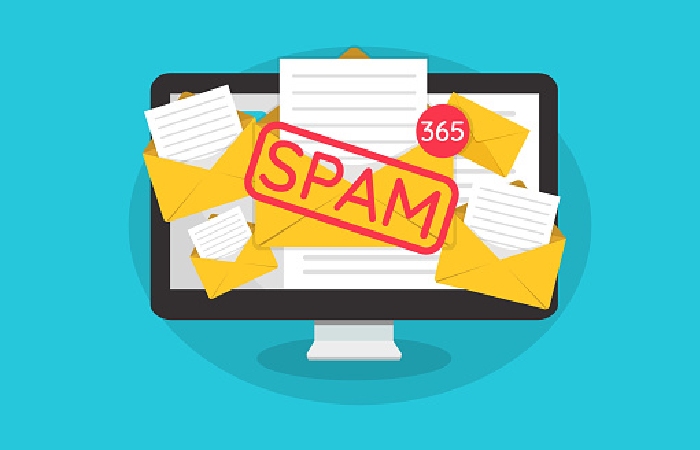 Spamming ads in any way is an unprofessional way of marketing and completely obsolete. Email providers have built-in filters for spam mails so they get deleted anyway, without even reaching the audience, which means they're not benefitting you at all. Sending your audience fresh content related to your business might draw their attention, but the repeated way of conveying the message will simply cause people annoyance and irritation.
3. QR-Codes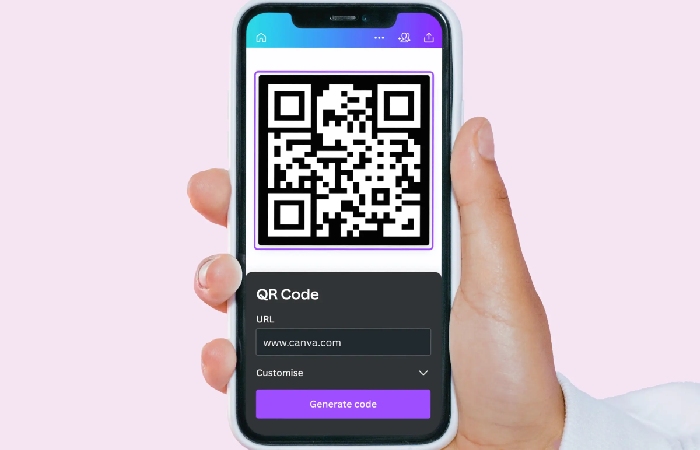 QR-Codes are not an old invention, but the hassle caused by their use has made them outdated. It requires downloading unnecessary apps, which causes annoyance as there are better latest technologies that are simpler to use. Near-field communications (NFC) have taken over QR technology by making the process easier.
4. Arbitrary Social Media Use
Social media is one of the most impactful platforms for digital marketing. Utilizing the social media platform can either help you reap successful marketing or reflect a negative image of your business. The most significant thing is to come up with a clever strategy that will catch people's attention and help with the success of your business.
Be careful about the social media metrics, don't be fooled by the number of likes and followers, and focus on organic interaction and engagement instead.
5. Direct Marketing
The door-to-door direct marketing is outdated and irritating. Visiting every house without having an awareness of the interests of the people living there doesn't work in the age of digital communication. Instead, you need to research, understand and learn about your audience and their behaviors to target them with right products and also services.
6. Generalized Content
Personalization is one of the most potent marketing tricks, but in most businesses, it is highly overlooked. Marketing personalization simply means an interaction between you and your audience, factoring in their preferences and desires. It is a human and personal way of talking that makes your audience feel important and cared for. Figure out your targeted audience and use personalized content to leave an impact on your audience and loyal customers.
7. Billboards and Paper Marketing
Billboards are not useful anymore, as everyone just passes by them without giving them even a brief look. They also don't reach your target demographic, which is vital for your business growth. They might look cool but are expensive when the latest ways of advertisements are much easier and cost-effective.
And also, the same goes for paper marketing, as papers simply end up in the trash, not to mention add to environmental pollution.
What Can You Do?
To prepare for the fast-running business track. You need to learn a few techniques to build a strong marketing strategy for the upcoming year.
1.Video Advertising
Connecting with your audience through videos helps you establish a stronger connection with your audience. Almost anyone can make an appealing video related to your business and post it on social media platforms for more reach and influence.
2.Brand Partnerships
Bringing together two brands or companies might be the best marketing strategy nowadays. Combining a cab service with a music streaming app or a comfort food restaurant with a movie, partnerships of two similar or relevant products and services can simply help you attain new customers.
Conclusion
Reading through these obsolete marketing strategies. You are now qualified to upgrade your marketing game plan according to the few recent business manners mentioned above. In marketing, you should stay broad-minded and prepared for changes at any point. So, always keep your content advanced and developed to keep your business interesting for your audience.
Revise the trends and stay ahead to get even more successful in the year 2022!