What is Workflow Software?
 This is a type of software that provides the infrastructure for setting up, performance, and monitoring sequenced tasks that are arranged as a workflow application. This just means that this is software that helps your business to flow more smoothly.
Listed below are some software that can help you in your business. If you want software ideas for marketing and advertising, you can go to this website: https://www.scoro.com/blog/marketing-agency-project-management-tools/. They have a lot of ideas just for you and your business.
If you research some of the software listed below, you might be able to get the software that you need to improve your business. These are just a few ideas, there are more on the internet if you do a simple search.
Wrike
Wrike is software that allows you to plan and follow up on advertising quicker and allows you to boost your campaigns. They have built in request forms, workflows that are personalized, and proofing tools that are built in. This software has been rated 4.3 stars out of 5.
Scoro
This software is rated 4.6 stars out of 5 because it is an award-winning software that can help you to control your whole workflow in just one place. This software has simple project management and a visual planner to help you with your projects. It also allows you to work with team members from all over the world.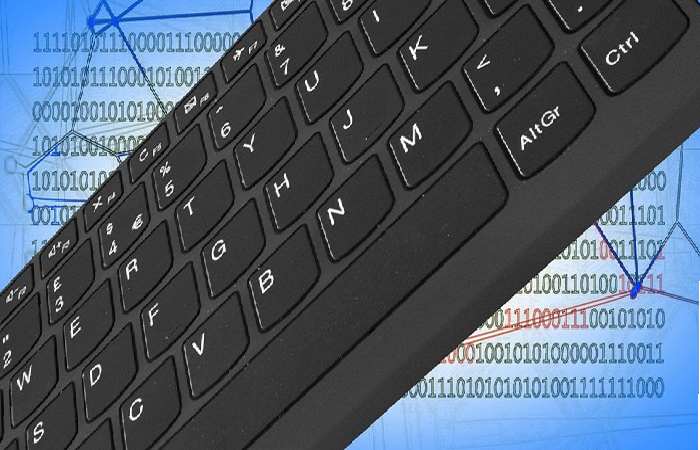 Birdview PSA
This software has a comprehensive group of tools for executing projects, optimizing your resources, and accounting for your project. This merges teams in the organization by giving more visibility and a single source for all the needs of your projects. This allows you to streamline your processes and complete more work in an efficient manner.
Mavenlink
This is a great product for medium sized to large sized marketing and advertising agencies. This product allows you to find the best team and get up to date progress against budgets and timelines. This will streamline the workload and allow you to work with many people at once.
Asana
Asana allows you to bring teams together from one hundred ninety countries around the world. You can connect all your work in one place, allowing you to use lists, boards, calendars, and charts. You will be able to organize all the work in your own way and in one place. This leads to more efficient work, and you will be able to do the work more quickly.
ActiveCollab
This software allows you to create campaigns and content and helps to break down your project into smaller tasks that can be done more efficiently. This software gives you complete control over your entire project. To know more about creating campaigns, you can check here.
Resource Guru
This is a cloud-based calendar that allows you to schedule all that you need, including people, equipment, and other resources online. This has a user-friendly drag and drop feature that allows easier use.
Teamwork
Teamwork allows you to work collaboratively with team members in your office. This also allows you to improve your accountability and your results. This is a good software for in house team members.
Smartsheet
This is an online work platform that allows organizations to plan, and track, automate, and report your work. It has an easy-to-use interface, real time charts, and dashboards, and work automation features. This makes it easy for team members to collaborate with one another.
Storyteq
This software allows creators to scale their products and advertising for videos, HTML5 banners, and statics. You can integrate this platform into your workflows and streamline your production processes for the future.
Kontentino
Kontentino is a human-friendly social media account management tool that allows users to collaborate with social media teams, agencies, and their clients. This allows your entire team to work seamlessly and get more work done.
Hollyfy
This is for influencer marketing, branded entertainment, and podcasts to reach their markets through advertising. This software allows team members to collaboratively work on team projects.
BenchmarkONE
This software is for email marketing, and marketing automation tools for small businesses. This software wants to help you to get more business, organize contacts, and boost response rates.
Avaza
You can manage client projects, schedule resources, assign tasks, track time, track expenses, and track billing all in one place with this software. You can use this globally because it is in the cloud allowing team members to work anywhere and still collaborate. You can get so much more work done this way.
Caflou
This is a complex, but simple and flexible, agency management software that is one hundred percent digital allowing you to manage small to medium sized agencies. You can manage everything from your sales pipeline to projects, timelines, cashflows, invoices, and teams all in one place.
These are just a few of the software products that are available for you to be able to streamline all your work in one simple place. Some of this software allows you to work with team members that are around the world or just around the agency. You can get everything done with just one of these products, you just need to do some research and find out which of these products is best for you and your business.