Are you wondering how you can set up a virtual number on your mobile phone? By combining the versatility of virtual phone numbers with your mobile phone, you gain access to numerous benefits. These can include:
Global communication without service blockages, long-distance fees, and localization
Mobile access for on-the-go entrepreneurs
Professionalism
The ability to run your business without a fixed physical location (i.e. branch office), to drastically save on overheads
Therefore, this article will cover how to set up a virtual number on your mobile phone. Additionally, it will also discuss some further considerations for when you've become comfortable with this revolutionary service.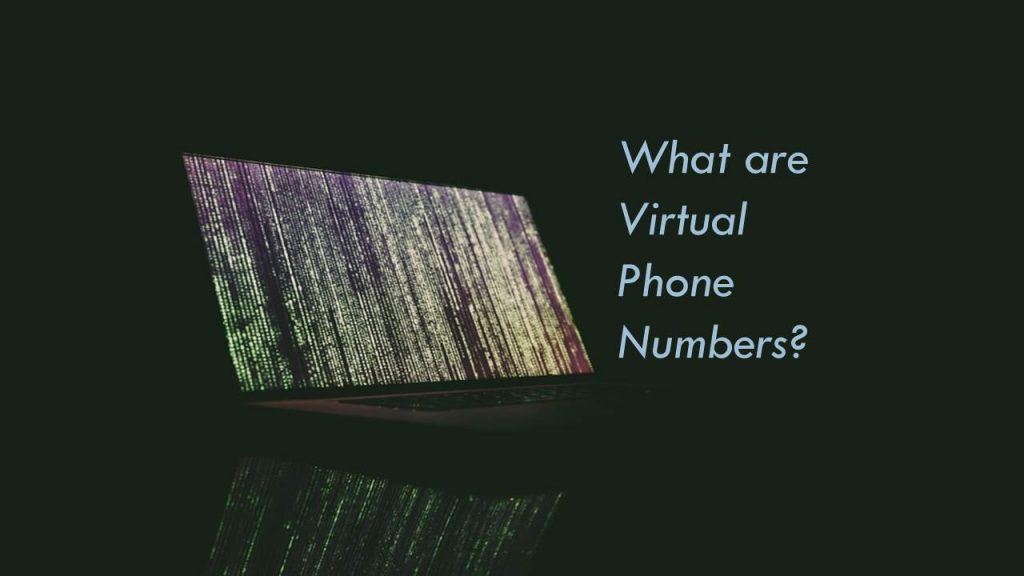 What are Virtual Phone Numbers?
First, let's start with a little background information. A virtual telephone number is a type of cloud-computing-assisted telecom service that routes calls via the Internet. This is in contrast to antiquated landline networks, which are slowly being phased out in favor of cloud telephony.
Because of this versatility and the advancements in mobile phone technology, it has never been easier to integrate virtual phone numbers with your cell phone.
Setting Up Your Mobile Phone with a Virtual Phone Number
Setup is usually a simple process. Therefore, be sure to explore what options your service provider offers. With United World Telecom, the steps to set up your mobile phone number with a virtual number are easy. They are as follows:
First, choose a virtual phone number with a corresponding country code and area/region.
Next, you will select the type of virtual phone number (i.e. toll free, geographic, mobile accessible, etc.).
Third, you'll choose an available phone number from United World Telecom's current inventory.
Fourth, enter the country code and remaining digits of your mobile number. This is referred to as the "destination number," as inbound calls will be routed directly to your phone. Outbound calls will be available using your new virtual phone number when coupled with the "outbound calling" feature.
Select a payment plan that fits your intended usage.
Choose the appropriate add-ons, such as call recording, outbound calling, and more.
Enter your contact and billing information.
Agree to the terms and conditions.
Review and finalize your transaction.
This process can be completed in minutes, equipping your mobile phone with a virtual phone number in a short amount of time. It should be noted that the process is relatively the same for most service providers, though there may be additional or fewer steps depending on which one you choose.
Further Setup Considerations
Even though you now have a virtual phone number set up on your mobile phone, you should know that there are a wide range of functionalities that you can add to expand the functionality of your phone.
For example, you can set up a PBX directory for your phone. Short for "Private Branch Exchange," a PBX creates a directory that routes inbound phone calls to different destination numbers depending on your preferences. A small business can use a PBX to create different departments throughout their organization, all from the convenience of a mobile phone.
Furthermore, you can couple your phone number with a common service called "call recording." As the name implies, calls made on your phone are recorded and stored for later use. Some companies even enable you to send these recordings to your email, which helps when you need to remember specific details or for liability reasons.
Author Biography –
Tom Senkus is a telecom expert that shares his knowledge to help businesses gain a competitive edge in our global marketplace. When he's not writing and researching, he can be found traveling the United States and enjoying microbrews.