Video content is everyone. In fact, the amount of video content created, uploaded and watched on a daily basis is more than anyone could ever watch in their lifetime!
However, even with so much video content already out there, it's important to make sure you are always focusing your efforts on not just pushing content out there, but also making sure it's the best content possible — for both the end user and your brand.
A great way to look at this, would be to analyze the drastic changes with websites over the past decade. In the past, websites used to be a one-sided conversation and built with static HTML that greatly limited the user experience. Now, most sites are powered by WordPress and make the conversation and user engagement process easy.
In the world of video content, we are seeing this same type of transition take place. It's no longer just about pushing video content out there for the end user to consume, but also for them to interact and engage with as well.
With video content creation on the minds of all businesses, brands and organizations in the world today, we wanted to create a valuable resource guide focused on interactive videos. Read on to learn more about such content is quickly changing the way organizations of all sizes look at their video content creation and marketing options.
Examples of Interactive Videos and Why They Perform Best
In general, when you think of video content, you probably think of funny videos and the best streaming content available on platforms like YouTube and Facebook. Yes, this is video in its most basic form — but is it the best type of video out there for engaging with your audience on social media?
It might be ideal for getting views, likes and shares, but if the goal of your content creation and marketing efforts is to acquire new customers and learning from them, it's probably not your best option.
Again, this is where interactive video comes into play.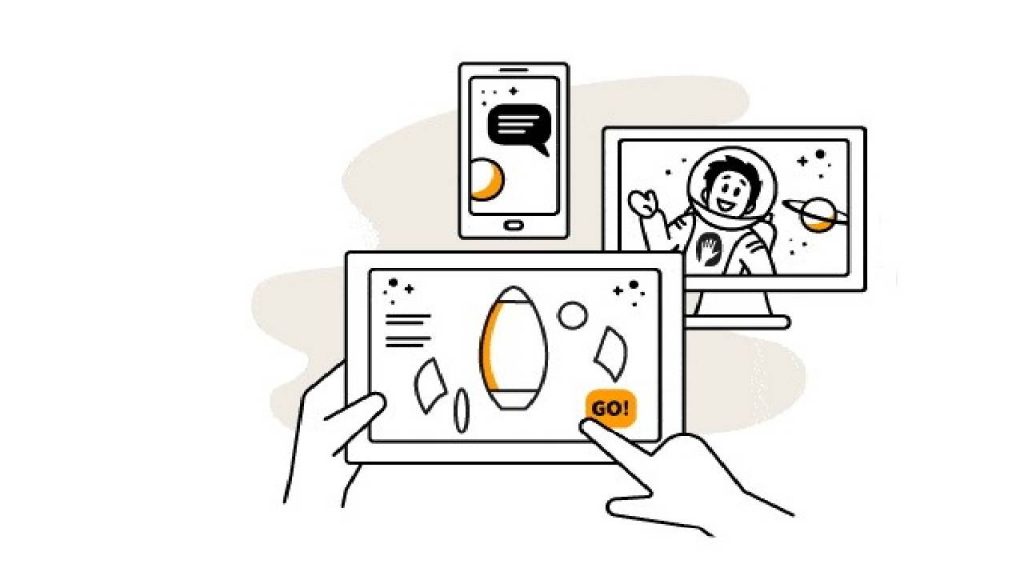 Interactive video works great on websites, blogs, social media and even in offline settings, simply because it's all about the end user experience and walking them through a process. When you know what your brand or organization offers, and what your audience is looking for, this is when the power of interactive video really comes into play.
To get a better understanding of this process and how interactive video can be used in different scenarios, check out a few of the examples listed below. Each of these interactive and learning methods have been provided by simpleshow, a leading video content creation and explanation solution. You can also visit their site to see live examples of each.
Interactive Videos – Explainer video with clickable, interactive elements
Learning Nuggets – Tasty, short learning nuggets deliver your message
Gamification – Exciting gamification solutions with optimal engagement
As you can imagine, no matter what type of business, brand or learning system you have in place, interactive videos can definitely improve the user experience and the end goals from the organization offering them.
In this same article, simpleshow highlighted the following reasons why interactive video content is quickly becoming the best option when it comes to content creation.
Learning bit by bit and not overwhelming the end user with too much information
Storytelling and moving visuals is a great way to confirm new information
Interactive videos offer a fun and easy way to users to learn from anywhere
Blended video learning combines the most effective ways to consume info
As you can imagine, if you are currently doing any type of teaching, skills training, informational services or anything that could be improved with user engagement and processes, interactive video is likely the best way to go.
Social Media and the Video Landscape Today
When it comes to social media, it's pretty the beginning and end for all content creation and absorption in the world today. With endless streams of content bombarding users once they log into platforms like Twitter, Linked, Instagram and Facebook, it's often video that is getting the most immediate attention.
Taking a look at some of the latest video marketing stats from various industry reports, we can see that the focus and trend for targeting users that are looking for video content on social media and through mobile devices is quickly on the rise.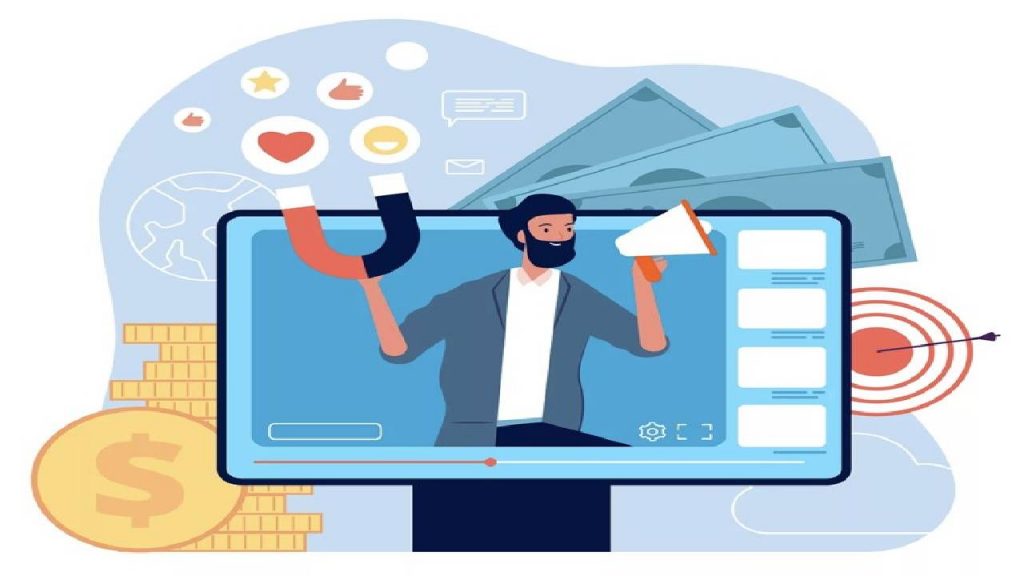 The report went on to say "With the world quickly moving toward the mobile market and with 4.78 billion users expected to use mobile almost exclusively by 2020, it has become even more critical to make sure you are marketing to your mobile customers." — which not only tells us that users are watching video and using social media on their mobile devices, but also that interactive video content would perform extremely well with these audiences as well.
So what does this mean for content creators, site owners and brands that have already been pushing out a ton of video content?
In short, you can keep doing what already works, but to also keep in mind that static video content isn't the only game in town. And if you aren't already using interactive video content, it's something you should definitely consider and start implementing over the coming weeks.
After all… if you aren't going to take advantage of the many benefits that interactive video content has to offer, it's likely your competition will.
The Demand and Usage for Interactive Video Content is Rising
As highlighted throughout the article, interactive video content is now in demand more than ever before. This is true for both users, content creators and marketers alike.
With more people accessing the internet from their mobile devices and using social media platforms hourly, this is an audience that is ripe for new means of content which they can better engage with.
At the end of the day, user experience and valuable information are going to prevail over traditional and stale content that fades with time. Discover the many benefits associated with interactive video content and how you can start implementing it into your daily content creation and marketing efforts.