Whether you're looking to start a business or already run one or more successful ventures, spend risk and risk management should always be a large part of your business plan. Monitoring and staying on top of various business risks benefits everyone from suppliers and vendors to customers and current/potential investors.
Compliance and regulatory requirements are a large part of risk management when dealing with third parties and it can be difficult to understand or keep track of everything without some kind of visible monitoring and management system. Here is a quick guide to understanding and managing third party risks from exploring the concept to discovering and understanding ways to manage risk across all facets of your business.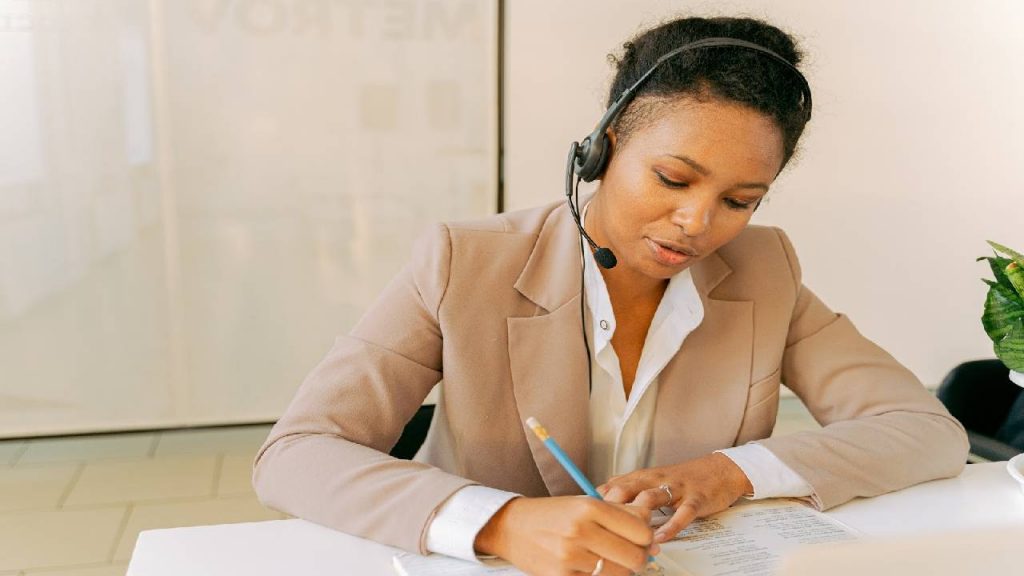 What is Third Party Risk?
Third-party risk related to supply-chain management covers several areas including fraud and typical problems associated with suppliers. A company uses a third-party vendor to perform services, the potential for risk increases. Over the past few years this has become a much larger issue industry wide. Third-party suppliers need to be regularly monitored in order to ensure they perform up to your businesses expectations. Potential risks can come from suppliers who don't follow proper protocol, engage in fraud or lazy behavior and not keeping information secure. Economic issues can also factor in to risky supplier behavior.
Types of Risk
While supply chains can be affected by outside factors like natural disasters, politics or cyber attacks, other types of risk present a more immediate concern – especially when dealing with third parties. There are four types of risk that are most prevalent in these kinds of situations. They are financial, customer relations, legal and operational. Here is a swift breakdown of each one:
Financial  –
This type of risk is basically centered around any risky behavior from a supplier that can impact either your revenue stream or your reputation. If you receive faulty components or expired inventory that you can't sell, that would impact your business financially. This is the type of supplier behavior risk management seeks to avoid.
Customer relations –
Customer service is important. If a supplier fails to deliver the correct goods or perform a service correctly, it can have a direct impact on customer relations. Since customer engagement and interaction drives success in most businesses, this is an inherent risk associated with using a third party supplier.
Legal –
all businesses have to comply with mandated regulations when dealing with third parties. If suppliers end up violating any laws – whether their environmental, labor related or otherwise – the organization can be held accountable. Your company is responsible for not only its own operation but that of monitoring suppliers as well.
Operations –
This type of risk is fairly self-explanatory, in that a third-party supplier can mess up your own operation through carelessness or other risky behavior.
Managing Third Party Risks 
Managing risk is no easy task. It is a heavily nuanced job that requires great attention to detail and a few key strategies to succeed. Here are a few useful tactics for managing third-party risks:
Due diligence –
one of the most important aspects of risk management, due diligence, covers defining issues and collecting data, followed by a thorough assessment. Then, risk can be evaluated, monitored and controlled through a variety of means.
Avoiding rogue spending –
rogue spending is any spending performance outside of the established supplier base. If an outside supplier decides to offer a deal, some companies may be inclined to take it, thus causing an array of difficult third-party risk issues. A good third-party risk management strategy can help, but rogue spending is still a tough nut to crack, mostly because it isn't usually intentional.
Using software –
software is perhaps the most useful tool for putting visibility on not only your spend risk but also taking into account the business objectives of a third-party as well as identifying risks associated with using their services. A robust third party risk management software solution handles most of this for you, making it simpler to conduct daily operations.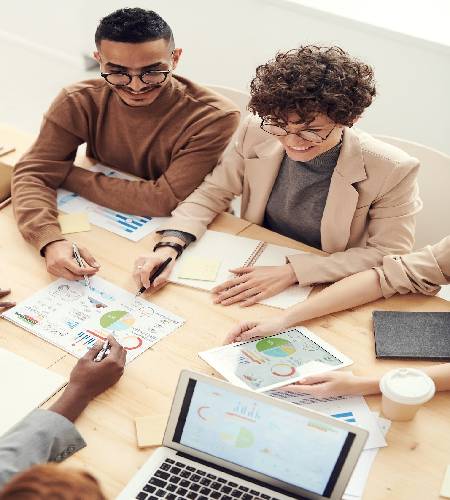 Regulatory Requirements
The regulatory requirements used in calculating and mitigating third-party risk are fairly straightforward. Part of your job as a procurement manager is to identify how well third-party suppliers are complying with established industry compliance standards. It's best to nurture an understanding of each of these organizations, what they do and a list of their requirements. Here's a brief overview:
OCC is the Office of Comptroller security. They have a series of regulatory requirements for assessing and determining third party risk.
ABAC stands for anti-bribery and corruption. They cover risk-assessed suppliers, helping to reduce rogue spend or using suppliers with unknown risk assessment.
NYDFS is New York State Department of Financial Services. They regulate cyber security involved with third parties.
CFPB is the Consumer Financial Protection Bureau. All third party vendors must comply with their oversight requirements.
Each office provides vital compliance regulations that must be followed when dealing with third parties at your business.
Conclusion
A decent third-party risk and compliance solution will go a long way to improving the integrity of your business operations. Working with third-party suppliers can be tricky on its own, but with tools at hand to help improve all aspects of the operation, it's simpler than ever before. It's best to do some research about available options and then select the one that is right for you. With a little bit of research and a full understanding of third-party risk, you can take your risk management and assessment protocols to the next successful level.