Different social media experts have a different perspective on the Return on Investment or ROI. A few believe that it is almost impossible to review the ROI irrespective of how well your social media campaign is. While others are of the view that if systematic planning and execution are done, one can effectively employ social media to improve ROI.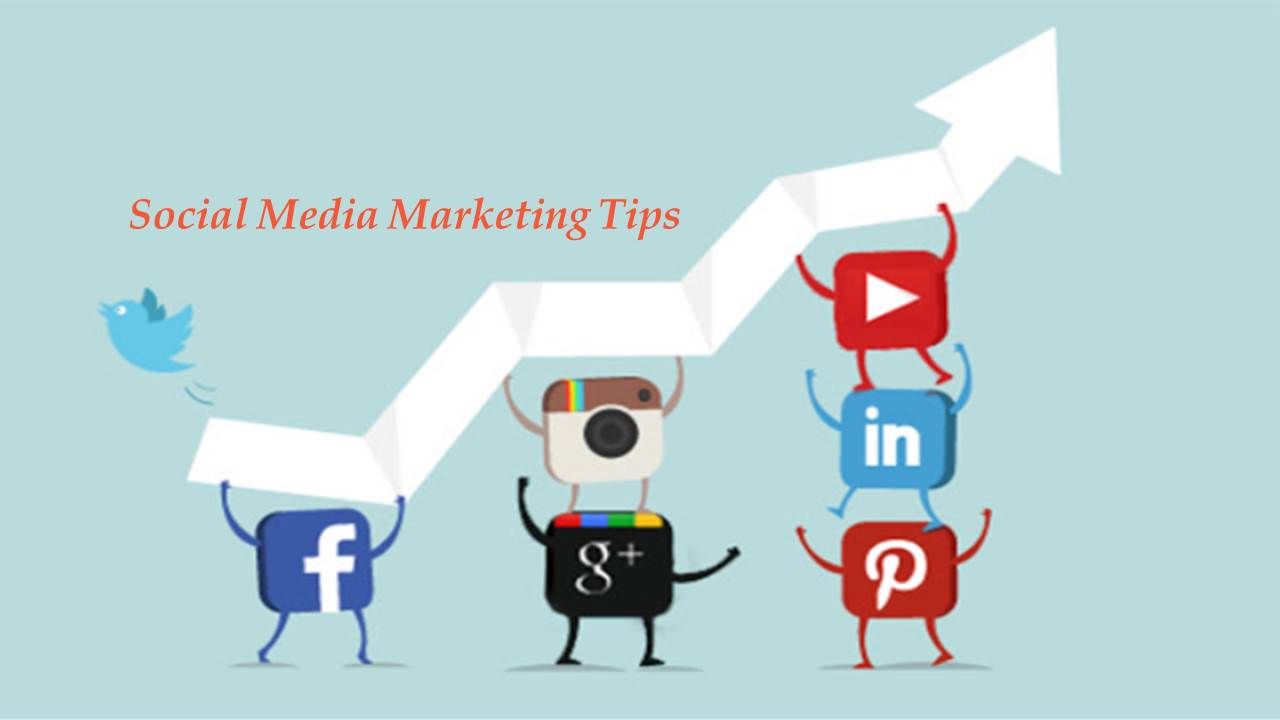 What is social media influence on the target market?
Over 50% of Americans use online platforms for shopping. Further, about 75% of them are online on their social media platforms for a major chunk of their day. The statistics do prove the impact and the addiction of social media on people. Given the trend, businesses simply cannot overlook the importance of marketing done via social media platforms. It is quite obvious that the role and the implementation of the social media campaign are mostly directed to accentuating the ROI.
So, keeping the trends in mind and analyzing the current market situation, we have come up with a few social media marketing tips which will improve the ROI for your business.
Tips to use Social Media to Improve ROI
Mia, a social media expert, who offers online write my research paper services, states that the effective use of social media marketing can help the small and mid-sized businesses to convert the visitors into customers and clicks into sales. Many internet experts agree that social media does have a direct impact on the ROI if one uses it organically to attract people solely by the content. Make your audience a voice behind your brand by conducting surveys. You should further employ the right degree of SEO in marketing campaigns online.
Social media platforms and their rules
The six primary social media giants are:
On an everyday basis, there are billions of people consuming content 24/7. Usually, all the social marketing campaigns run on these platforms in association with a good cloud and email marketing. However, as a social media expert or a user, you must be aware that all of these platforms work differently.
So, next time you are creating a social media marketing campaign, take note of the following points.
Always use hashtags on Instagram and Twitter.
FB has abundant aesthetic and visual opportunities. Employ them whenever and wherever you can to increase ROI.
Target the specific audience on LinkedIn. Do post about your campaign on relevant marketing pages.
Use Instagram to share images and videos.
Blog your content. However, you must never write blogs that are not useful or second-hand.
Make videos associated with your brand and share it on YouTube, Instagram, Twitter, Facebook.
Power of Content
Sarah, blockchain who offers the best blockchain courses online, says that brands can never overlook the importance of good content. So, as a business, you need to ensure that your content is original, authentic, engaging, informative, and related to the topic. With your content, you have to tell your audience about your brand. However, never put forth plagiarised content. Both your audience and Google will not approve of it.
You should always leave links to your content on Twitter and Facebook. Also, add the link of your blog in your Instagram Bio. It encourages more and more users to view your content and share it within their circle. You can also use social media to inform the customers about sales, discounts, prizes, and giveaways.
Word of Mouth
Your consumer is your boss. So, always create products or services that are a response to the voice of the consumer. Let the consumer speak up and engage with them on your social media. It will eventually help your brand grow. Remember one simple rule of online marketing: Make your followers a part of your brand. It will give you a good word of mouth business.
 Employ a reliable tracking system
Kylie, who did an excellent semrush review, says that it is impossible to achieve a good ROI unless you know where you are heading. So, having a good tracking system such as URL tags and surveys can help you evaluate your current social media marketing strategy. Based on the results, you can improvise or change your strategy to cater to future marketing goals.
Use SEO
The importance of SEO in social media marketing is inevitable. So, be it Instagram, YouTube, blogging, Twitter, or Facebook, ensure that your content is always search engine optimized.
So, employ these easy tips, and you can surely improve the ROI for your business.