For you to have a successful social media strategy, you must have a well-thought-out plan that will guide you in everything ‒ from attracting fans and followers to researching and organizing. Of course, your campaign's ultimate goal is to convert your followers into paying customers.
Aside from that, you also have to stay on top of the changes in social media and adapt your strategy accordingly. Nowadays there are many online tools like Agencydashboard, where you can check the online status of your working campaigns. It is a centralized platform that clubs all the marketing campaigns data in one place for your clients.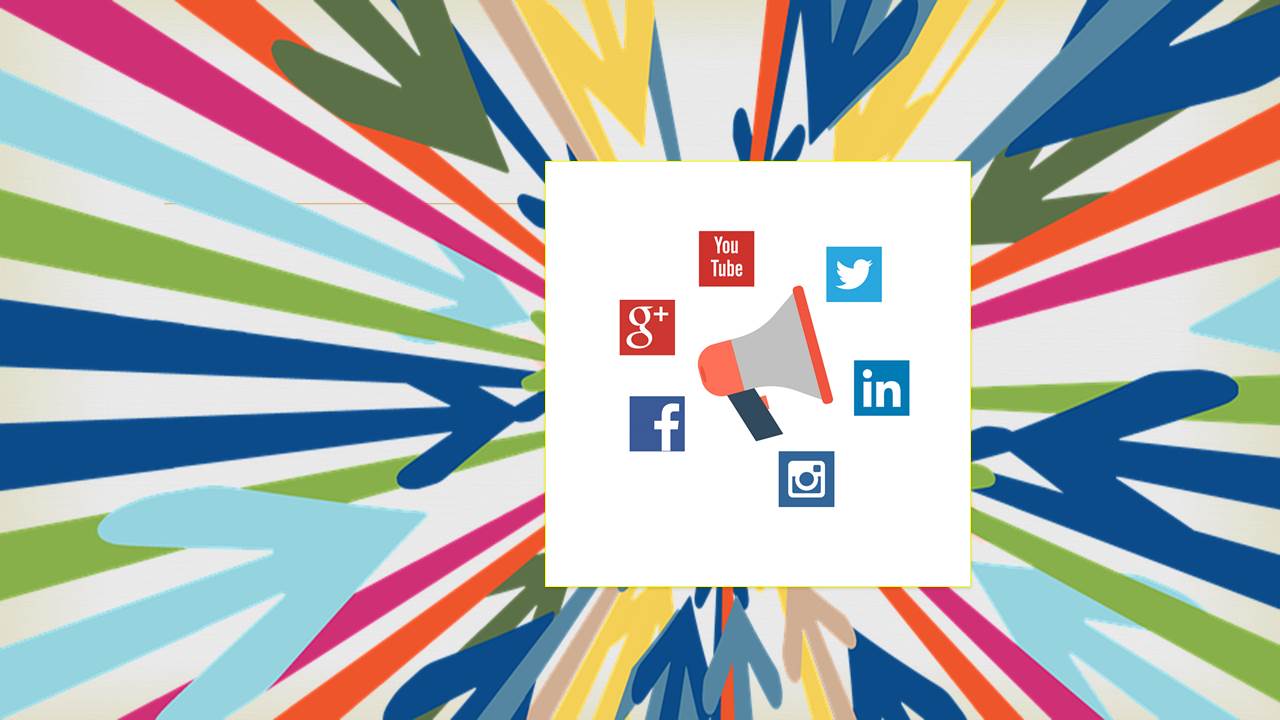 So, whether you are putting up your strategy  for the first time, or just looking for ways to spice up your current strategy, here are some of the most effective ways to do so:
Use a Content Calendar
Are you carrying out your social media strategy as efficiently as possible?
Using a social media content calendar is an extremely helpful way of organizing the content that you want to generate and publish. It allows you to get ahead with your work and schedule posts ahead of time.
Another benefit of organizing your content this way is that you can evaluate your previous posts' performance. That way, you can effectively plan your promotional campaigns.
Incorporate Visual Content
They say that a picture says a thousand words. Links and articles are crucial in driving traffic to your site, but you can maximize your impact with images.
The impact that visual content has with your audience will help drive users to click. Social media sites like Tumblr, Instagram, and Pinterest are highly visual platforms.
Micro blogging is also a fantastic way to share your story quickly and easily.
Include Audio to Your Content
To stand out and connect with your audience in a more meaningful way, try incorporating audio in your current social media marketing strategy.
Sound has the capability to affect one's thoughts and actions, and, compares to other types of media; it has a unique way of appealing to our senses.
Twitter allows you to do an audio tweet that goes beyond the 140-character limit. You can also record a couple of client testimonials, record your blog posts for those who prefer podcasts, catchy background music for people to stay there longer, and so much more!
Audio helps you have a break on today's visual clutter, giving your brand a more personal touch.
Engage with Your Audience in Relevant Ways
On social media, it is not enough that you just post content and then walk away. You also need to establish meaningful connections with your audience and engage with them, so that you can create relationships that you want to build to gain your audience's trust.
Here are some of the ways that you can effectively engage with your audience on social media:
Starting and joining conversations
Commenting on posts
Sharing useful information
Sharing user-generated content
Asking questions
Addressing negative feedback, issues, and complaints
Showing customers that you appreciate them
Encourage Customer Feedback
If you want to encourage more customer feedback on your products and services, give them a reason to help you out in this department.
Incentives are a simple and straightforward way to do so. For example, at Voy Media, my advertising agency in NYC, we encourage our clients to offer something valuable to their customers. Something that is also aligned with their business.
This could be discounts or a chance to win one of their best-selling products.
See what works for you, and create future incentives around these successes."
Keep Up With Millennials
Businesses and brands which could not quite keep up with this generation could potentially miss out on a larger market.
Since millennials have technology on their fingertips, they are constantly connected with social media, always looking for information, are great multitaskers, and have different values as compared to the previous generation.
You need to realize how this difference affects your current marketing strategy. For instance, this generation is more likely going to switch or support a brand based on the values that they care about.
They do not just absorb ads mindlessly. Instead, they want to involve themselves in the discussion, telling them what they want, expecting a response. They also want a business website to be mobile-friendly, as well as visually clear and easy to understand products and services.
Work With Micro-Influencers
Micro-influencers are continuing to gain traction over macro-influencers. Micro-influencers often work on a gifting basis and charge lower fees than celebrities and product endorsers. They also have an audience that's more engaged and niche-specific.
So, collaborating with accounts that have between 1,000 to 10,000 followers might just be a fraction of the total influencer costs, but they usually generate higher engagement.
The reason is that the "believability" is usually lost at larger influencers. While some brands dismissed the idea of collaborating with micro-influencers last year, anyone who wanted to create a creative work that is credible must collaborate with them.
Organize Contests and Promotion
Organizing contests on social media is a great way to engage users and entertain them as well. These people can spend hours in front of their gadgets, engaging with your brand.
Be creative and do image and video contests. You could also hold your content on important dates of the year like Mother's Day or the holidays.
This humanizes your brand, and people will associate you with these fun, memorable times.
Explore Different Social Media Platforms
Organic reach is starting to decline, and more and more businesses and brands are tapping into paid ads. Facebook is one of the largest players, but the social media networking site is not the only one.
Advertising on various social media platforms like LinkedIn, Instagram, Twitter, and SnapChat are also developing new ad products.
The most crucial thing that you have to remember in your current social media strategy is to explore different social media platforms. Compare the pros and cons, formats, targeting options, potential reach, and so on.
Use the Right Metrics to Know Your Progress
Social media is constantly evolving. Every month, there are more active users than the last, especially on top social media platforms like Facebook, Twitter, Instagram, Snapchat, and LinkedIn.
While it is not necessary to have a presence on every social media network that exists out there, a great strategy is to define your goals, know who your audience is, and pick the platforms that are right for your brand based on these factors.
Creating relationships on social media has a number of benefits for your business, but it is also important that you should take your time cultivating your presence by using the right metrics to know your current progress.
Usually, your social media goals will dictate the metrics that will matter most for your brand, and it is important that you measure them to ensure that you stay on the right track.
Over to You
The landscape of social media is constantly changing, which means that your social media strategy should be flexible and adaptable, .and social media strategies are changing as well.
That's why it is vital to develop a multi-channel social media strategy that articulates your brand voice clearly, utilizing both organic and paid means, and engages your followers. Over time, you will be able to develop a meaningful social media following.
Hopefully, the tips that we have discussed in this post will help you boost your social media efforts.