Restaurants are reeling after what was undoubtedly a challenging year. Many closed and some of the ones left are hanging by a thread. But it's also a new year and a great time for a fresh start! One thing restaurants have going for them is people everywhere want to eat. When the best technology powers your restaurant, business is more streamlined and efficient. Let's check out how some of the latest tech can help your restaurant start the new year off right.
POS Systems
The days of running a cash-only business with handwritten notes are over. Whatever the upfront cost of a POS system is, it's worth paying — a point-of-sale system will be the backbone of your business.
POS systems can track every penny, and they integrate with all the other technology in your restaurant. Your staff will use the system to enter food orders, print out bills for customers, accept payment, and more.
Efficiency matters now more than ever, and POS systems are fundamental to operate leanly and effectively.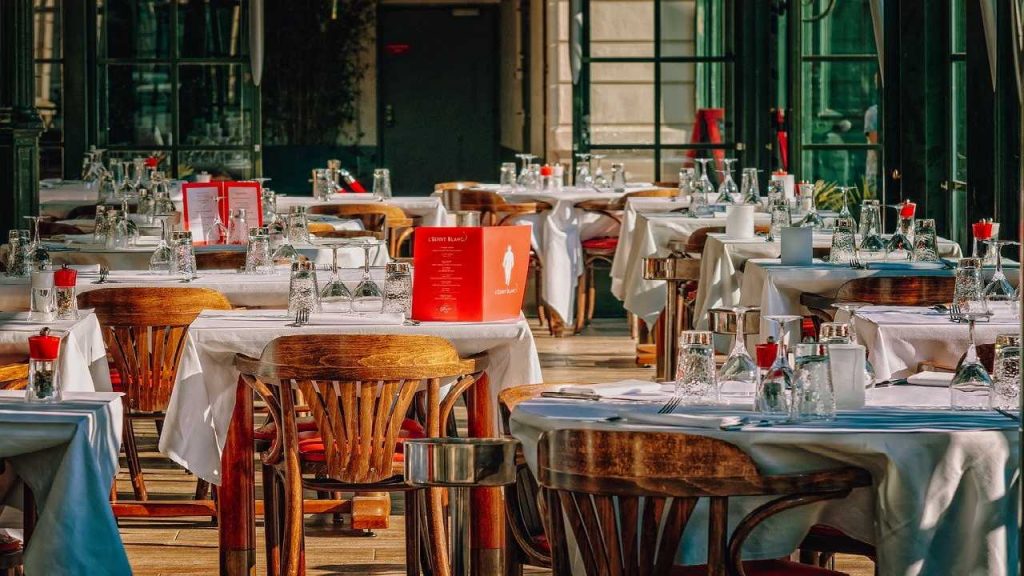 Employee Scheduling Software
When core staffing processes are run better and more efficiently, your restaurant will save significant money, and your employees will be happy. Modern employee scheduling software produces better work schedules for everybody in far less time than it would otherwise take.
Restaurants can save 1-3% in labor costs with this technology because it creates schedules 80% faster. Why waste money struggling manually to make a schedule when responsive, automated technology can do it better, quicker, and for less?
Employee scheduling software also has comprehensive manager-facing dashboards delivering real-time macro and microeconomic data for every restaurant location. Modern time-clocks and sophisticated messaging systems effortlessly keep your restaurant running smoothly behind the scenes.
Harness Social Media
The social media ecosystem is vital for companies across sectors, but it takes on another level of importance when people are primarily stuck at home looking for ways to connect with local businesses and eat their food.
If you use social media platforms like Instagram or Twitter correctly, you'll have a direct communication line with your base of supporters. Keep them knowledgeable about the latest deals and promotions, instructions for curbside pickup, and leverage the platform to brand your business.
Take care to use the right platform effectively. The type of restaurant business you run will largely dictate your approach. For example, a fine dining establishment will use a more formal tone, while a burger joint may use humour or references from popular culture. Explore the social media ecosystem and make the right choice based on your identity, product, and customer base.
The restaurant industry has always been challenging, but they've never needed a boost more than they do now. By getting a modern POS system, employee scheduling software, and leveraging the connective power of social media, your restaurant will have the smart tech it needs to start the year off with a bang.