In the hotel industry, guests are typically treated to the same old services: stiff but bearable mattresses, small but workable appliances, and if they're lucky, a complimentary breakfast. But, what if hotels could find a few ways to wow their hotel guests? In today's article, we're going to look at a few of the unique ways that hotels can regular themselves apart from the rest of the competition.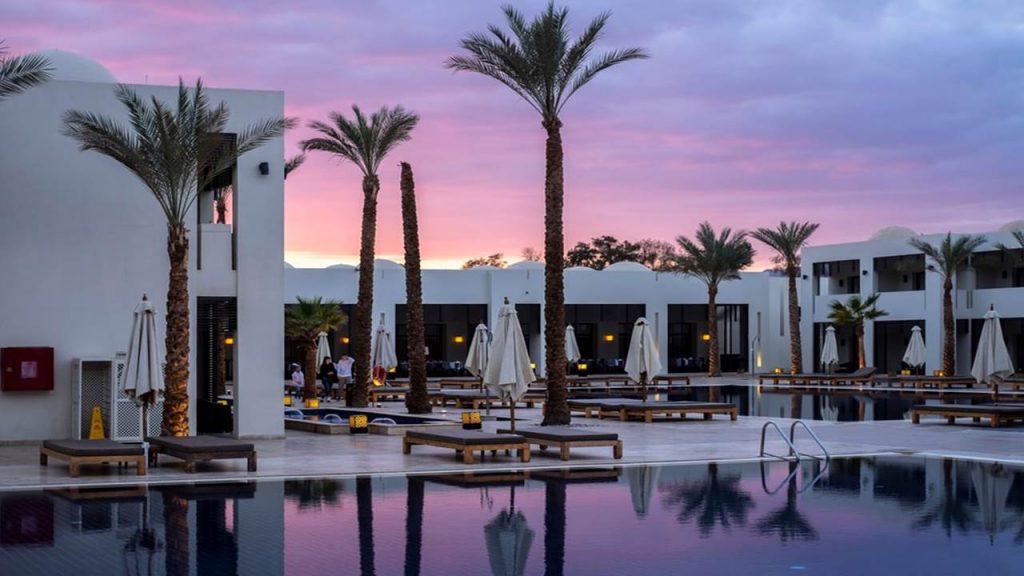 1. Connect With Guests On A Personal Level
What sets a great hotel apart from an average one is being able to connect with guests personally. Hotel guests enjoy when a hotel goes the extra mile to make their stay a memorable one. A few tips for connecting with guest include writing them a hand-written note, offering a free service, or simply helping them open their room when their hands are full.
2. Offer A Few Free Services
Every guest enjoys free services. Unfortunately, many hotels make a wrong impression on guests by trying to overcharge for simple services. We recommend offering free services such as a coffee maker, appliances, hot breakfast, and some personal care products.
3. Employ High-Character Staff Members
Employees can make or break a guest's experience, meaning it is vital that you hire the right employees for the job. We recommend searching for employees who are compassionate, hard-working, and dedicated to providing quality customer service.
4. Provide Rewards For Guests Who Visit Multiple Times
Once travelers have found a quality hotel, they typically try to book there regularly. If you have guests who have visited your hotel multiple times, it is critical to keep these guests loyal. The best way to do this is by offering rewards, which range from providing discounts on rooms, to making sure that their requests are always met.
5. Have All-Inclusive Digital Signage Or TVs
One excellent way to make your hotel stand out is by having high-quality digital signage or TVs. Guest enjoy being able to sit in the lobby and watch the big game or see the latest news updates. Because of this, investing in quality equipment from MDM Commercial hospitality digital signage is an excellent way to enhance the stay for your guest.
6. Personally Call Every Guest
Although a phone call is a simple gesture, it means a lot to guests whenever a hotel checks in on them. Simply asking guests if there is anything that they need can help guests feel welcomed.
7. Provide Vending Machines and A Laundromat
One of the first goals of a hotel should be to provide convenience for guest. One of the best ways to do this is by having vending machines and a laundromat. This helps guests save lots of time on tedious tasks.
8. Be Sure To Nail The Check-Out
As a hotel, your job is not over until the customer has checked out of the hotel. Although most hotels welcome new guests, the check-out experience can be subpar. It is vital that hotels send off guests with a warm farewell. This includes having hotel staff help guest with whatever check-out services they need. This simple gesture makes guests feel that they are being cared for, encouraging them to book with the same hotel in the future.
Hopefully, this article has some valuable insight into the best methods that hotels can use to beat their competition. If you're a hotel owner looking to improve your hotel's service, use these tips to impress guest during their stay.