Condo Amenities People compare
One of the first things they look for in ads of condos for sale in Cebu or this or that place is the list of amenities. This is often the point of comparison because it can tell whether you are in for a good deal or not.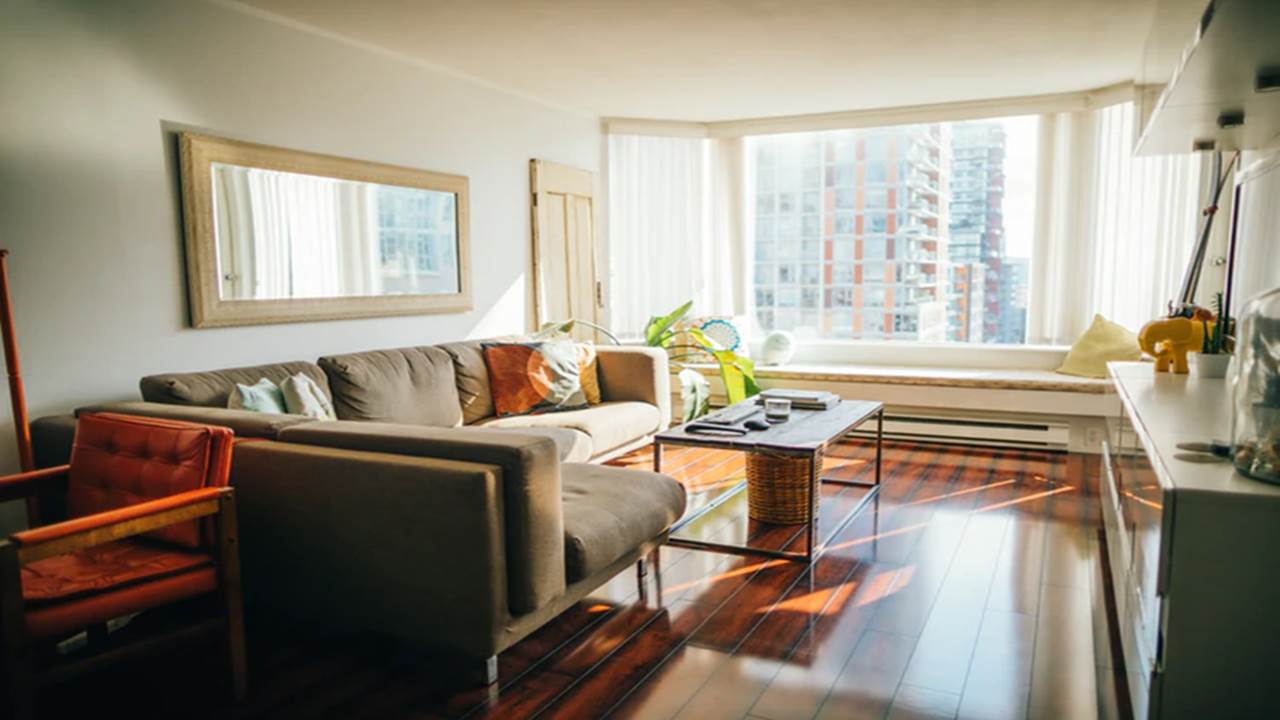 However, the more amenities and facilities accessible to the condo owners and renters do not always mean the better the condominiums.
It all boils down to the condo amenities that are relevant to you and your loved ones' needs. These are your non-negotiables.
If you are asking what to look out for when buying a condo for sale in Cebu, think of these amenities as the starting point.
1) Technology and other connectivity features
Not just the availability of a Wi-Fi connection, although equally paramount, but building-wide technological integrations.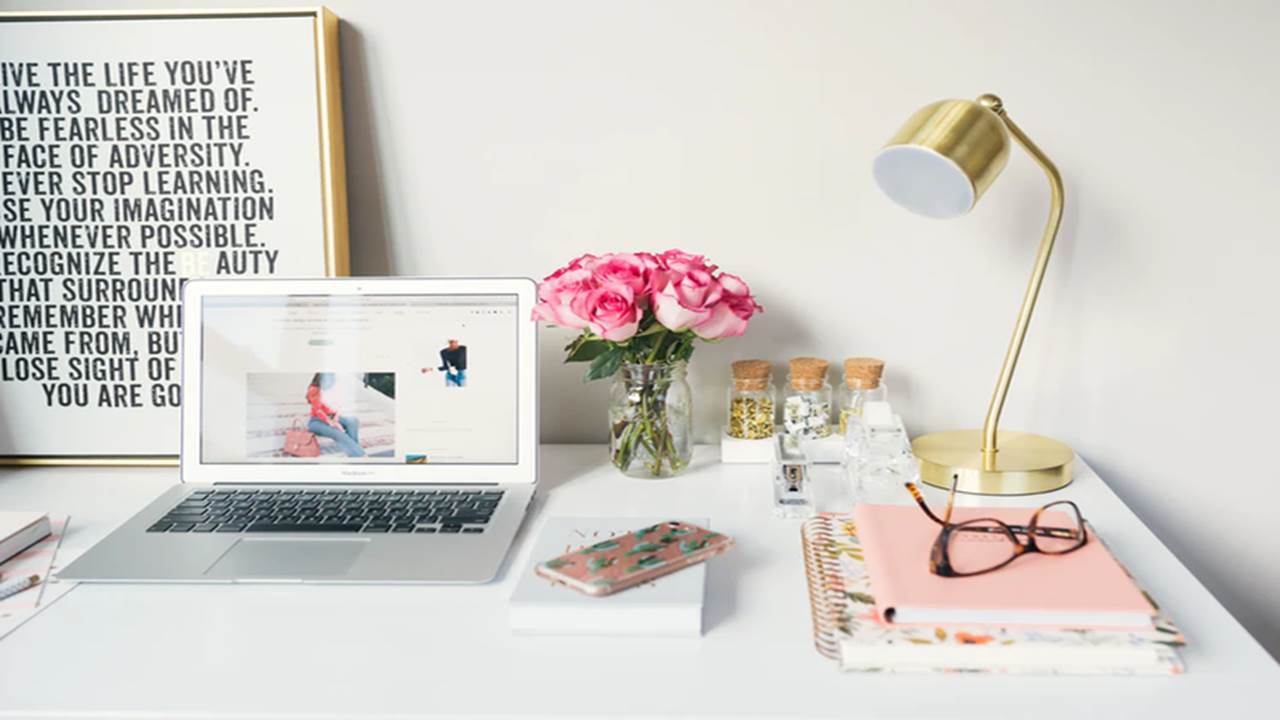 Asking for robotic storage features or drone landing pad is too much. Some condominiums cannot even install charging stations when they should.
What you want are smart home technologies that allow you to manage your household better, including controlling lighting or temperature, turning on and off certain appliances using a smartphone
As a condo buyer, you have to be vigilant because these features are not always visible regardless of how many trips you've done to inspect the building and your unit.
So, ask the management or association about these intuitive tech features if there are any or if they are planning to integrate soon. If yes, ask how soon.
2) Spas and other wellness features
Fitness centers, outdoor or indoor gym with dedicated yoga studio, and other wellness facilities are essential amenities nowadays.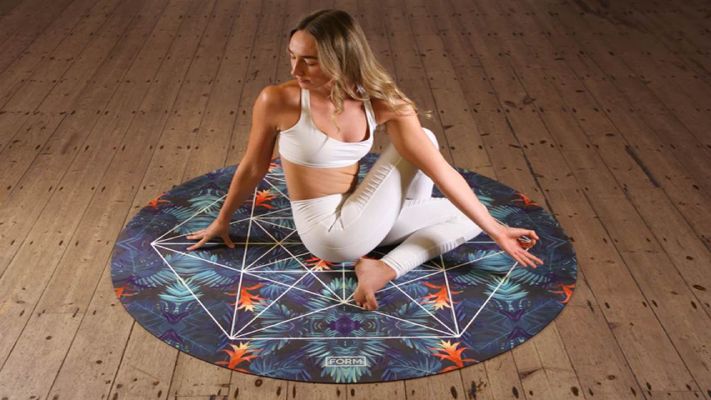 These are amenity staples that function as instrumental to achieving health and fitness goals and socialize at the same time. Indeed, there are additional community spaces that allow residents to thrive.
So if regular physical activities are non-negotiable to you, you need to explore the residential building like those that Ayala Land offers and look for these facilities.
Also Read:  9 things people usually forget when moving apartment
Again, you need not demand circadian lights in these areas and shower infusers or even a Turkish bath. But it would be wise to choose a condominium that prioritizes the overall health and wellbeing of the residents.
It would mean great savings for you in the future now that you don't have to pay for gym memberships and spa services outside as well. All the money you can save from availing these pleasures you can always devote to beautifying your condo unit.
3) Niche spaces in common areas
Amenities shall cater to individuals as part of the community and the entire community as well.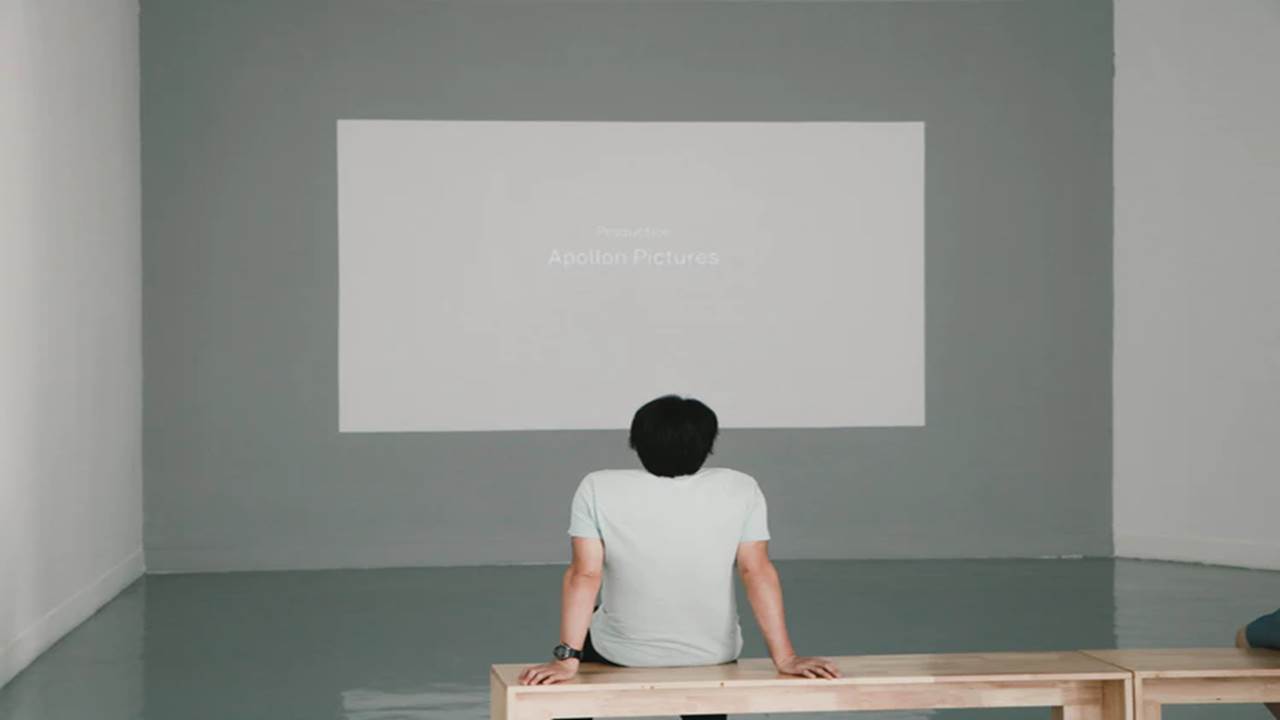 There should be amenities that serve the needs of the collective, including resident-friendly lobby and lounge, social halls, game and movie rooms, and every section that fosters connection and interaction with the other residents.
Since these common areas are also an extension of the living space, there should be meditation areas, reading nooks, library, and vertical gardens.
These facilities break the monotony inside the unit but allow residents to still have quality me time outside the unit. Besides, the units are for intimate settings and outside is a place for bigger celebrations and gatherings. There should be amenities to accommodate these needs.
Good thing, these amenities are some of the most visible. Indeed, it won't hurt to how the association runs the facilities. For one, they should be offering the use of the facilities for free. Charging the condo unit owners is a rip off that you want to avoid.
4) Other target amenities
For emphasis, our lists of non-negotiables vary but should stay the same whether you are looking to buy a condo in Cebu or Tagaytay. However, the type of condo and who its target demographics should guide your expectations.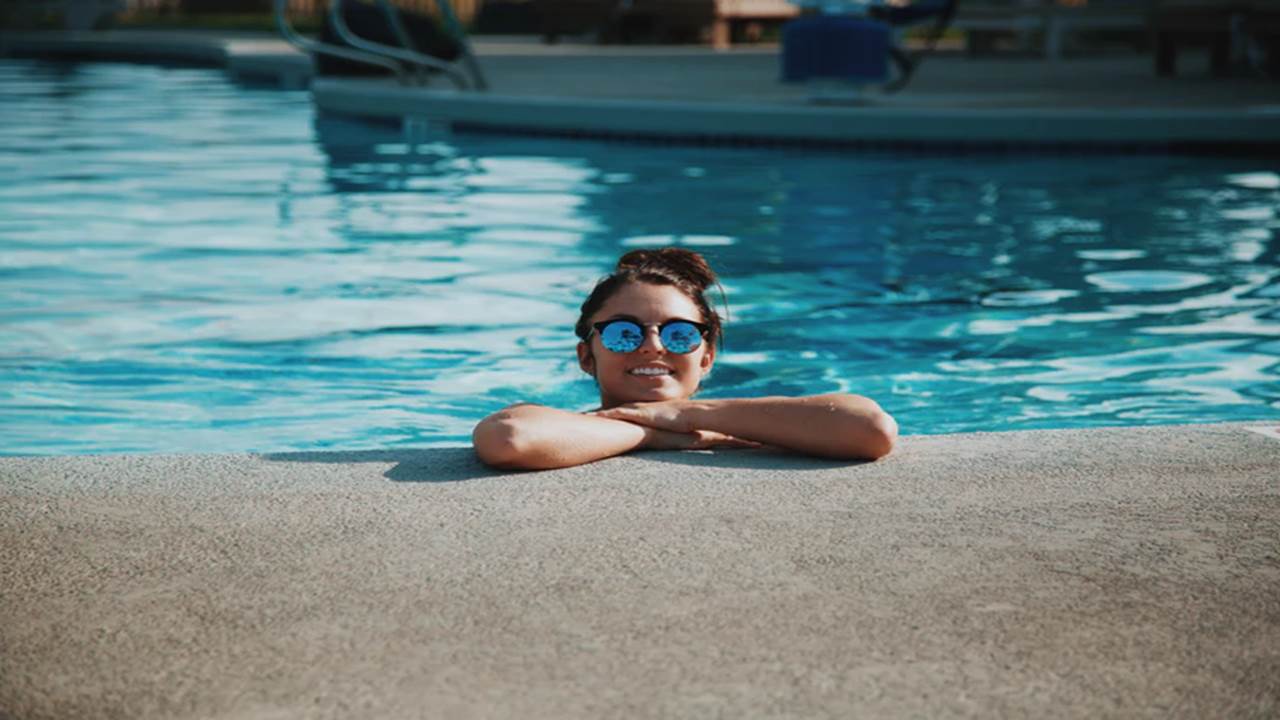 If the condominium specifically targets solo living and young families, then there should be recreational facilities such as swimming pools, children's play area, kiddie game rooms, picnic areas, and pocket gardens where they may play and fool around.
A condo unit, regardless of how spacious it is, may not be conducive to the developmental needs of the child.
Not just for the children, though. Residents would find a quick dip in the pool or a 30-minute aromatherapy a welcome distraction after a tiring day at work.
The set of facilities and amenities also differ when targeting college students who are looking to spend your four years on a condo. Frequent demands include multipurpose rooms, student lounges, Wi-Fi connection, fitness centers, recreation rooms, swimming pools, jogging paths, and landscaped parks.
There should be a balance of encouraging an active lifestyle and protecting private study time.
Any other amenities that are relevant to the needs and preferences of your target market must be considered. Some things add value to the residential building as a premier property, as well as the living experience of the people.
How the condo effortlessly preserves the quality of life and living will be the main point of comparison. So if the condo does not have your non-negotiables, find another one unless you are ready for compromises.