SEO vs PPC
If you have been trying to figure out whether or not your business can benefit most from traditional search engine optimization (SEO) or pay per click (PPC) advertising it isn't hard to feel a little overwhelmed at the choice in front of you.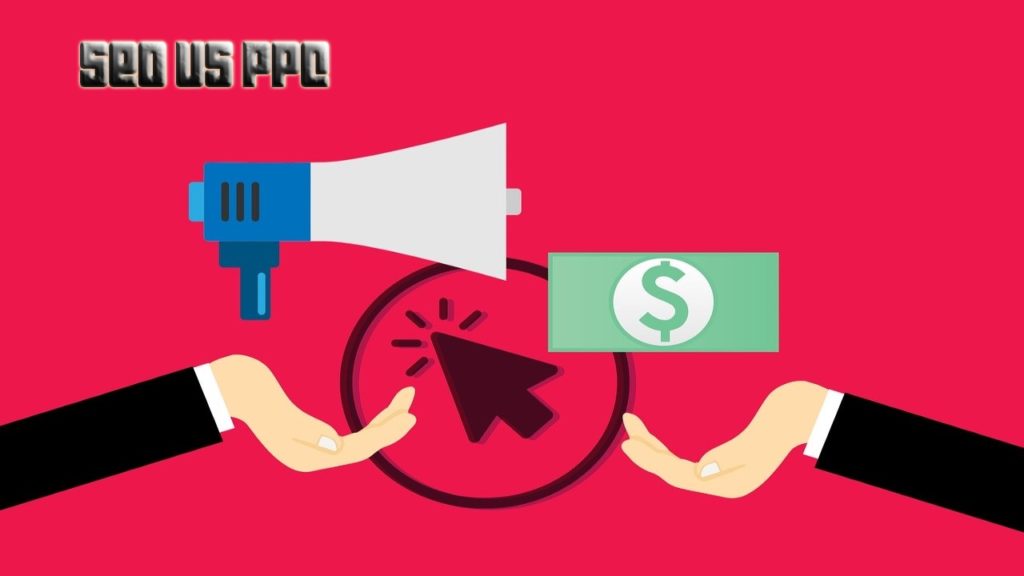 Some swear by everything that organic SEO has to offer whereas others will tell you that you're just wasting time, money, and effort not jumping headfirst into the world of PPC straightaway.
Truth be told, figuring out the right approach for your specific needs is going to take a little bit of time, little bit of research, and a little bit of diligence. We help you tackle this question below!
SEO 101
Right out of the gate, it's important to understand what each of these two core fundamentals of advertising online are all about and what they bring to the table – starting with search engine optimization.
Organic search engine optimization is fantastic for general awareness and creating a consistent flow of targeted traffic, provided you are able to gobble up the top spots for relevant keywords.
A powerhouse method to generate a lot of great branding results as well as some serious credibility, authority, and trust, when you have the top few spots of a highly valuable and relevant keyword in the search engine results pages you're able to enjoy a "pole position" that your competitors simply will not have.
The return on investment with search engine optimization pays off over the long haul, too. Getting up and running with SEO can take a bit of time, it may take a couple of weeks – or even a couple of months – before you start to see real results.
However, when you build the kind of momentum necessarily to take those top spots you're usually able to create a bit of a moat around your success. That means you'll have those spots for quite a while (provided you keep feeding the organic SEO machine, anyway).
PPC 101
Pay Per Click, on the other hand, allows you to hit the ground running by pushing a flood of targeted traffic directly to your "money pages" with zero delay whatsoever.
PPC ads routinely dominate the "above the fold" positions on almost every browser, giving you the best prime real estate in the world of search engine optimization – and that means more eyeballs and more clicks on your links.
You'll also have a lot more granular control over the results you generate with PPC. At DynamicsDigital we are experts in PPC advertising. You're able to use them as sophisticated parts of your marketing funnel, can drive traffic to individual pages with a lot more precision, and can optimize and test different PPC permutations to find what works – and what doesn't – very quickly.
Of course, you'll have to pay to get these results (usually a lot more than you would with organic SEO) and that's the big trade-off. It isn't hard to waste a lot of money on PPC if you approach it with a willy-nilly kind of attitude.
The Winning Combination
At the end of the day, you'll see the best results generating a flood of targeted traffic to your website with a combination of both organic SEO and PPC.
Try not to think of these services in direct opposition of one another and instead as two sides of the same coin. They are both powerful tools when comes to traffic generation and you'll want to master them as quickly as possible – or pay someone that has already mastered them to get you results even faster.