It's undoubtedly a tough time for the hospitality sector, and could remain so for quite a while to come. According to statistics shared by PRWeek UK, the industry trade body UK Hospitality predicted earlier this year that, in the UK, a third of the sector and one million jobs could be lost due to the COVID-19 pandemic.
However, even long before the age of social distancing, hospitality work posed various communication challenges. If you run a hospitality business, here's how you can source the right tech for meeting them.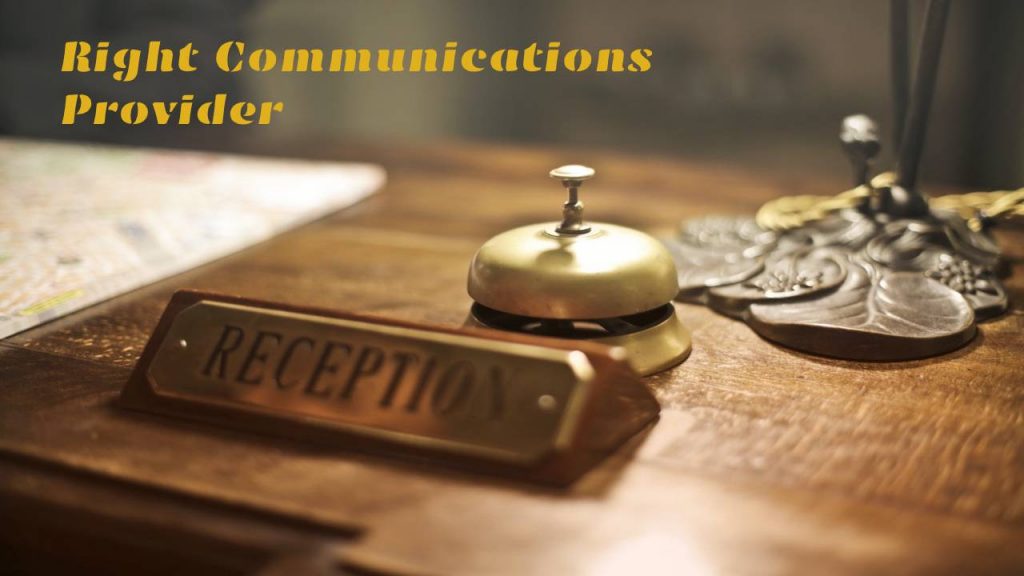 Find a telecoms system that supports various devices
For many people employed in hospitality venues, including hotels, restaurants and pubs, the work is far from an office job. While some workers in upper management and corporate positions will indeed be tied to desks, most staffers will be on the move – and communications between these two tiers must be smooth.
Fortunately, they can be when those workers who are out serving guests or patrons keep mobile devices at close hand. Hence, your chosen telecoms system should be compatible with a range of such devices.
Look for a BYOD-friendly communications system
The ellipsis BYOD stands for Bring Your Own Device and refers to a system in which employees can custom their personal devices for work purposes. Introducing a system like this in your hospitality business can help you to save money at a time when your corporate budget is likely – and unsurprisingly – stretched.
However, this arrangement would put an even stronger onus on you making sure the communications provider with which you partner can give you a solution offering support for various devices.
Insist on a fast and reliable communications system
That's especially crucial in the COVID-19 era, when rules and regulations affecting the hospitality sector could keep changing as local infection levels fluctuate.
If your business will have to make a big change, make sure your employees initially hear the news from management rather than social media, the Hospitality Tech website advises. Therefore, be sure to quiz each communications provider you consider about how fast you can expect their telecoms offering to be.
Check that your workers' personal details will be safe
Of course, your company's communications system won't stop and end at telephony; it will also extend to emails, SMS texts, social media and perhaps even chatbots. In any case, though, you don't want any of your employees' personal phone numbers or email addresses to leak.
For this reason, you need to verify that the communications provider on which your business eventually settles places a strong emphasis on security.
Don't underestimate the worth of a VoIP-based solution
While a legacy phone system could be extended as necessary with the installation of extra phone lines, that installation work can be cumbersome.
With a more modern, VoIP-based system, however, extending can just entail plugging in more devices that will connect to a cloud network, as Startups.co.uk explains. You could particularly consider cloud phone systems by Gamma if you want an easily scalable solution.