Definition
SKU is known by its acronym in English SKU, which translates as an existence maintenance unit. Each SKU (Barcode) represents a product that is for sale and is composed of a unique set of characters that relates exclusively to that particular item.
Each code has variations that refer to parts of your product, and unlike others for everyday use such as the barcode, the SKU can be read and understood by humans.
However, the most significant advantage of an SKU is that it allows retailers to make more accurate stock readings, giving them the possibility of saving time and money, and above all, providing extremely efficient compliance.
It is also important to detail how SKU codes are formulated for use within retail. It is made up of alphanumeric characters that are generally a combination of about eight figures, which describes the details of a product, such as its color, size, style, manufacturer, brand and even its price.
For example, the SKU for short sleeve shirts, blue and size XS, can be read under the code CAM-MC-AZU-XS.
Uses of SKU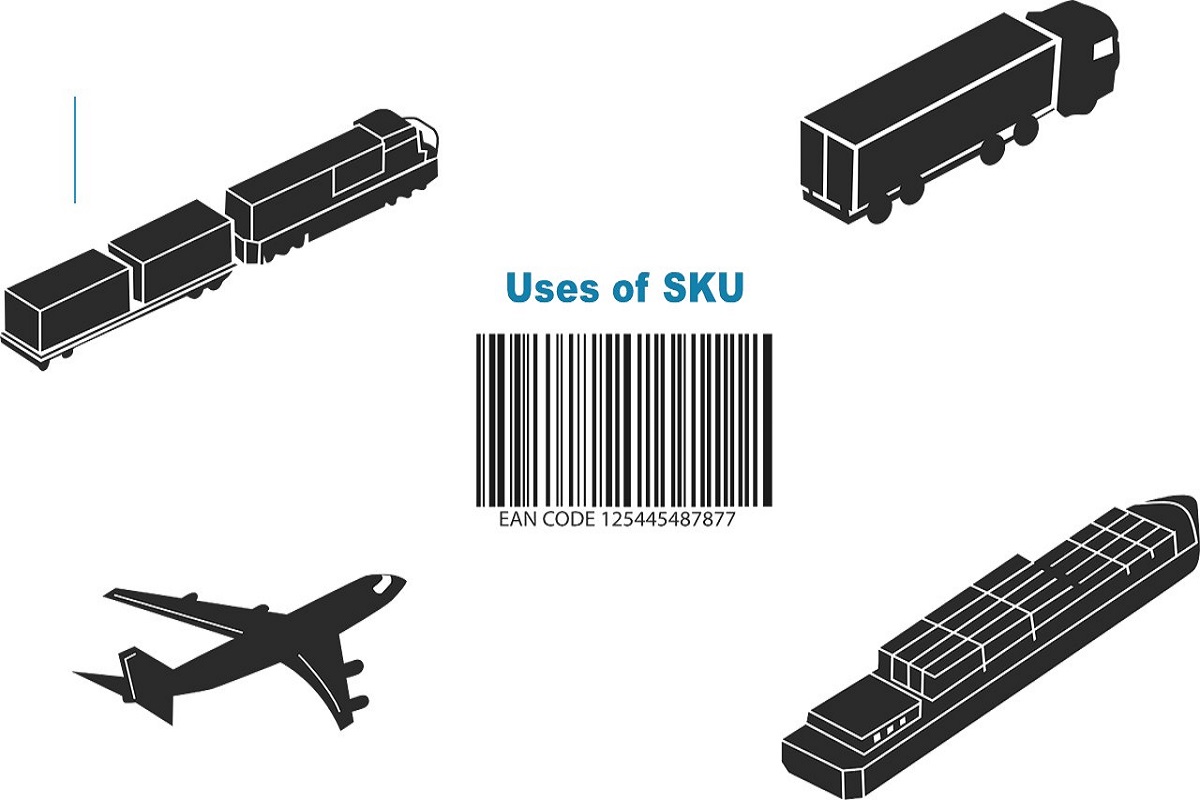 For the store supplier, each SKU (stock item) is an object of inventory management: stocks are analyzed, replenished, returned, sold, inventory turnover is analyzed for groups of goods and assortment, for each SKU item. No matter how many SKUs are in the turnover of a trading company, the most significant revenue is accounted by 20% of the total number of stock items; therefore, the rational management of stock balance items (SKUs) is vital. A well-built inventory planning and sales forecasting system can save a lot of money for the enterprise, and vice versa, mistakes or fuzzy balance management for each SKU can freeze a lot of money on warehouse balances.
For retail in the assortment of which there are tens of thousands of assortment positions (SKUs), supply management and maintaining inventory at the required level is a complex logistics task. That is, all of these SKUs should be systematized, and balance should be monitored for each item. Along with the job of increasing profitability from each meter of retail space, from each shelf, the task of managing SKU is a fundamental task of each retailer.
In the field of merchandising SKU – assortment position (unit of one product group, brand, and grade in one type of packaging of one container). SKUs are classified. For this, an ABC analysis, as well as an XYZ analysis, are performed. Based on the results, all assortment positions (SKU) of each product group and brand can be divided into priority, main and additional.
As the criterion for determination can serve, as previously wrote the turnover, the reason for good or bad turnover is the popularity of the position among buyers. Leading SKU positions allow the supplier to maintain a shelf space in retail. The main assortment includes those positions that have a consistently large number of regular customers, highly-traded goods with high profitability per unit of output. Additional positions to the main assortment have their loyal consumers, and there are much fewer of them than consumers of the central and priority areas. The number of additional positions should ideally not exceed 20% of the assortment. Otherwise, there is a problem with the product or brand.
Also Read: RARBG Proxy and Mirror Sites
Benefits of Sku in Retail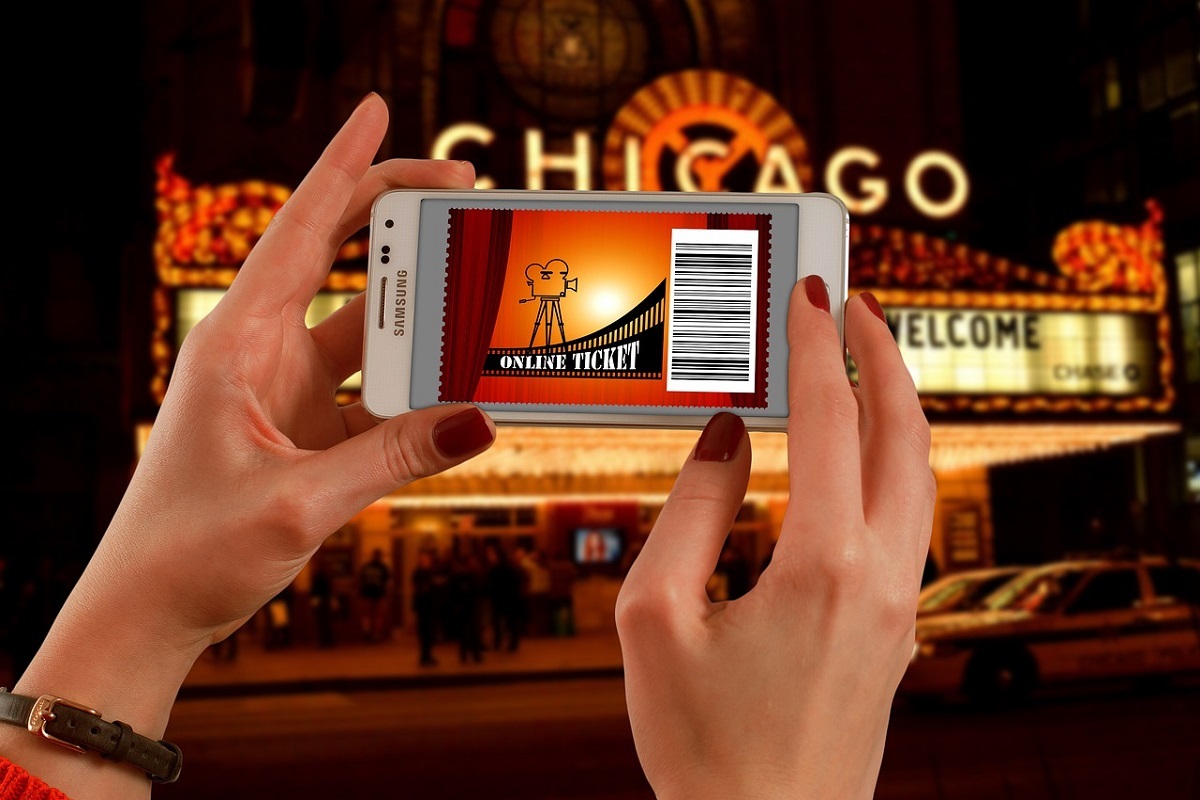 Among the many benefits of using SKU in retail is the fact that the relationship between products and consumer preferences can be quickly established. For example, in electronic commerce, it is possible to select items to show as suggestions to customers.
With the SKU of an item, a retailer can track its inventory and sales through detailed reports in real-time.
Another of its great benefits is to let you know the availability of units of a product in the warehouse. L to inventory management is the primary function of an SKU but also can improve the customer shopping experience, as it can electronically identify their inventory levels, which reduces customer waiting time.
Through the use of an SKU ecosystem, it is possible to expedite customer service, since this tool combined with portable scanner technology allows store personnel to check inventory and quickly locate the product.
The SKU contributes to strategic decision-making regarding the selection of products to sell in the store; this is possible thanks to the tracking of product variants as it allows measuring the individual characteristics of each one and its behavior in terms of sales
The chances of choosing and packing an incorrect product as desired by the customer are reduced, thanks to the SKU, so you should not have to worry about accidentally sending a size 38 khaki pants to someone who ordered a pair of socks.
The SKU is not only efficient in the case of large retail chains, but also for smaller retailers, since the use of the SKU can help you build your inventory database, where the stock is managed correctly and as you Develop contributing to the growth of your Store.
Features Of Sku Grid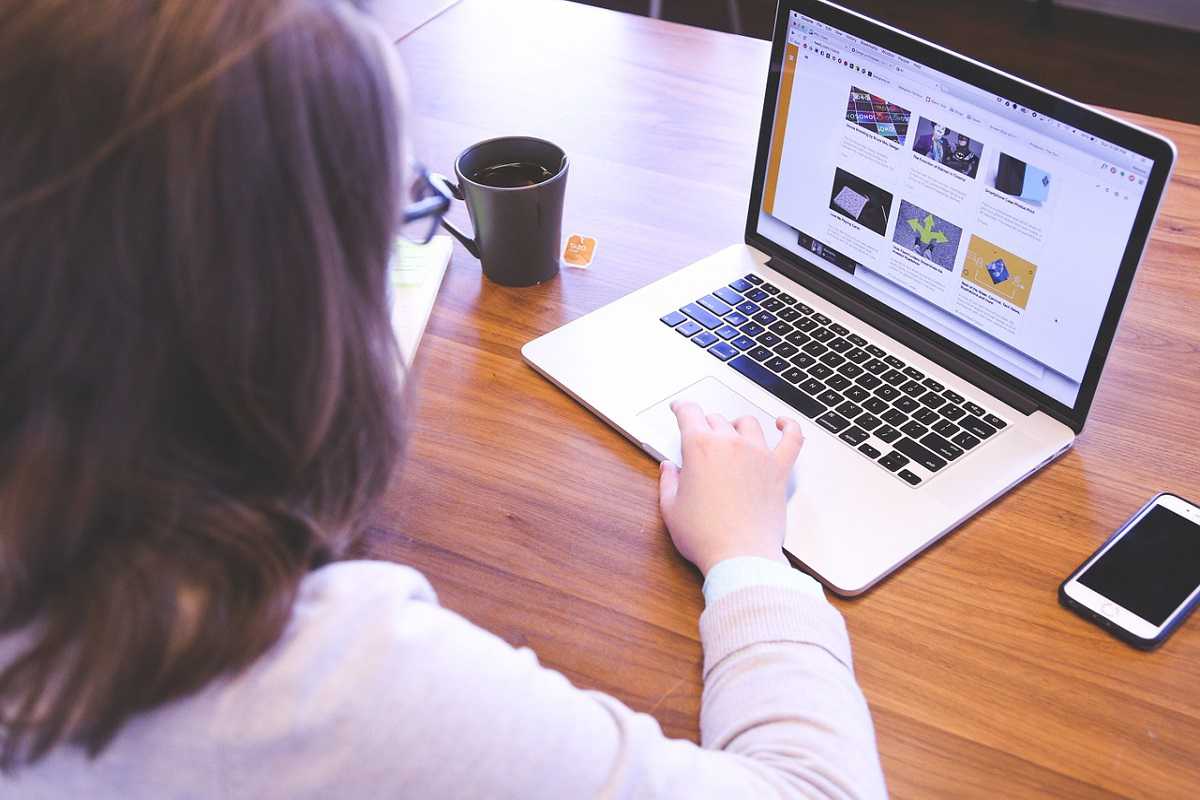 Commercial center Lister and Automated Price and Stock Monitoring :SKU Grid can screen your provider for changes up to consistently and consequently modify your things per your definite particulars! Savvy Lister and Sku Fetch are Included – List great things from various providers and track easily with Sku Grid.
A Few Ways To Import Your Items: It's anything but difficult to get your things into Sku Grid for following. You can import straightforwardly from the commercial center, include items separately, or introduce through CSV document.
Split Range And Formulas Per Store: With SKU Grid, you can make split range recipes for your things. Presently you can have many edges for various value scopes of things.
Regular Email Notifications: Get email notices anyplace from consistently to not in the slightest degree. It's up to you. Email notices will incorporate your provider cost and stock changes, and considerably more.
 Get Credit For Shopify Store: Clients with more than 10,000 SKUs get $30 for running Shopify store. Broaden your selling stages, secure your income, and obtain more customers.
 Free WooCommerce Store: SKU Grid joined forces with WooHosted to furnish free Woo Commerce facilitating arrangement with WP-Lister (eBay synchronizing module) as of now preinstalled.
Vie for Clients with Buy Box Owner: Empower Buy Box Owner© add-on from inside Sku Grid and undercut rivalry in Amazon, eBay, and different commercial centers.
No EBay Api: We don't work with eBay API since eBay API is prohibited for the utilization by Arbitrage Software (see their ToS). Be that as it may, we trade information to different administrations that thus can associate you with eBay and have your cost and stock data matched up.
 Simple Searching, Filtering, and Reporting: SKU Grid enables you to find your things in the lattice a few unique ways, through pursuit or any number of channels and ranges.
Numerous Suppliers Per Item: You're not constrained to utilizing only one provider for each thing. You can follow the same number of providers to one thing as you need. Your job will be dependent on the most minimal valued, in-stock provider at the time.
Over 800+ Suppliers Supported: Avoid rivalry! Do not try to put all your investments tied up in one place. Join the repricing arrangement that enables you to look over more than 800 provider sources.
Every Minute of Every Day Support: Our help group works nonstop to ensure that your needs are met if you need assistance with an arrangement or have an essential inquiry, don't hesitate to connect with us.
Conclusion
A stock maintenance unit, or SKU, is a product identification code used in retail stores, which is often shown as a machine-readable code that helps track the item for inventory.
Stores use SKU to determine which items are in stock and which items must be reordered, to increase profits. When the SKU is applied correctly, efficient, fast, summary, and error-free results are obtained.