Why choose the right keywords?
Choosing the right keywords for the creation of content on a site is one of the essential elements in web positioning. In this article, we will see everything you need to know about keywords and how to apply them to a content marketing plan.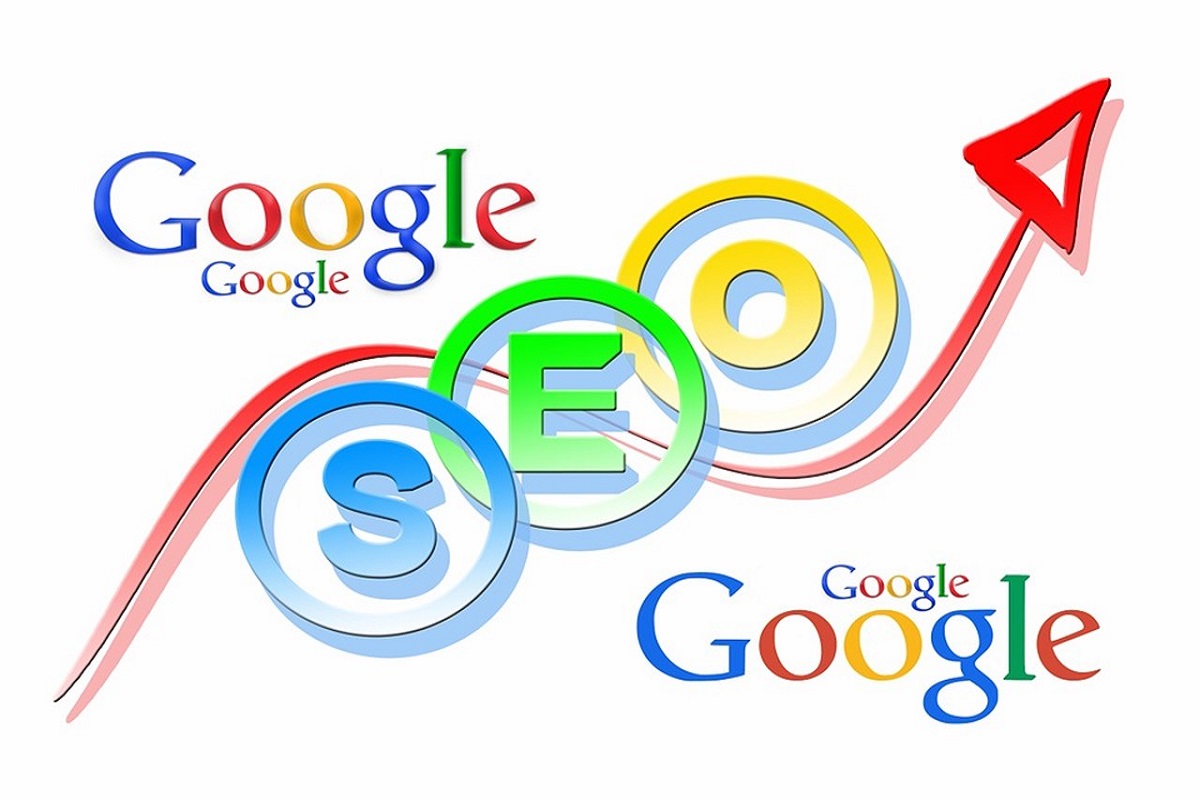 What are keywords?
Also called keywords are those terms composed of one or more words with which users make inquiries about the topics they are researching on the internet. They are used to create content to generate or increase visits to a website.
The strategy of choosing keywords for users to find content has existed since the beginning of the search engines and today is one of the most important aspects to take into account in the web positioning processes.
If we do not know the words by which a user can reach our site, it is challenging for us to increase visits to our website.
How do keywords work?

When a user enters a word in a search engine to make their query, it searches it in thousands of contents that are indexed by search engines.
In case there is an exact match between the word entered in the search engine and the words used in the indexed contents, these will appear on the search engine results page or SERPS (Search Engine Results Page).
But this is not all, on August 20, 2013, Google launches the algorithm called "Hummingbird" that allows you to define to what other concepts the terms of the keyword used by the user is linked. In this way, it manages to deliver valuable results even if these terms are ambiguous or do not provide sufficient information for the search engine. This functionality is called semantic search.
The keywords are then used for search engines to make semantic connections between the content of a site and the search terms used by users when creating a query.
If you want to position your website, read: Improve your web positioning using Google Search Console 2019
Keyword Types
To make correct keyword research, several aspects must be taken into account. One of them, and the most important is to know the needs that users have when they consult information related to the theme of the website to be optimized.
We can classify them into two main types.
Words according to the intention of the user
These are the searches where the purpose that the user has when making his query is identified. We can define them in three types of intention:
Information searches: when the search is done to answer questions about a particular topic, such as the weather, recipes, functionalities of a product.
Browsing searches: when the search is done to find a specific website, such as Facebook or Pragma.
Transaction searches: when the user performs a search with the intention of obtaining something tangible from the web, such as a download or purchase.
Example:
| | | |
| --- | --- | --- |
| Informative | Navigational | Transactional |
| Pico y Place in Medellin | Pragma Blog | Buy gopro in Medellin |
| Hotel in Cartagena | Recipes on Pinterest | OnlyPDF books Download |
Words according to search volume:
The search volume is the number of times different users use the same word to make a query in a search engine during a specific period.
Knowing the number of times that users perform the same query can average monthly searches.
Words by search volume are divided into three main groups.
Head Keywords: they are the most generic words and usually have more searches.
Middle tail keywords: also called central tail words are those that provide a little more detailed information but remain generic when delivering a result.
Long-tail keywords: also called long-tail words, they are the most specific and are the most used by users to make their queries. Most of them are transactional words and are the ones that most help meet conversion goals.
Example:
| | | |
| --- | --- | --- |
| Head Keywords | Middle tail keywords | Long tail keywords |
| Motorcycle | Suzuki motorcycle | Buy Moto Suzuki in Medellín |
| Car | Sports car | Types of sports cars 2019 |
Long-tail Keywords have the disadvantage of having a low volume of searches, but they have essential advantages when making a strategy:
Their level of competence is smaller, and consequently, they are good enough to position the contents.
They fit much better to the needs that users have, choosing the correct word, the content can be included easier in the semantic search results.
By semantically matching the user's search, it is much easier for it to end in conversion, depending on the purpose of the page.
How to search for keywords: free tools
The search, selection, and analysis of keywords, also called Keyword Research, is the basis of a search engine positioning strategy. Performing keyword research, you can know the words with which users arrive or could reach a website.
Ideas for valuable keywords for a site can be found if we know the user's needs in detail. Think about how he will perform the search.
Google suggestions:
When entering a query in the Google search engine, it automatically generates a list of terms that begin with the words we have written. This list corresponds to the searches that users perform most and appear in order of search volume from highest to lowest.
Google related searches:
After a search on Google also suggests related searches. This list is found right at the bottom of the results page. These are other queries that users have made in the search engine.
keywords in google related searches
Google keyword planner.
In English Google Keyword Planner. It is a tool that is part of Google Adwords, currently called Google Ads, the advertising tool of Google.
When using the keyword planner, keep in mind its three main functions: 1. get ideas based on a website; 2. Obtain data on the monthly search volume, level of competition, and approximate costs to be used in an ad campaign; 3. It makes combinations of the words we enter and gives us new ideas.
Use Ubersuggest:
It is a tool that helps generate keyword ideas. It also has features that allow information on terms that other sites are using.
Ubersuggest to search for keywords: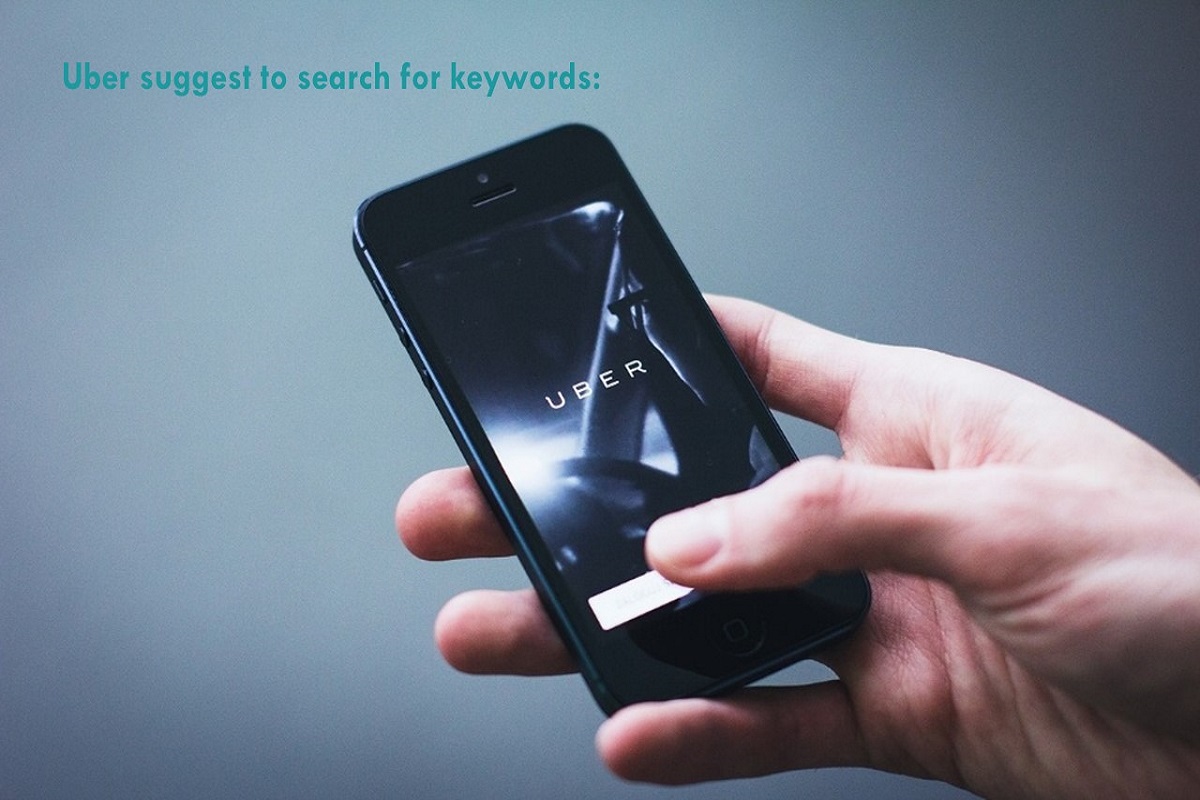 The keywords and the buyer journey
The search patterns of the users have become increasingly complex, for this reason, it is essential to recognize the behavior of the user on the different trips he makes since he is interested in a product or service until he decides to buy or hire it.
The buyer journey then becomes a necessary tool to propose the strategies of content marketing or positioning of a website.
If you want to know more about the buyer journey, we recommend you read the article about Inbound Marketing and the success of its methodology.
How to choose keywords according to the stages of the buyer Journey:
According to the Inbound Marketing methodology, the buyer Journey or trip of the user consists of three main steps that determine their behavior until the purchase is made: Awareness or awareness, consideration, and decision.
Stages of the buyer journey in inbound marketing
To identify the keywords that we can use in the creation of content for each of these stages, we must know their behavior in each of them.
Awareness:
At this stage, the user realizes that he has a need, doubt, or problem to solve. The terms they use are based on questions.
Consideration:
At this stage, the user's behavior is studied at the moment in which he manages to define his need and seeks possible solutions taking into account the data found during the awareness stage. The terms you use in your searches include more specific questions and conditions on a particular topic.
Decision:
At this stage, the user is about to acquire a product or service that solves their need. It is here that most companies focus their attention.
The search terms you use to focus on comparing one site with another, seeking comments and expanding the information until you make the purchase.
Think of a user who is aware of their vacation. You will soon have a month to rest and look for information on what you could do.
After defining that you could travel during your vacation, the stage of consideration begins and looks for possible tourist sites.
After comparing different plans, decide to book a hotel and buy a ticket to make the trip.
Example:
Think of a user who is aware of their vacation. You will soon have a month to rest and look for information on what you could do.
After defining that you could travel during your vacation, the stage of consideration begins and looks for possible tourist sites.
After comparing different plans, decide to book a hotel and buy a ticket to make the trip.
The keywords we could choose according to the stage are:
| | | |
| --- | --- | --- |
| Awareness | Consideration | Decision |
| What to do on vacation | Tourist sites in Colombia | Buy cheap flights in Colombia |
| Plans for 2 people | Plans in Cartagena | Book a hotel in Cartagena |
Conclusion:
Google told us in 2012 that about 93% of customers used the internet to investigate their decisions, rather than another source when purchasing a product. Although many years have passed, the behavior continues to grow significantly due to the ease of consulting on the Internet from mobile devices.
Users use search engines more and more to consult the information about products and solutions that can meet their needs, and for this reason, it is they who define what content we should have on our websites and how we should address them if we want to attract them.
The choice of one or another keyword to make the contents of Long-tail the possibility that users find us in their searches.