Car hauling companies provide a valuable service to clients who want to get their vehicles from point A to point B without driving them. They're often used by auto dealers, fleet managers, and personal drivers and they cost less than many consumers might think. Read on to find out about three safe and affordable forms of car shipping available to U.S. car owners.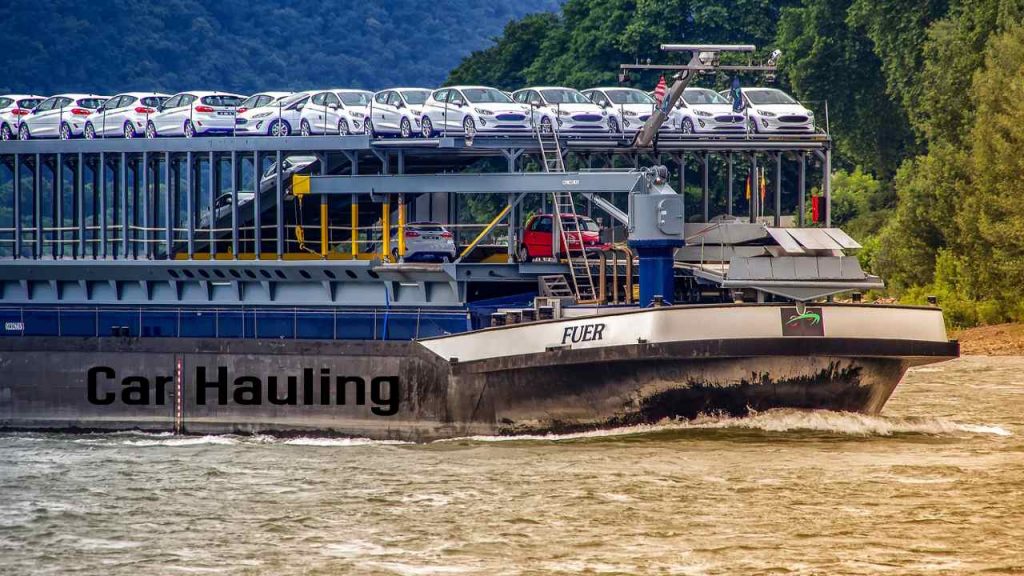 Car Hauling
Traditional car hauling involves securing the vehicle to the back of a specialized truck. Car dealers often use this form of transportation when purchasing new inventory from other cities or states. There are three types of car hauling services.
Standard car hauling offers the best value to clients who don't mind having their vehicles transported by an open car carrier. Expedited shipping allows dealers to get their vehicles where they need to go much faster than standard shipping. Enclosed critical shipping is for high-value vehicles that cannot be exposed to the elements.
Expedited and enclosed critical shipping cost more than standard car hauling, but many clients find that they're worth the extra investment. They can find more details at acertusdelivers.com.
Drive-Away Shipping
Drive-away shipping involves handing over the keys to a professional, experienced driver. Vehicle owners can get nightly status reports and real-time updates from the team along with care, maintenance, and compliance services. Fleet managers often choose this transport method when purchasing new trucks, but auto dealers, upfitters, and consumers can also trust professional, company drivers to get their vehicles where they need to go.
Drive-away shipping is an affordable option for those who need to transport one car or many cars. Just make sure to work with a licensed and insured car delivery company. It's not worth the risk of hiring a random independent driver who may or may not treat the vehicle with the care and respect that it deserves.
Personal Auto Shipping
Private car owners looking for a way to transport a personal vehicle across state lines usually find that personal auto shipping is the best solution. This car hauling method provides door-to-door delivery, meaning that drivers can pick up and drop off cars at the client's residence, place of work, or anywhere else.
Car shipping companies that work with individual drivers provide a range of services. They move family vehicles across state lines during residential moves, transport RVs and autos for snowbirds heading south for the winter, help with getting college students' personal vehicles to and from campus and make it easier to buy cars online. Work with a car carrier that has a reputation for excellence when it comes to damage-free delivery rates and comprehensive insurance coverage.
Some car shipping services also offer inoperable vehicle transport to private drivers. Generally speaking, inoperable vehicles are cars that won't start, can't steer safely, or don't stop when the brakes are applied. Shipping inoperable vehicles requires specialized equipment and comes with some unique concerns, so it may cost more than ordinary car hauling.
The Bottom Line
Car dealers, fleet managers, and private vehicle owners all deserve the best when it comes to safe and affordable vehicle transport. Regardless of why they are looking into car hauling services, drivers should only trust a well-established company with a reputation for excellence. Before choosing which company to work with, do some preliminary research and make sure that it provides a range of solutions to fit every driver's unique needs