Loyalty is a cornerstone of success in any industry, as dedicated clients are the lifeblood of any thriving business. Companies need a trustworthy brand and always be ready to work on client relationships. Happy clients come back to buy more and tell people they know about the business, helping companies to grow and profit. Discover four ways to help build a meaningful client relationship that encourages people to stay loyal to your business over the competition.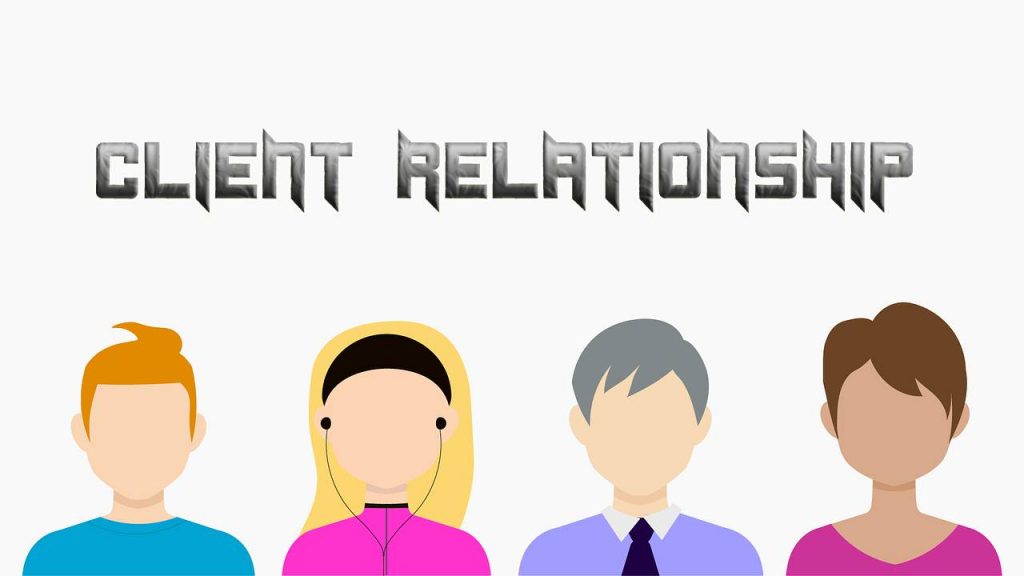 Communicate and Connect
When it comes to establishing and building relationships, it is crucial to communicate and connect with your target audience effectively. Find out what they are thinking, searching for, and the questions they ask about products and services. Then use this information to provide the information and updates potential clients want. Select Catering Services is an example of a business model focused on the highest level of communication and connection with clients. Service industries, such as caterers, benefit from understanding how clients think and feel to serve them at all times best. Find ways to communicate with clients regularly to remind them of your business, such as email or text marketing messages.
Ask What They Want – And Give It To Them
Active business managers know what clients want and strive to always give it to them. Interacting on social media, taking surveys, and communicating via email marketing messages are all ways to gather pertinent data about your target audience. Use this information to tailor products and services to suit the current needs of your clients. Keeping your finger on the pulse of what is happening right now helps you soar past the competition – and become the go-to source for your target market.
Always Do Better Than Expected
Clients rightfully have expectations when they pay for goods and services. They expect to get what they ordered at a fair price and to be pleased with the overall quality. Providing such an experience to your client is the minimum a company should do to keep clients happy. Go beyond what clients expect to do something different and better. Create a unique way to stand out from your competitors and get clients to remember the way your business does it – and why that's the best choice. Exceeding the expectations of your clients makes them want more and encourages them to tell others about what you do. Positive word-of-mouth is one of the most powerful ways to promote a company.
Show Gratitude Every Step of the Way
Clients want to feel like they matter to the businesses they choose to support. Personalized marketing campaigns are an excellent way to build strong client relationships. Rather than sending generic messages, include relevant details for a customized approach. Refer to clients by name and make suggestions that matter based on their current surfing and shopping habits. Continually gather data about your target audience to make your campaigns personal. Always remember to thank clients when they make a purchase, and offer them an exclusive deal to encourage them to buy from your company again.
Building client relationships takes time and effort but is well worth the investment. Clients who are satisfied and get more than they expected will come back for more and tell others about the company. From wishing loyal clients a happy birthday to answering questions for new ones, smart businesses put in the work to build relationships that can profit them for a lifetime.