The sabbatical leave is classified in the category of consent for "personal convenience," in the same way as the training leave, the permission for starting a business and the leave without pay. It permits an employee, below specific conditions, to benefit from a period of 6 to 11 months to carry out personal projects(travel or other), with the assurance of finding his job (or a similar job) with remuneration at least equivalent upon his return to the company.
1.  Check that you are entering into the right to sabbatical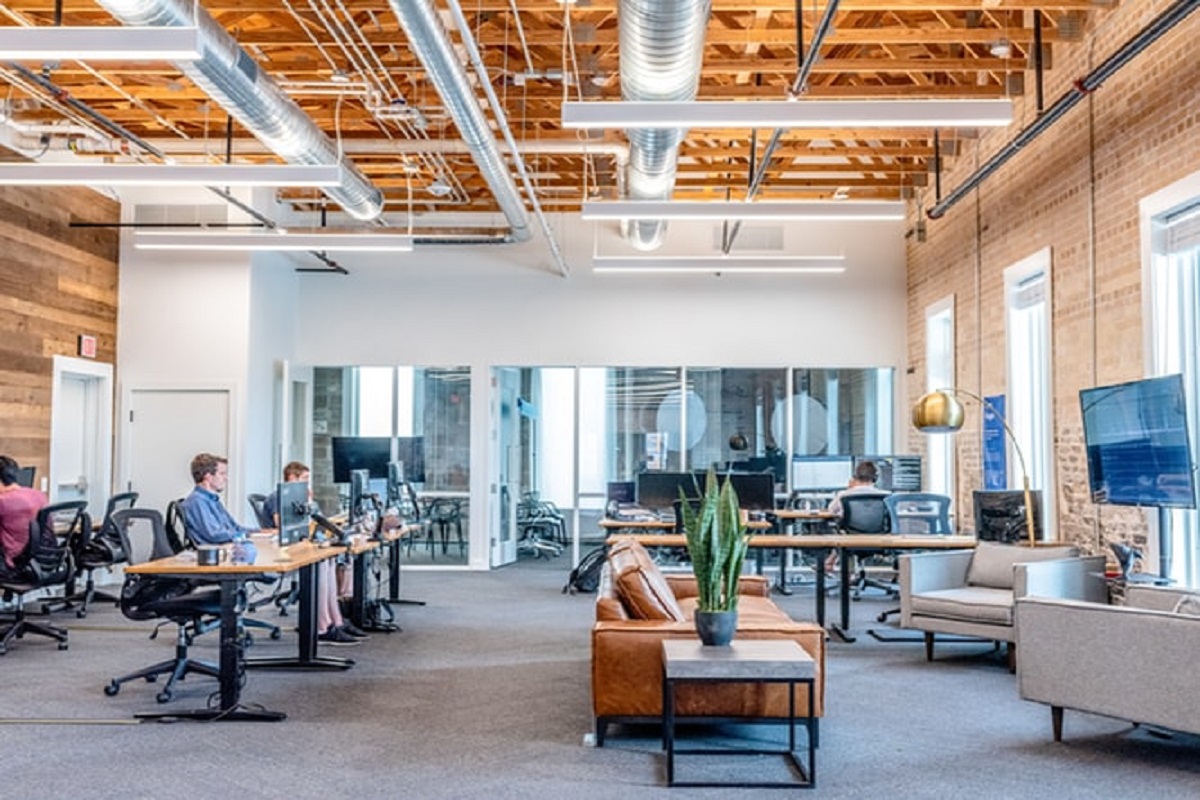 For a qualified sabbatical leave, there must be specific criteria. First of all, check that you are in the following conditions.
If you are an employee in a company and you have a seniority of at least 36 consecutive months or not in this company. Seniority acquired in another company of the same group is taken into account.
You have six years of professional experience.
During the previous six years in this company, you have not benefited from a project of professional transition (PTP) lasting at least six months, or a leave of business creation or other sabbatical leave.
 If you come across these three conditions, you can apply for sabbatical leave.
Know the consequences of your employment contract.
During the leave, they suspend employment contract, and you keep your job.
Sabbatical leave is unpaid except in a few cases (contractual or contractual provisions).
If you have not used all your paid leave before leaving, you will receive a compensatory allowance for days not taken (accumulating over six years).
You can exercise, during the sabbatical leave, another professional activity, salaried or not.
Think about your return.
You will find your job or a similar job in your company.
You have no right to return to work until the end of the sabbatical leave.
2.  Identify what will bring you the sabbatical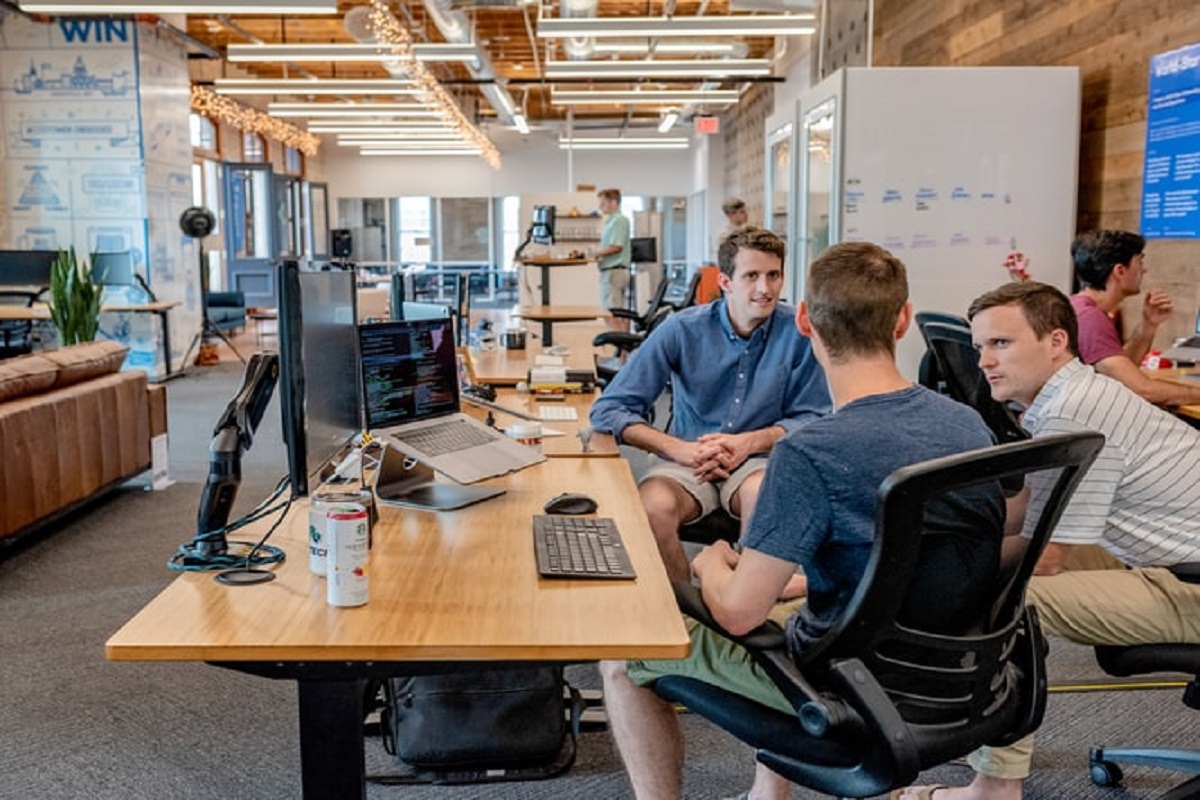 One year off, it's tempting! But it is also risky because you will not perceive anything during all this time. However, there are many reasons to take leave without pay.
You want to create your business without taking too much risk and remaining discreet.
with a sabbatical leave, you do not need to inform your employer.
If your reason for sabbatical leave does not work, you can go back to your job.
If it works, you can take leave to start a business (the opposite is impossible).
You want to try a new job that tempts you: if you plan to change your professional activity, to move you to another area of ​​business, this is a way to test yourself for a year.
You want to expatriate, work abroad: to test a new environment, improve the language, a sabbatical year can be the first step of an expatriation project, without any risk.
You want to train, and to lead professional life and training seems confusing to you.
Of course, you can apply for a Professional Transition Project (PTP) leave, but sabbatical leave gives you more freedom.
For example, you can quietly follow an "online course open to all," it's free and recognized.
You want to make your dream come true: go around the world, write a book, learn the flute, invest in an association, go on a humanitarian mission.
You want to take time with your children, be present at an essential stage of their education, for example.
You have decided to repair, or you have just built your house: with a year in front of you, you will reduce the budget "craftsmen," and you will enjoy yourself at the same time.
You need to rest, to decompress.
a one-year leave is ideal for relaxing, having fun, taste the moment, to be free to do what you want without constraint.
it is a remedy for suffering at work and stress.
3.Apply for sabbatical leave to your company
Once you know why you want to take a sabbatical, and you have identified your deep desires, take stock of your financial resources before you start.
Talk to your family, the people with whom you live.
Your request
It's decided you get started! You must then inform your employer at least three months before the start date;
your application must mention the date of departure and the duration of the sabbatical leave – from six months minimum to eleven months maximum.
Should you justify your request for sabbatical leave?
If an employee wants to take a sabbatical to go around the world with his wife, for example. It is entirely possible if it meets all the conditions set out here. On the other hand, it has two options:
Either indicate the reasons for his request for leave to be transparent concerning his employer. It often makes it easier to pass the application. The employer will appreciate your franchise.
Either keep the secret object. The employee is under no circumstances obliged to give the reason for his request for sabbatical leave.
The employer's response to the sabbatical request
Acceptance by the employer
The employer is obliged to answer you under the same conditions as the request.
He can give you a favorable answer, as he may postpone sabbatical leave, or even refuse it.
Postponement of leave by the employer
The employer may request that you postpone your sabbatical consent:
When other employees also apply for leave, to limit the number of simultaneous absences in the company.
He can even, without having to justify himself, the reporter of.
Ninemonths (from the submission of the application) if the company has less than 300 employees.
Sixmonths (from the date of the form) if the company has 300 employees or more.
The refusal of the leave by the employer
The employer may refuse your departure on leave:
If you do not fall within the scope of the right to sabbatical leave.
Because of prejudice to the smooth operation of the company if it has less than 300 employees; he must then obtain the opinion of the works council (EC) or, failing that, of the staff representatives on this point.
Conclusion
 After many years of work, do you want to fulfill your dream, go around the world, dedicate yourself to your family or something else? In India, this is possible by opting for sabbatical leave. At its end, you find your previous job, or a similar job with remuneration at least equal to the one you received when you left. But you must respect the rules set out in this article to be eligible for this leave.