Video Marketing Play a Role In SEO Rankings – SEO is the abbreviation for "search engine optimization." In easy terms, it is a digital marketing practice of updating your site with the right elements in order to enhance its exposure when users use a search engine like Bing, Yahoo!, Google, and others to look for products, services, or information linked to your business. The higher your pages rank in search results, the more inclined you are to draw attention and attract new leads to your company.
The technique through which search engines assess where a given piece of information should display on a search engine results page is referred to as ranking. The prominence of a piece of material in search engine results is referred to as search visibility. Highly accessible content (usually the top-ranked information) may appear right at the top of organic search results on SERPs or even in a featured clip, whereas less visible or accessible content may not be reachable until searchers scroll to the bottom of a page or page two or beyond. This is why many businesses enlist the help of professional SEO agencies to help improve the rankings of their website.
One aspect of marketing that is taking over in today's day and age is video marketing. Videos that are bite-sized, use trending features, and talk about relevant topics in interesting ways are now becoming a thumb-stopping tool for marketers. This article talks about the role of video marketing in SEO rankings.
Importance Of Higher SEO Rankings
Top search results placements accelerate company growth and provide more advantages than any other kind of marketing. SEO is now one of the most popular methods for promoting a website online. Businesses spend a lot of money to get to the top of the search results.
The first and most essential benefit of ranking high in search results is that it allows you to increase the percentage of website traffic and reach a larger number of potential consumers. It's critical since market competition is increasing all the time. You can make use of a rank tracking tool to help figure out your company's rank on SERPs. Let's look at some additional benefits of ranking higher in SERPs:
Improved online reputation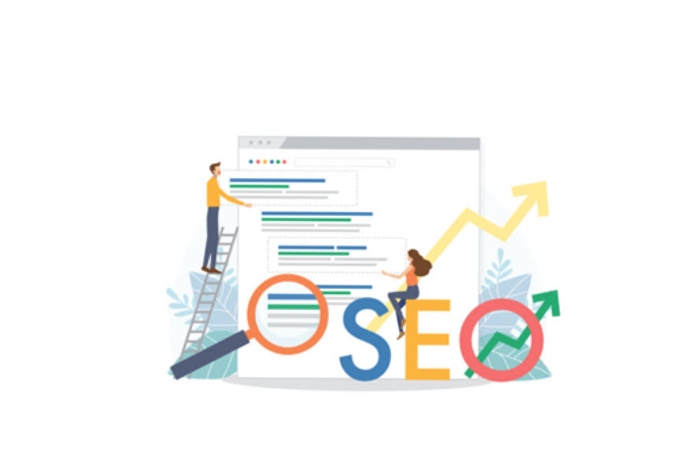 On the internet, many folks are looking for data about who the business is and what items and/or services they offer. Higher search engine rankings ensure a positive image and reputation. Search engine optimization allows people looking for a specific product or service to reach the website. Your website is accessible to anyone in the world, and reaching a bigger audience broadens the scope of your sales and marketing, and globalization efforts. When looking for information online, you know that a well-known site with a quality brand is more likely to be trusted than a bizarre unknown one.
Increased organic traffic to the website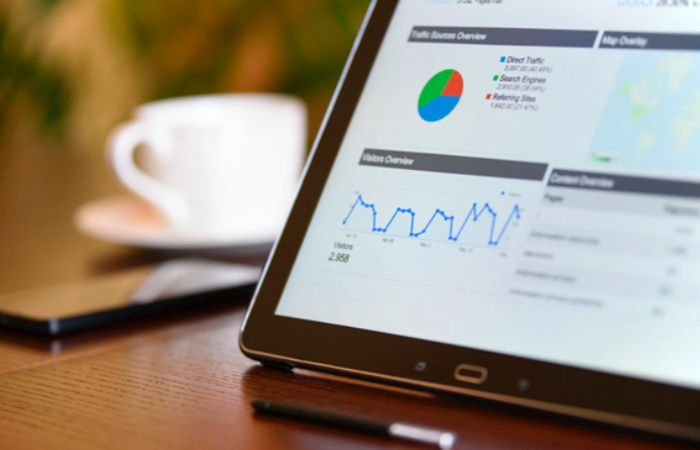 One simple fact that all webmasters should be aware of is that their customers rely on browsers to buy what they want. You won't be discovered if your site isn't at the top of search engines, and you'll lose money before you ever have a chance to do business. Increased organic traffic allows you to promote your services or just be seen, and better search engine rankings make you more prominent.
Expenses of marketing are minimized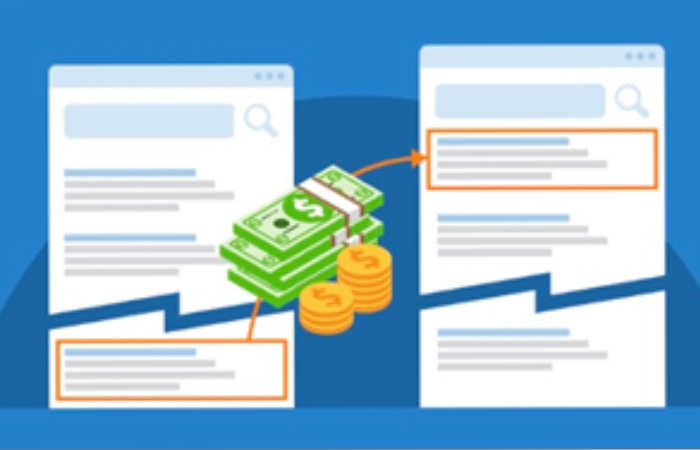 The cost of inbound leads obtained through SEO optimization is considerably lower. While SEO optimization is pricey, it is worthwhile in the long term.
SEO optimizations may bring an influx of users and clients to your site without having to spend on advertising. Ranking for more frequently searched terms is, of course, more challenging. Keywords that are difficult to rank highly in also demand a greater SEO effort to see results.
Information About User Preferences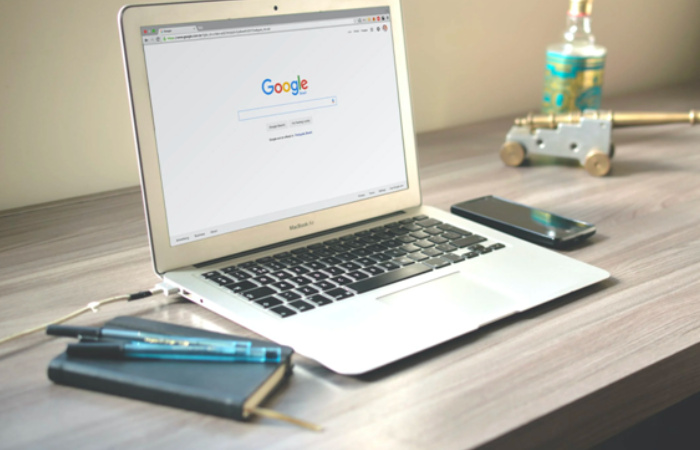 Another significant benefit is the ability to learn about consumers' preferences. Why? When it comes to SEO, carefully chosen keywords are advantageous. You can understand what has often been sought in the sector, allowing you to keep up with changing trends. You may gather a great deal of knowledge about client behavior and utilize it to your benefit if you integrate the process with statistics.
What Is Video Marketing?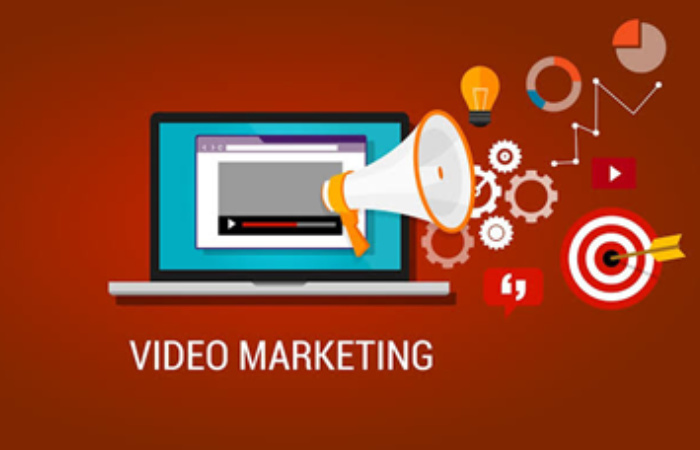 Video marketing is the use of videos to advertise and market a service or product, boost engagement on your social and digital platforms, teach your customers and clients, and reach out to a wider and newer audience.
Video is not merely a small part of your overall marketing campaign. It's important to your marketing and promotional activities, particularly the social media strategy of your company. This is the reason why most SEO experts are now using video editor tools in making great videos as they find this tool to be efficient to provide great video quality.
Video can be used for more than just amusement. The mere suggestion of the term "video" in the subject line of an email increases open rates up to 19%, while video on landing pages can increase conversion rates by over 86%.
Can Video Marketing Improve SEO Ranking?
If you only had one reason to develop video content for your company or brand, let it be this: search engine optimization. Not only is SEO the bedrock of your whole online marketing strategy, but it's also been shown to boost your bottom line by increased engagement, conversions, and (eventually) income. Video collateral has a far bigger impact on SEO than most people believe.
In fact, there are five major ways that video content might help you boost the SEO efforts that you should consider.
Video Is a Tool That Generates Traffic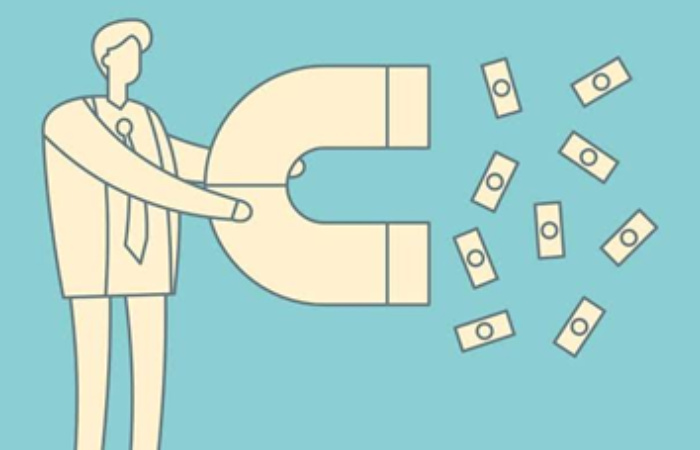 In a similar fashion, one of the factors Google considers when deciding search ranks is the amount of incoming traffic. If your website receives a large number of frequent visitors, it's probable that they're there for a cause, and that other individuals doing similar searches will find your content fascinating as well.
People are much more likely to interact with your brand after seeing a video on YouTube or on other social media platforms than they are after viewing any other piece of content. One of the key causes as to why many B2B and B2C firms have started their individual video sites and are substantially investing in video content is because of this.
The more video content you produce, the more high-quality traffic you'll be able to attract to your website, which will help your entire SEO in the long term.
As Google Values Video, So Should You
Google's internal mechanism for generating search engine results pages is one of the most significant ways that video content can enhance your SEO. Bear in mind that Google prioritizes two factors: content quality and relevance to a user's initial search queries.
Google doesn't merely look at the content on a web page to figure out both of these things. It also looks for other forms of media to see what you have. If your websites include not only text but also high-quality visuals such as videos, your pages will be as diverse as they are instructive, resulting in an increase in search engine rankings.
Users are more inclined to link your videos if they are well-made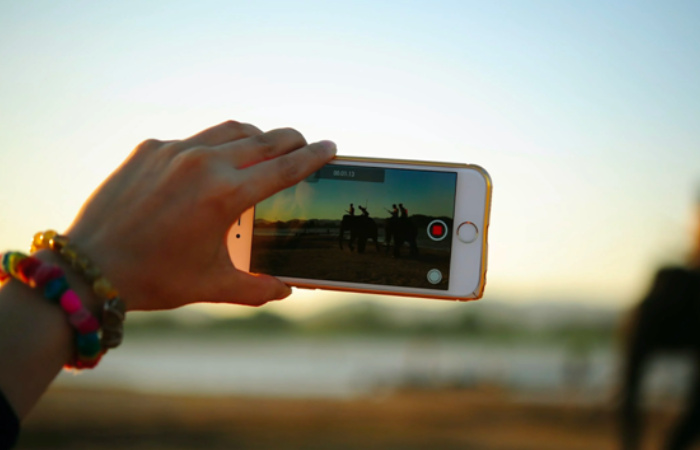 Google considers quality backlinks to be one of the most important elements in determining search engine rankings. The more individuals who connect to your content and domain, the more authority you're perceived to have. The higher your page rate in the search results, the more credibility you have.
Publishing video material on sites like YouTube, social networking sites, or even an OTT platform is a great way to get not only referral traffic but also high-quality traffic that will help you climb the ranks. Especially if you add memes in your videos as this can make your video eye-catching, relatable, and entertaining to the viewers. If you are not sure where to make memes, meme maker tool is the most recommended tool.
Not just that, but this would have a good impact on your social media activities as a whole. Remember that, while Google keeps the specific design of its algorithm hidden to prevent individuals from manipulating the system, there is a strong and genuine relationship between big volumes of social shares and higher rankings in search engine results pages. Yes, it's correct that this has a primarily indirect impact—but it's still an impact and one that you can't afford to overlook.
People stay on your site longer when you use video marketing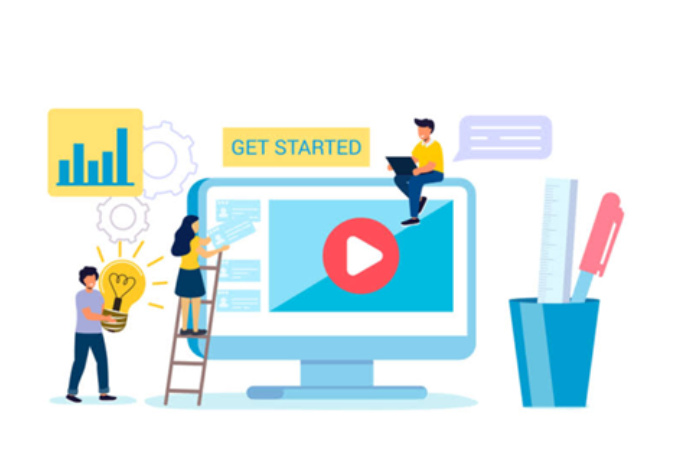 The amount of time visitors spend on your site has a significant impact on how highly Google ranks it. The average user of a website spends roughly five minutes there. Even if it's only 30 seconds long, a video will retain that person's attention for at least two and a half minutes.
Users raised their internet video consumption by 96% by 2020, and 9 in 10 viewers indicated they wished to see more video content from brands and companies. In addition, by 2022, it is expected that the everyday user will spend 100 mins each day viewing online movies. That's a threefold increase in the number of times visitors are exposed to your material. Moreover, 8 out of 10 customers also say that videos allow them to make purchasing decisions. So, if you are adding a video, not only do you retain a customer's attention, but also increase your chances of selling a product.
One crucial point to keep in mind is that search engines like Google pay special attention to how long visitors spend on your site after they arrive. If you get a lot of visitors, but they all depart after a few seconds, it's likely that your material isn't very good, and they're looking for solutions elsewhere.
Video is more likely to keep visitors on your webpage for extended periods of time. Even if both are attempting to convey the same key details, people are much more likely to watch a video than read a blog post. When you rely extensively on the video to enhance the period of time someone spends on your website, you lower your bounce rate, which aids search engines like Google and Bing to push your article to the top of their rankings.
Video enhances the SEO value of your website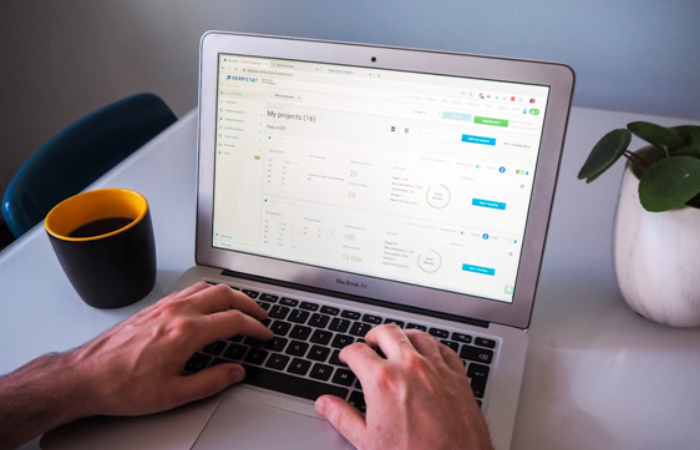 Up to this point, each of these tips has concentrated on how video can help your website rank as high as possible on search engines like Google. Those favorable SEO results will be for naught if you can't move that connection one step closer to conversion, that is another area where video shines.
Buyers are two times as likely to purchase after watching a video clip than they are if they do not engage with the content, so the video will not only help boost your SEO by bringing more people to your site, but it will also help carry the ball further down the field and persuade those visitors to convert. This suggests that video adds value to your SEO's overall return on investment at practically every stage of the process, and you should take advantage of it.
Conclusion
If you've been trying to figure out how to enhance your SEO rankings, it's time to make a change. We all know that video and SEO aid drive more traffic to your site by encouraging users to stay longer. In addition, because Google can reach through SERPs with more ease than other forms of media, adding video material with transcripts and utilizing other SEO services can help you rank higher.
Because videos have the value to go viral, your offer may get to an even larger audience as your SEO rank rises. Customers can make more informed purchasing decisions thanks to videos, which helps businesses increase sales and revenue. Make high-quality videos that will help your SEO strategy succeed.