These are the Richest Indians 2020
Wealth does not remain static, especially through the fluctuating industry scenario today. However, India has produced several billionaires who hold a significant number of slots on the list of richest persons in the world today.
Here is the List of Top 10 Richest People in India
Mukesh Ambani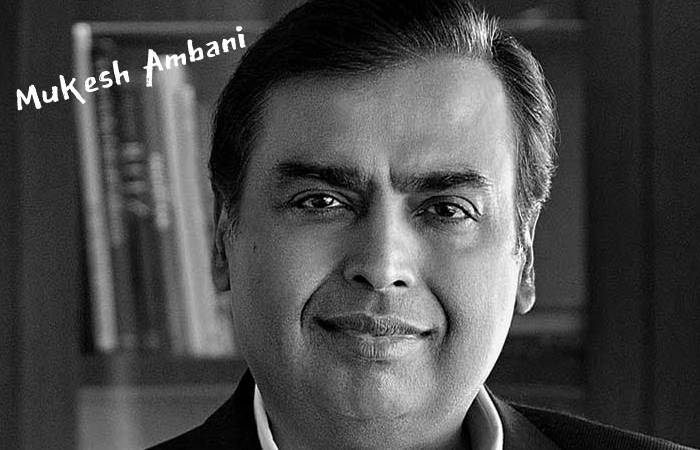 Mukesh Dhirubhai Ambani is the full name of Mukesh Ambani. He is an Indian billionaire businessman And director, chairman, and largest shareholder of Reliance Industries Ltd. Mukesh Ambani's date of birth is 19 April 1957. He is currently the richest man in Asia, With a net worth of us$81.6 billion. And also, Mukesh Ambani is 5th richest person in the world.
Shiv Nadar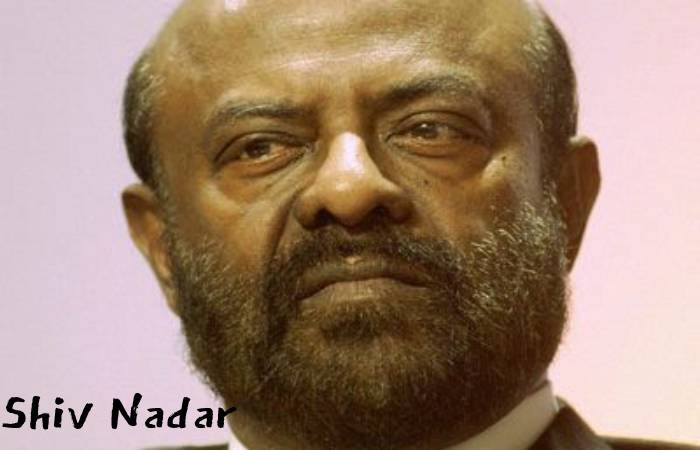 Shiv Nadar is an Indian billionaire industrialist and philanthropist. And the date of birth of Shiva Nadar is 14 July 1945. ShivaNadar is a founder and chairman of HCL Technologies limited, and also,  the Shiv Nadar Foundation. HCL has started in mid -1970s and transformed as a hardware company into an IT Enterprise. Nadar was awarded wit Padma Bhushan in 2008, for his efforts towards IT company. Nadar's nickname was magus, which was given by his friends.
Shiv Nadar Foundation established in mid-1990, And he focused on developing the educational system in India.
Radhakishan Damani
Radhakishan S. Damani is an Indian businessman, billionaire investor, And the founder of Dmart. In February 2020, Damani listed as in second richest person in India. Damani also manages his groups through his investment firm, Bright Star Investments Limited.
Gautam Adani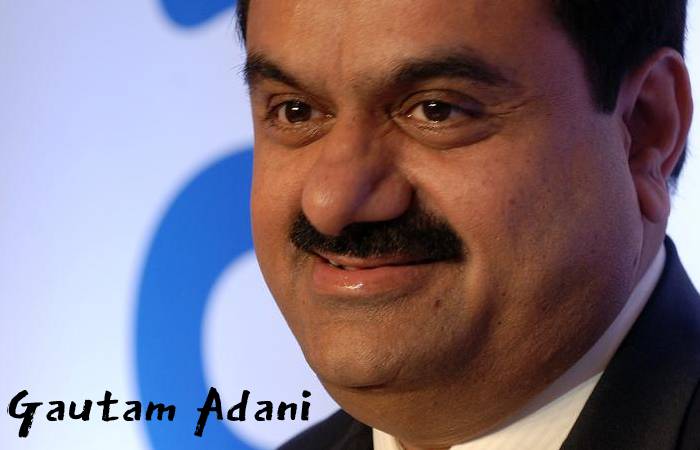 Gautam Shantilal Adani is the full name of Gautam Adani. His date of birth is 24 June 1962. Gautam is an Indian billionaire industrialist, and he is the founder and chairman of the Adani group. However, Adani group is based on the multinational corporation and involved in port development and operations in India.
Adani group established in 1988, and classified into many resources as logistics, energy, defense, agriculture, aerospace, and others. Gautam is president of the Adani Foundation, which, is presently leading by his wife, Priti Adani.
Cyrus S.Poonawalla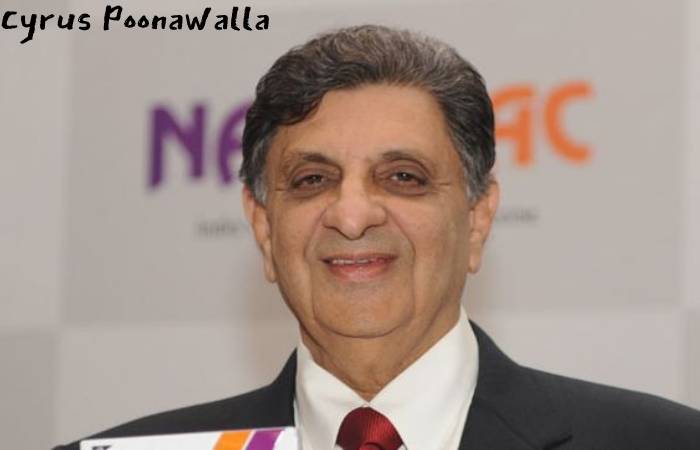 Dr.cyrus S.poonawalla famously known as "vaccine king of India." he is an Indian Parsi businessman and the chairman of the Poonawalla Group, which includes the Serum Institute of India. Serum institute exports vaccines to over 165 countries. As every knownIt is an Indian biotech company that manufactures pediatric vaccines. And also, He was on 4th position in the Hurun Global rich list – 2019 from India.
Uday Kotak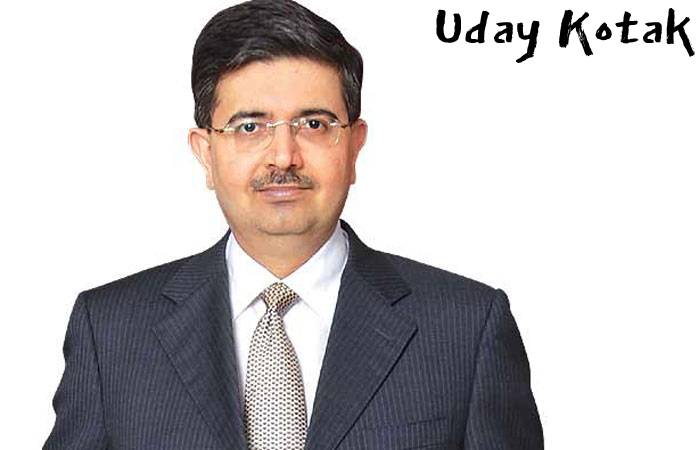 Uday Kotak is a billionaire banker from India and the managing director. And also, exclusive vice-chairman of Kotak Mahindra Bank.
In 1980, Kotak decided to start his own business, resigned a profitable job option from a multinational company. After some years, He spread business in various areas in financial services.
Kotak Mahindra Finance Ltd was the first company in India's corporate history in 2003. At last, it receives a banking license from Reserve Bank Of India.
Sunil Mittal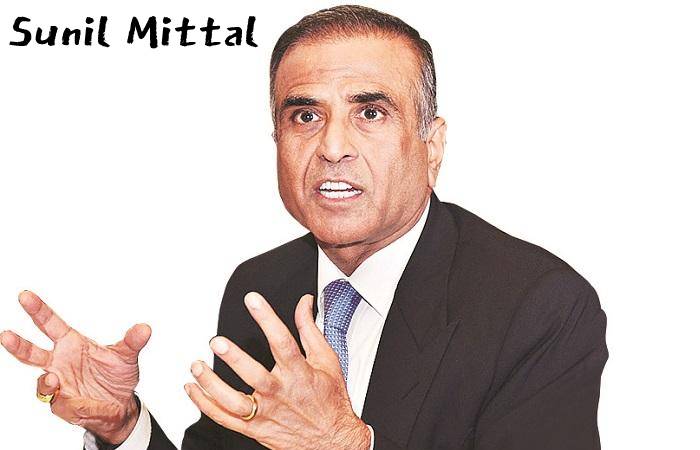 Sunil Bharti Mittal, the founder and chairman of Bharti Enterprises. He is a billionaire Entrepreneur and Philanthropist from India. Bharti Enterprises deals with telecom, insurance, real estate, education, malls, hospitality, agri, and food. Therefore, Bharti Airtel earned revenues of over US$14.75 billion in FY2016. And also, he awarded with Padma Bhushan,  India's 3rd highest civilian honor.
Lakshmi Mittal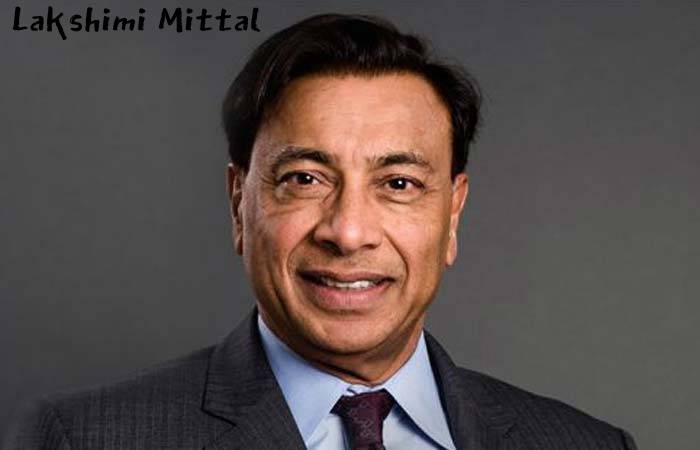 Lakshmi Niwas Mittal (born 15 June 1950)is an Indian steel magnate, based in the United Kingdom. He is the chairman and CEO of Arcelor Mittal, the world's largest steelmaking company. However, Mittal owns 38% of Arcelor Mittal and holds a 20% stake in Queens Park Rangers F.C.
Dilip Shanghvi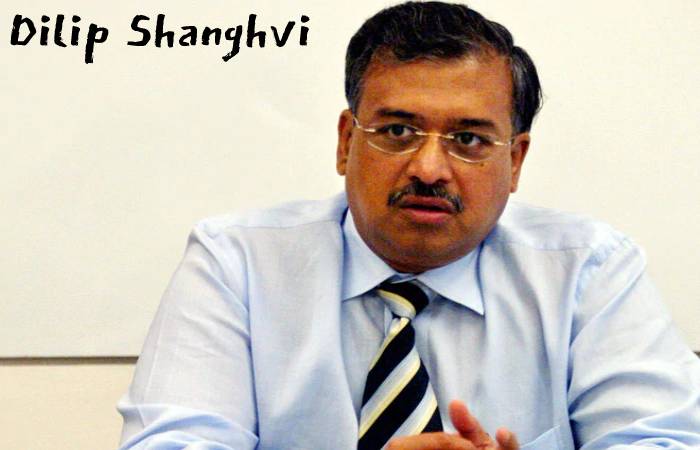 Dilip Shanghvi (born 1 October 1955) is an Indian billionaire businessman and one of the country's richest people. He founded Sun Pharmaceuticals. Therefore, The Government of India awarded him the civilian honor of Padma Shri, in 2016. India Today magazine ranked him 8th in India'sIndia's most powerful people of 2017 list.
However, as of October 2019, Shanghvi is the 12th richest person in India with a net worth of US$6.9 billion.
Kumar Birla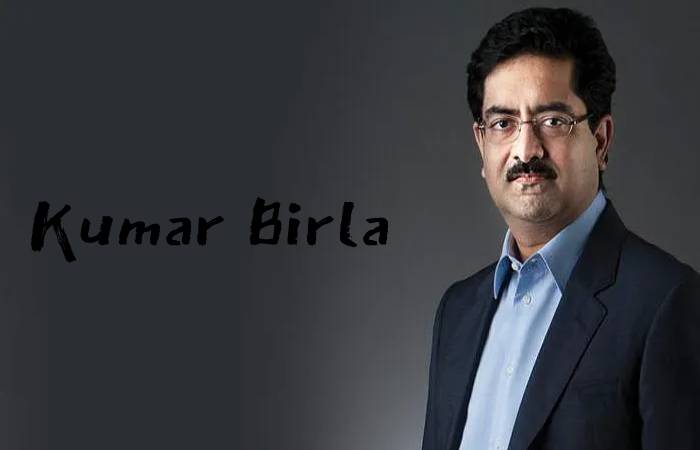 Kumar Mangalam Birla (born 14 June 1967) is an Indian billionaire industrialist and the chairman of the Aditya Birla Group, one of India's largest conglomerates. He is also the chancellor of the Birla Institute of Technology & Science. And also, the chairman of the Indian Institute of Technology Delhi and  Indian Institute of Management Ahmedabad.
Also Read: xname xname wikipedia | Lname | What is it, and How to Create it in NameSpace
However, If you found this Top 10 Richest People in India post interesting, I would appreciate it if you would like it or share it with a others. You can also find other similar quite curious posts within the category " business".