Running a finance company is not the simplest task, but it can definitely be made easier with the right marketing strategies.
Marketing involves reaching out to the right audience to attract business from the ideal consumers. Finance companies especially need to tailor their marketing strategies to suit the needs of the people who keep them in business.
There are so many new ways to grow a brand and appeal to customers that it can be difficult to decide the most effective means to do it. A simple billboard advertisement or letters in the mail just won't be enough anymore!
To really get the ideal customers to be involved with your finance company, take a look at these seven useful tips.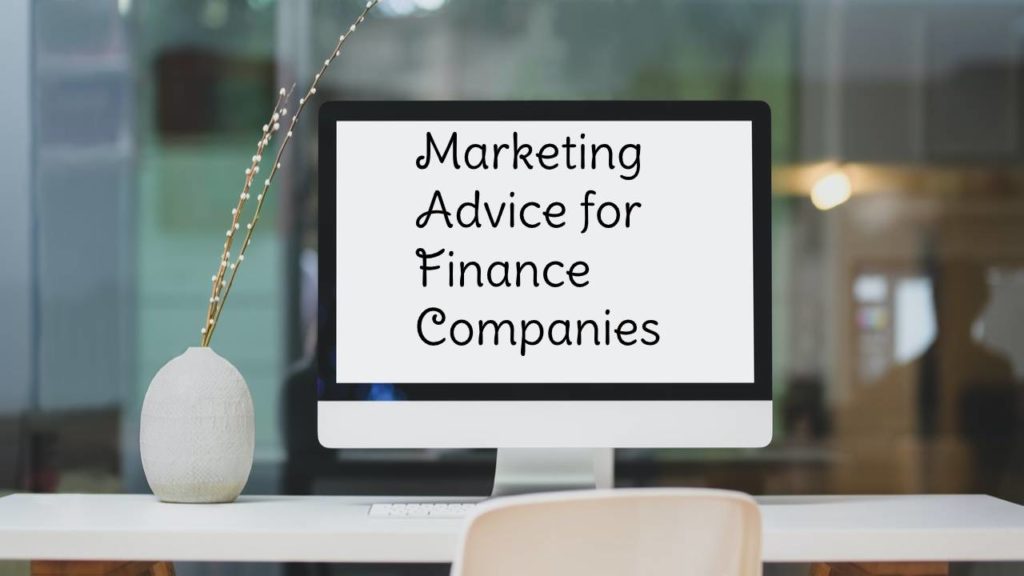 One good way to market your products and services is by placing your logo in your company items or giveaways. If you are looking for a company to help you with that, you can contact Swag Bar.
Pay Attention To Your Audience
Growing a company means gaining and retaining customers. To do that, you have to know who the target audience is and exactly what they need.
Before taking steps toward new marketing techniques, you should know your company's exact audience so you can best appeal to them.
Once you know the audience, you can fit the marketing strategies you need into what they will respond to.
Get to know what your customers like and don't like. Use data analysis to track how many times your advertisements are viewed and what the responses to them are.
A simple way to find out how customers feel is to send out a survey. Get feedback on your services, how they found out about the company, and whatever else you might need to know!
The responses you receive could give you more information about how best to reach your ideal customers. After all, it is up to them to help your company succeed!
Have a Strong Marketing Team
Doing anything alone is more difficult than doing it as a team. Marketing is no different because it is done best with a team of people who know how to benefit a finance company.
A marketing team should be full of professionals that know where to post the content and how to make it the best it can be.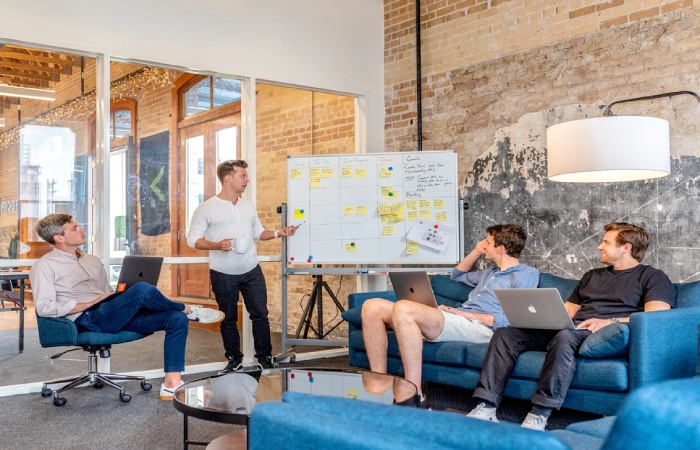 The most effective pieces of marketing content are created using a team that communicates effectively and is in agreement about all decisions. Start with a plan and work together to make it a reality.
Invest in a team that knows just the right methods to help your finance company reach the success it needs. Having a knowledgeable team can make a huge difference in the effects of the content your company shares.
Make Your Message Stand Out
There are, of course, many finance companies. When marketing for your own, it is your job to tell the audience why your services stand out.
The message you convey through the marketing you do should have some information in common with other companies. This will help potential customers recognize what you do and will make you more reliable.
In addition to making content familiar, you also have to make sure it is unique to your company in some way. Tell the audience about your spectacular customer service or the competitiveness of your pricing.
Be picky about the wording in the messages you convey to make sure they are as effective as possible. Use your marketing team for help with wording and creating the right marketing tools.
Host Meaningful Events
To take interested members of the community together to learn more about your finance company, hosting a live event is a strong choice.
So much of marketing takes place online today that a live event can make your company stand out.
Create a welcoming environment that interests visitors to build strong connections. It will also act as a way to expand the name of your brand.
Offer food, drinks, and a friendly atmosphere to create the best impression on potential customers and colleagues. These events could change the game for good!
If you aren't sure how to host the perfect event on your own, try to attend local events to get some ideas. Local events are also a great way to meet new clients!
Make a face to face connections by hosting events and attending them. Having your own can help make your finance company stand out amongst the rest.
Take Advantage of Social Media
In addition, to live events and networking, using online platforms is also a great place to raise awareness of a finance company.
A strong marketing team can make the best use out of what the online world has to offer. You will be able to target the right audience using the right social media platform by sharing content that spreads the message you want to convey.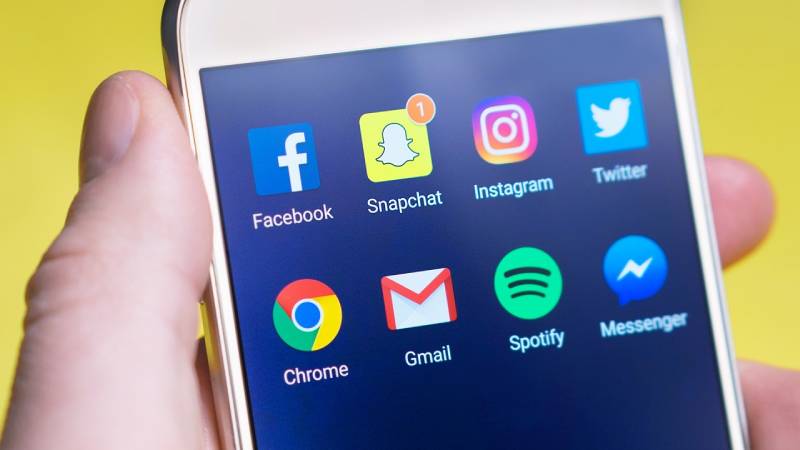 Post on all of the company's social media pages to reach as many viewers as possible. In addition to your own pages, you could also market through social media influencers.
Social media influencers have thousands of followers and tend to be willing to promote the services of new companies. They can share links to your online pages to help expand the customers that are made aware of it.
Using social media for your marketing ventures can help you reach all the customers that you need to grow.
Offer Consistent Customer Service
Having a successfully marketed company will mean needing to cater to all your customers' needs on-demand.
Great customer service will also help you keep the customers you do already have. They might appreciate the services you offer and share with their friends.
Maintaining a positive reputation is important in all of your marketing strategies, including providing customers with the assistance they may need at all times.
Being able to offer around the clock customer service might sound difficult, but being able to make it happen is a successful way to make sure your customers are as happy as possible.
Send a Newsletter
When it comes to a finance company, some customers may not be tech-savvy or want to attend live events.
To reach that pool of customers, it is always a good choice to send out a monthly newsletter. Extend information about your brand through a well-designed email or hard copy letter to loyal customers.
Newsletters are an excellent way to keep customers updated about your services or any changes that might be taking place.
Be sure to include important details that will keep your customers interested in sticking around for the long haul.
Marketing for a finance company does not have to be as tedious as it may seem. Think your intended audience and what they would respond to for the most success.
Marina Tureaworks as a content manager  at digital Authority Partners