It seems Apple products, especially Macs, are a league of their own when it comes to cyber security. It packs dozens of features that protect both the device and users from harmful online attacks.
Take, for example, Gatekeeper, which filters applications users download. It compels them to get only programs that bear a unique Apple signature. In other words, Apple itself vouches for the safety of the app.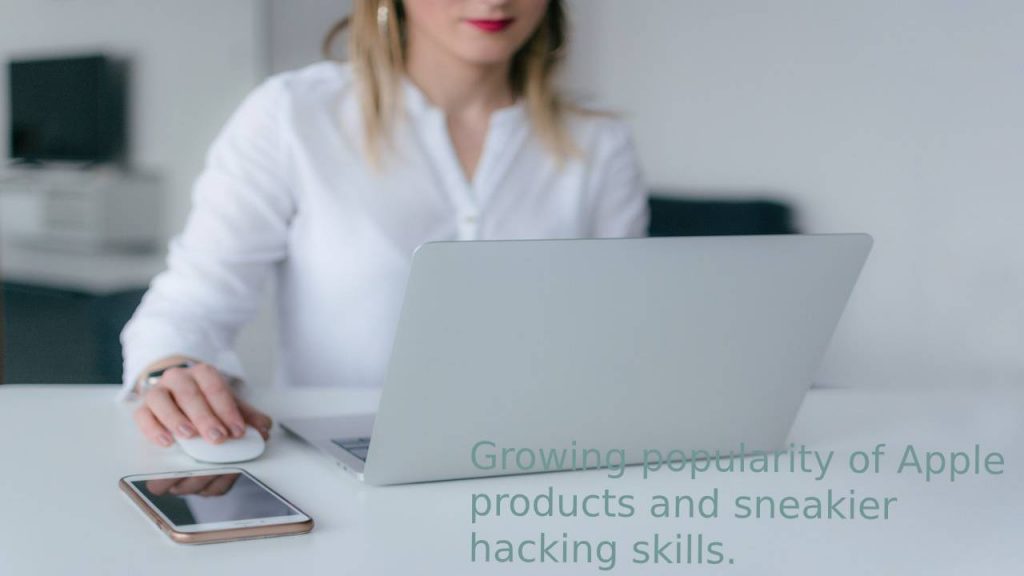 It doesn't mean Apple is impenetrable. The latest reports even suggest that users should learn to be more proactive, including looking for the best cloud backup for Mac.
Cyber threats Against Macs on the Rise
In the latest State of Malware Report, the data showed that, for the first time, Mac cyberthreats outpaced those of Windows. The ratio was even 2:1, which means attacks were twice as likely in the Apple products. In 2019, Macs detected an average of 11 threats. A year before that, it was only 4.8. Windows recorded 5.8 detections on average within the same period.
Other reports also said that the number of Mac malware significantly increased in 2017. Meanwhile, the first large-scale virus attack preceded any Windows attack and occurred in Apple devices back in the 1980s. Called the Elk Cloner, the program designed by a 15-year-old was the first infection in the wild. It meant it spread throughout different systems outside where it originated.
At least two factors drive the increase in number.
These are the growing popularity of Apple products and sneakier hacking skills.
The Popularity of Apple Products
In terms of volume, Windows still outpaces Apple products, especially Macs. Data, though, revealed that the number of Macs sold has been increasing over the years.
In 2006, the average unit sales per quarter were only a little over a million. By 2019, it ballooned over 5 million every three months, according to Statistic. The total sales in 2019 reached $47 billion that it became the largest PC manufacturer by revenue.
The increase in market share and sales indicate a growing number of users. Some of these may be less experienced or knowledgeable in the system's security features. Cyber terrorists are also starting to pay more attention to Apple products.
Tech-Savvy Terrorists
The common types of cyber threats remain the same, except that the methods are evolving. One of the primary reasons is the improved skills of cyber terrorists.
The state of malware report even showed that the kind of threats affecting Mac was different from that of Windows. They were usually adware or advertising-supported programs. They can be aggressive, changing user interfaces, especially browsers. They can also display ads that may already carry viruses or malware.
What Can Mac Users Do?
Users can consider taking a proactive approach, beginning with the following:
 Subscribe to the best cloud backup for Mac. It's a system that automatically stores or copies files to the cloud or the Internet. This way, recovery is easy in case the entire         system needs a reboot to get rid of any malware or virus.
 Always update Mac software. New ones usually carry patches that get rid of bugs, which create weak defenses.
 Practice safe Internet and computer use. For example, they may need to avoid downloading files from suspicious sites and emails.
Mac users have a silver lining, and that is experts believe their system is still more secure than Windows. Most of the attacks these days affect older Windows versions, such as Vista. But there's no time to be complacent.