Unique Selling Proposition(USP) Definition
Unique Selling Proposition(USP), for its acronym in English, is what makes your business better than the competition.
It is a specific benefit that makes your business preferable to other businesses in your market.
Walmart's USP is low prices. Volvo's is safe. LL Bean's is the money back if the customer is not satisfied.
While almost all businesses have more than one factor that differentiates them from similar companies, USP is the benefit that sets it apart. It is what the business is known for.
Be a Specialist, Not a Generalist
The problem some businesses have with the USP idea is that they don't want to limit their market.
They fear that by focusing on a specific benefit, they may alienate some clients. It is the complete opposite.
Experience is an Added Value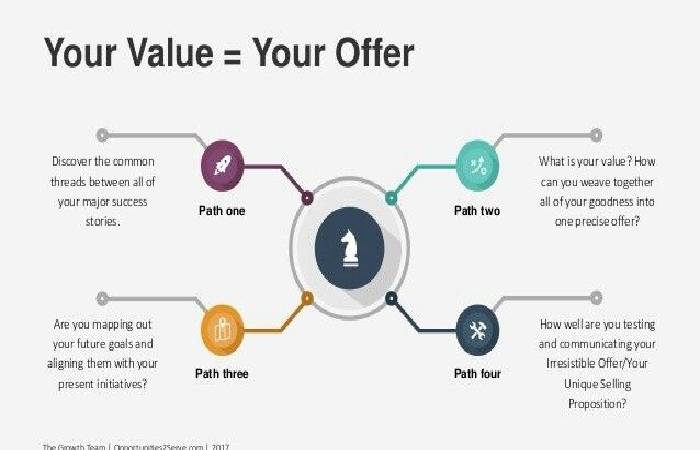 Consumers like to do business with the companies that have exactly what they like or need, or that serve consumers like themselves.
It can be baking gluten-free food for people with celiac disease, offering personal trainers for people over 50, or installing concrete pools.
Sure, consumers could buy gluten-free food from a generic bakery. Still, there is always a risk of contamination with the bakery.
And also, personal trainers certainly have the manual to help anyone get fit.
What Makes You Unique?
Your USP is what establishes that your position is unique in the market.
For example, Starbucks is known for serving premium coffees in a world where cheap java glasses were the norm of the century.
The honest company sells personal care products made only from natural ingredients.
Defining your USP
If you are not clear about the USP of your company or want to create one, start with:
Identify and describe your ideal consumer: How old are you, how much money do you earn, where do you live, and when do you need your products or services are some questions to start.
Assess your competition: What are your USPs? What are your strengths and weaknesses? How do these compare to yours?
Ask yourself, what do your target consumers want from a business like yours that no one else has offered? Is everything else, low-end? Then be your high-end.
None offer free delivery? That may be what sets you apart. Or do you have a generous loyalty program that rewards your consumers when they shop with you?
Communicate to the market what your USP is: Make it clear what the key benefit of doing business with you is, and perhaps how it exceeds your competitors' USPs.
If you chose a USP that you know your market wants and that no one else is offering, you should see the results immediately.
Also Read: What is Content Scraping? – Definition, Examples, and More