No matter what business you're in or what sector you represent whether it could be online business or offline business , every company will rely on some form of marketing. If you're an SME, your core issue when attracting new clients will be your discover-ability. As it's nearly a prerequisite to be online these days, that just means there is so much more competition for attention if you rely too heavily on digital marketing.
While you will need to utilize various social media platforms and seek out various online portals to get your brand out there, you'll soon realize that you're going head-to-head with more than your direct competitors, you're competing with cat videos and bloopers for your potential client's attention. While your online presence needs to be given ample attention, that doesn't mean that you should let offline marketing possibilities pass you by. Companies that can expertly and decisively blend both digital and traditional marketing practices stand to make the most significant impact.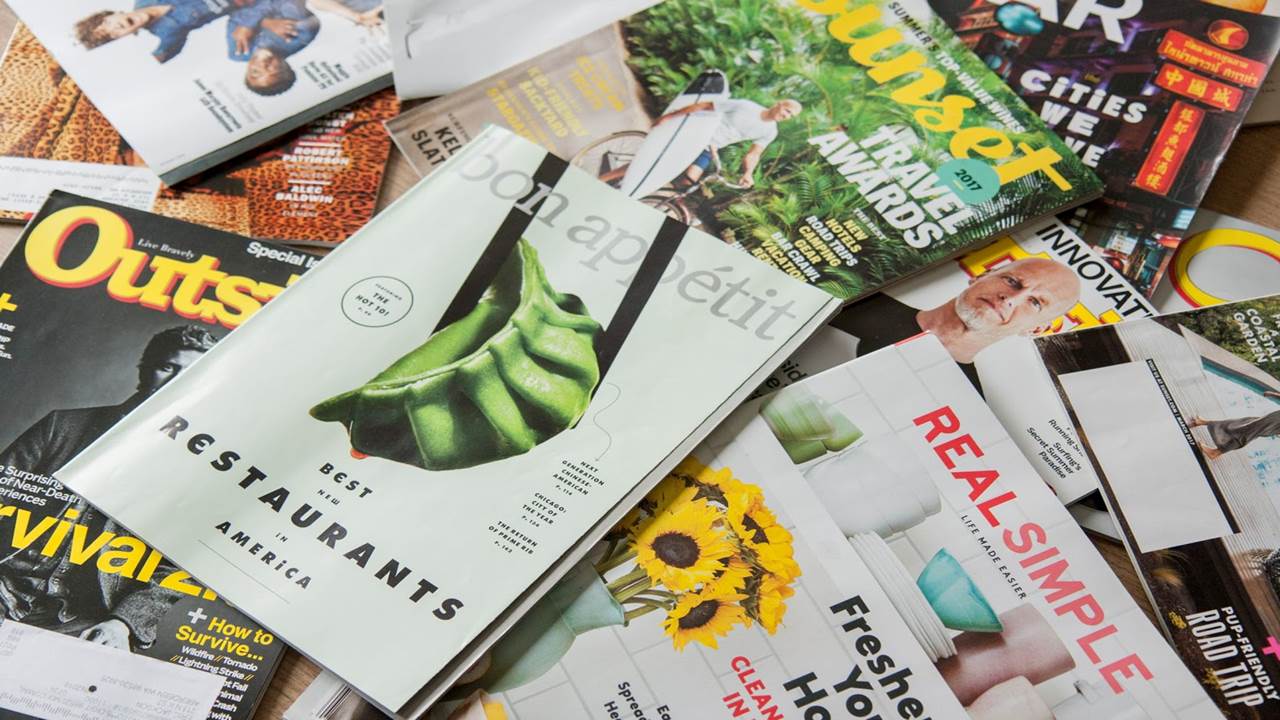 By implementing both types of marketing into your campaign is what can differentiate you from your competitors, both direct and indirect. By having a dual-front campaign, you'll be able to communicate your message more clearly to your potential clients and you'll be able to more efficiently brand yourself.
One of the main reasons you want to maintain both a strong offline and online presence is because most of your target audience that experiences your brand offline will then follow up by checking it out online. This can make your offline presence part of your online marketing funnel.
The "online-only" mindset is easy for you to get stuck in, but this type of thinking is not only costly as you spend money and effort sourcing leads, but you can miss easily acquired offline clients. Here are a few ideas that can jump-start your offline creativity:
Offer Coupons
This may be the easiest way to attract a new client, because who doesn't like a good deal? Coupons are an excellent gateway to potential new clients, especially if they're unfamiliar with your brand. By offering a discount, you're reducing the initial sticker-shock of trying a new service or product.
There are sites online such as Raise that collate coupons and codes for use online with some of the most well-known retailers. But coupons started out as physical things you could hold long before they found their way online. And the best part is that coupons are easily distributed – you can hand them out to anyone who can use your service, or you can place them in a popular gathering place for people to decide on their own. You can even have them sent to people's mailboxes or have them printed up in a local magazine.
Attend Trade Shows/Events
If you're passionate about your company and your brand, then a trade show is the best place for you to meet your offline target audience. Trading shows have the benefit of being marketed to people that are specifically interested in what you're selling (assuming you're attending a trade show that applies to you). There will be a chance to you to talk with your target demographic and explain what makes your product or service so special, and you'll even have the chance to hand out those coupons.
If you want to make an impression, you'll need to make your display area stand out, you can do this with banners, models, and neon signs. This way even if you're among a dozen other companies with tables at the event, you'll be sure to stand out.
Send Out Flyers
You may think of Flyers as being archaic in today's society, but they can still be an effective medium when it comes to brand recognition, especially if your flyers have been distributed around town and they keep popping up in people's fields of view. On the plus side, there's no longer a barrier to entry for a good flyer.
There are plenty of freelancing sites that you can find a graphic designer to customize one for your business, or if you want to try your hand at it, there are plenty of free resources online that can aid you in crafting one.
You may also want to consider offering a discount or other such perks on your flyer to encourage further engagement with your clients.
Create Local Partnerships
An easy way to help and be helped by other business owners is to establish some form of partnership. You'll want to find a business that has the same target demographic as yours but is not in a direct conflict of interest.
For example, if you run a Pilates studio that targets women between 30-50 years of age, you may not want to partner with a retail fit out but you may find a mutually beneficial relationship with the local book club.
These types of strategic partnerships are an excellent way to utilize the resources and reputations of both brands.
Learn How to Network
This may seem fairly broad, but networking, and doing it effectively, is a practiced skill. Some people are indeed more adept at doing it, but even the timidest introvert can learn how to make beneficial acquaintances. Once you've learned how to attend events and meetups actively, versus passively and networking with the free food, you'll start seeing how to utilize the connections your making to make an impact on your bottom line.
It doesn't matter what the event, be it a trade show, product launch, or business event you should make sure to utilize your time effectively and branch out your list of contacts.
Use Snail Mail
If you grew up before the world adopted the internet, you can remember how exciting it was to receive an email, and how dismissive you were of the general post. Flash forward twenty years, and it's not uncommon to wake up to an inbox with fifty new emails, that you automatically want to delete, and if you get a real letter in the mail, it's almost something of an event.
While of course, you'll still need to create a stunning email campaign, you should also consider sending direct mail. Whether you're sending a coupon, flyer, or just an update about your company, you have a chance to literally put your company's brand in your client's hands with direct mail.
Author
Lara Douglas is a young woman who loves home décor and interior designing. She is always passionate about new trends and fashion forward home décor ideas. She regularly posts at Neon Signs Depot.