In this blog, Richard Stephens, Co-Founder of Angelfish Marketing, explores the current climate of B2B marketing, and how a B2B inbound marketing growth plan in particular can set businesses on the path towards success.
The way people are buying has changed.
As a result of our increasingly digital world, 60% of purchase decisions are now usually made following an online search, before customers actually contact a sales representative.
Subsequently, traditional outbound marketing strategies are on a rapid decline, and the balance is now tipping in favour of inbound marketing strategies.
Done right, inbound can give you the opportunity to think smarter, grow faster, and deliver powerful results.
In fact, it has seen a 50% increase in website conversion rates for businesses, whilst email marketing has double the ROI of cold calling, networking, or trade shows – meaning that inbound leads cost 61% less on average than outbound leads.
What's more, 72% of marketing professionals think that relevant content creation is the most effective SEO tactic out there, and have seen some outstanding results from implementing this practice.
The benefits of the inbound approach really are almost endless. You can learn more about this in our inbound marketing statistics blog here.
As a critical first step, creating a B2B inbound marketing plan will help to align your objectives and set out a clear path to reach them.
From monthly tasks to more long-term actions, a B2B inbound marketing Growth Plan will cover everything you need to grow your business.
Ready to learn more about what's involved in an inbound marketing Growth Plan and how to create one? Then read on…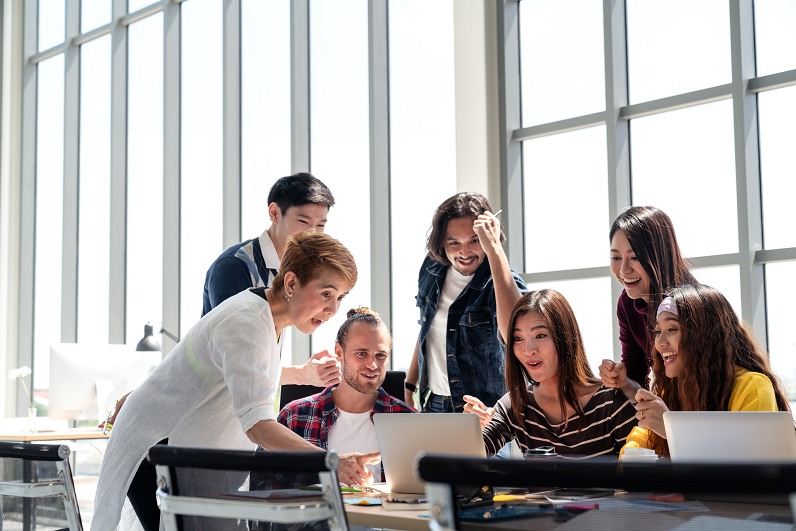 A B2B inbound marketing growth plan will:
1. Help you get into the mindset of your buyer personas
Buyer personas are essentially the reason your business exists. These are semi-fictional representations of your target customer, based on data and in-depth research. Essentially, they are who you're talking to.  So, it's safe to say that they're pretty important!
Appealing to your personas in the right way will enable your marketing efforts to succeed from the outset.
2. Allow you to analyse the impact of your current strategy
Now that you have the perspective of your buyer persona solidified, a situational analysis will give you the opportunity to look at your business' website and current marketing strategies from the persona point of view.
This is a great way to gain an idea of what is currently working, and what may not be working so well; the better an understanding and insight you have into your current procedures and strategies, the better placed you will be to make improvements.
3. Give you clearer insight into your competitors
Keeping an eye on what your competitors are doing is an essential part of running a business. At the end of the day, you don't want to be missing out or falling behind them!
Carrying out an in-depth review of your competitors' digital marketing channels (such as social media) and their website, you can see what they're doing that you can improve upon or what they're not doing where you can fill in the gaps.
As a result, you can further tailor your approach to digital marketing.
4. Enhance your keyword research practices
Without keywords, you can't optimise your website. Without optimisation, you won't rank well on Google. It's as simple as that!
So, for this part of your Growth Plan, investigate the different words and phrases that your personas are typing into search engines to find what they need. This knowledge will boost your ability to optimise any content you create to attract more visitors to your website.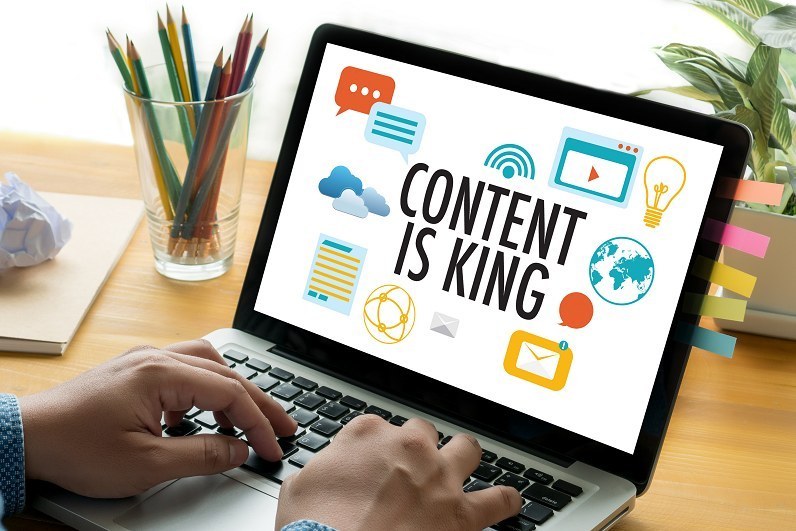 5. Set strong foundations for your content strategy
With your buyer personas identified and keyword research under your belt, it's time to start building your content calendar.
Creating high-quality content that's valuable to your personas at every stage of the buying cycle will help you to attract and engage your visitors, and a calendar will provide you with a clear month-by-month plan so that you can continue to stay on track with your strategy.
6. Provide everything you need to reach your business goals
Now that you have completed all the above sections of your B2B inbound marketing Growth Plan, you can get to work on setting your goals.
These will, of course, be specific to your business, but it's useful to do this to ensure your goals are not only realistic, but achievable. It'll enable you to set targets for the full sales funnel. You can then work backwards to see how much you need at each stage of the funnel to reach these goals.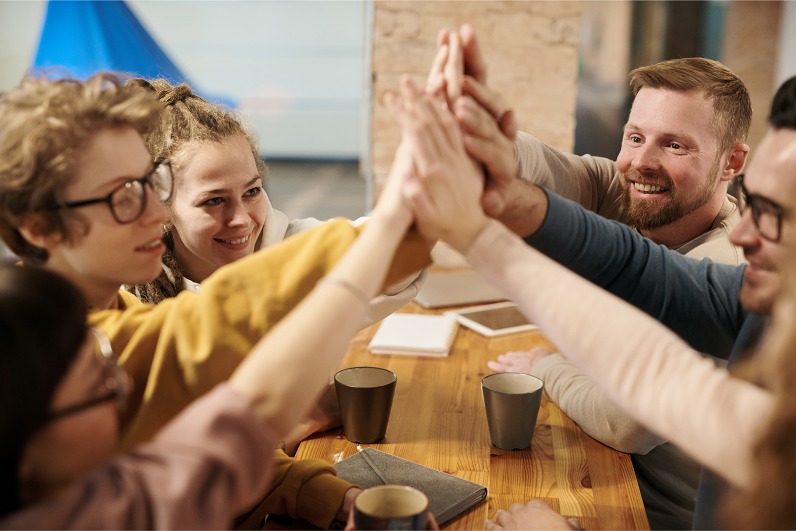 As you can see, there's a lot to think about when creating your Growth Plan.
If you feel that you'll need help with creating an effective Growth Plan, Angelfish Marketing's inbound experts can provide you with a free marketing report and one-hour consultation to get you started.
Within this report, you'll get the following:
Website analysis
Content review
SEO audit
Social media review
Interested?
Just submit this form to request your report and consultation today!