From the fringes of the tech community to becoming built-in into browsers, the use of VPN benefits has expanded over the last few years. More people than ever are embracing the vast cyber security benefits of VPNs. But there's a lot more you can be doing with them, especially if you run a business.
In this article, you can discover some underrated ways you can make the most of your investment in a VPN.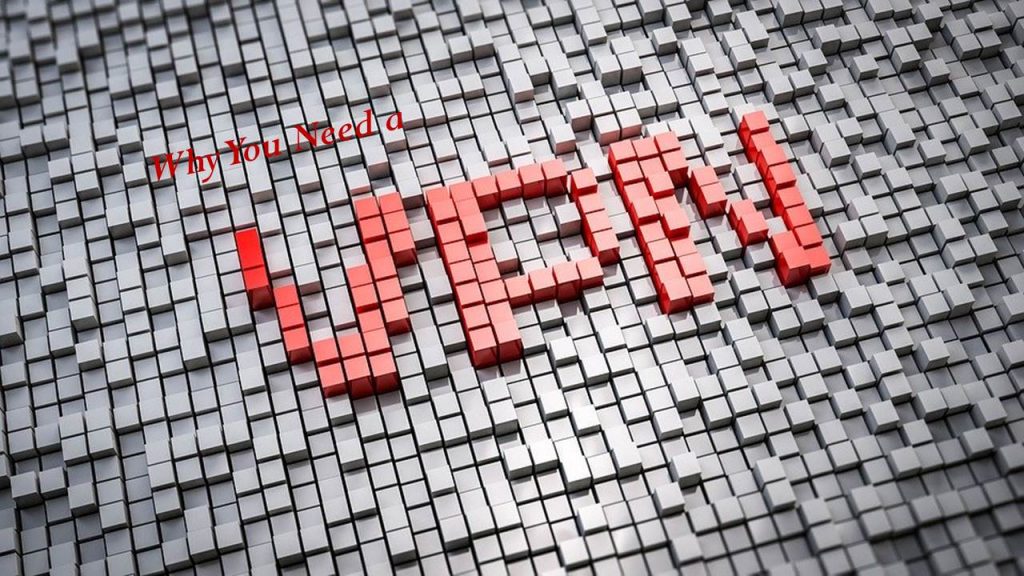 Before We Begin: Why You Need a VPN
If you're reading this and wondering "what is a VPN," then you have a lot of catching up to do. VPNs or virtual private networks encrypt your internet connection with the latest security technologies. They are one of the best ways of keeping your internet connection private and safe.
As such, they are an essential tool for the security of small businesses that need to protect their customer and employee data. And, they're straightforward to use. Keep your VPN running at all times, and you can ensure much greater online safety.
Nonetheless, many enterprise users can do even further. They can use a VPN to do the following things:
#1 Organic Search Results
Organic search ranking is the key to an effective SEO strategy. It helps you understand keywords, audience, and your competitor's techniques. With a VPN, you can get access to organic search ranking on any search engine by changing to a server in your target location.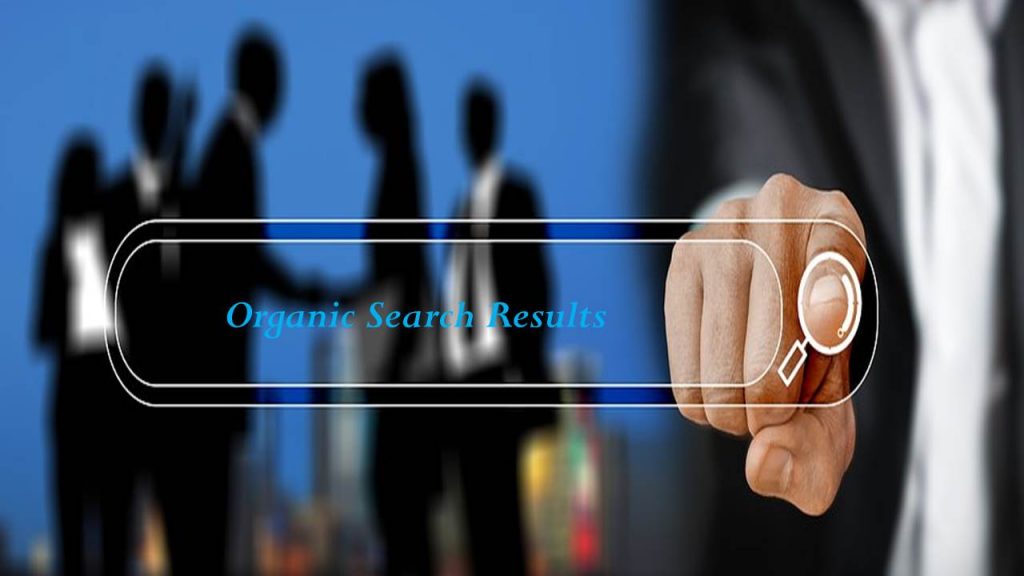 For example, let's say you are marketing a product to clients in London, and you're in New York. All you have to do is connect to a server in London, and you'll be able to see localized results on any search engine. It helps you capture a piece of the front-page search results that reach over 90% of traffic.
You can use a VPN in other areas too. For example, to do research, design better social media ads, or find new audiences via YouTube.
#2 Geo-Independence
International travel is an essential part of the business. But some countries have high censorship and strict internet access laws. China, the world's largest consumer market, is the best example of this.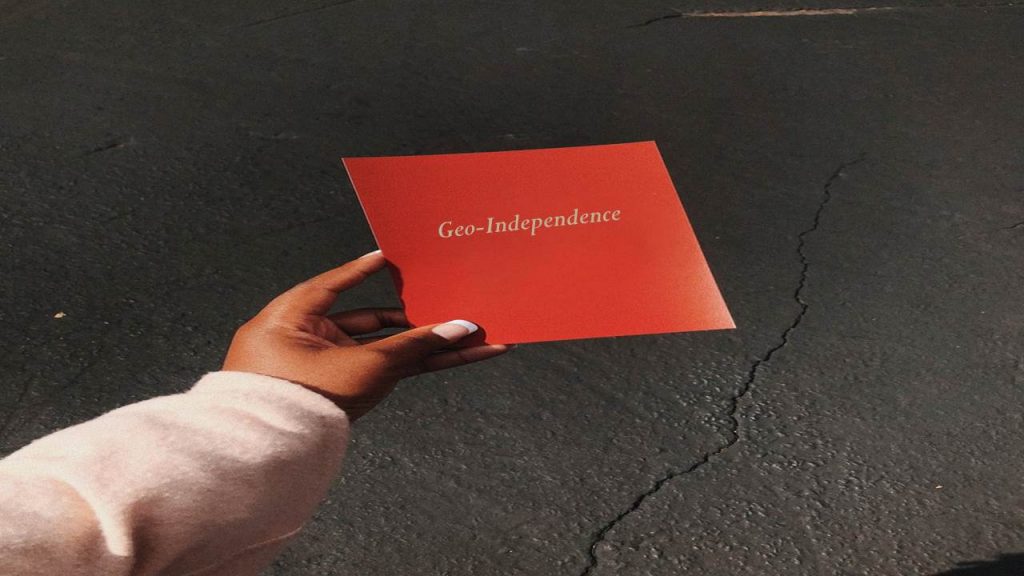 If you run your company through Google tools, you can be virtually shut down in the world's most populous country. It blocks search, Google Drive, Gmail, and everything else you otherwise use every day.
Even if you travel to less restricted places, you might be surprised at what's blocked. Do you listen to Pandora in the background while you work? Well, it's not available even in Canada. VPNs give you the ability to access whatever you need as if you were at home.
#3 Secure Remote Access
Remote access is the backbone of modern business. You may need files, programs, or other resources from company networks. The problem is that you can never guarantee the security of any Wi-Fi network you connect to. Hackers may be lurking on it, ready for man-in-the-middle attacks, or to sniff your traffic.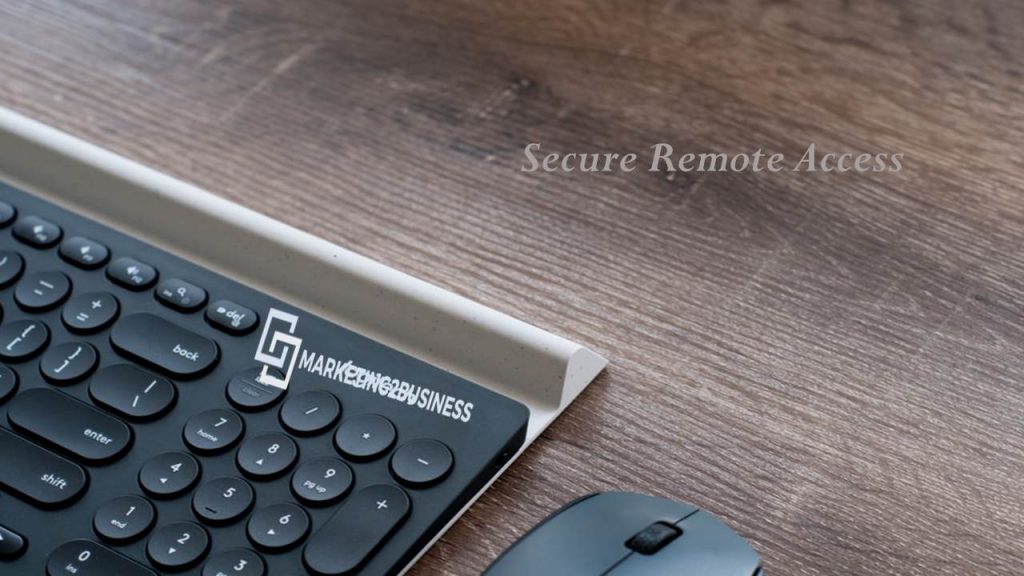 Nordvpn for business to work from a remote location the same way as you would from the office. It also facilitates access by bypassing local network restrictions and creating a safe connection.
#4 Saving on Software, Plane Tickets, and More
If you run a business, you're aware of the fact that the price you pay on digital items can be based on your IP location. Using the IP tracking tools, online retailers adjust the price you pay for all kinds of things.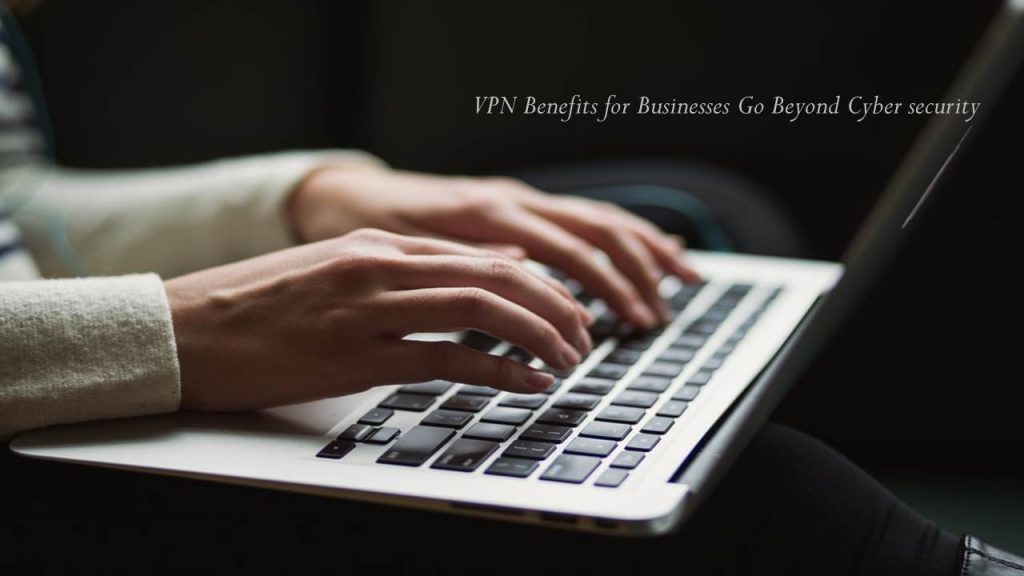 From software to airline and hotel booking to even games, you can pay hundreds or even thousands more or less depending on where you book from.
For example, a lifetime product key for Microsoft Word costs about $12 in India compared to $70 per year in the US. With a VPN, you can change server locations to get the lowest possible price on all products.
#5 Competitor Research
Competitive analysis is the linchpin to the success of your marketing strategy. You need to know what your rivals are doing and whether it threatens your businesses. With a VPN, you can anonymously research your competitors and learn about their keywords, blogs, ads, graphics, and more.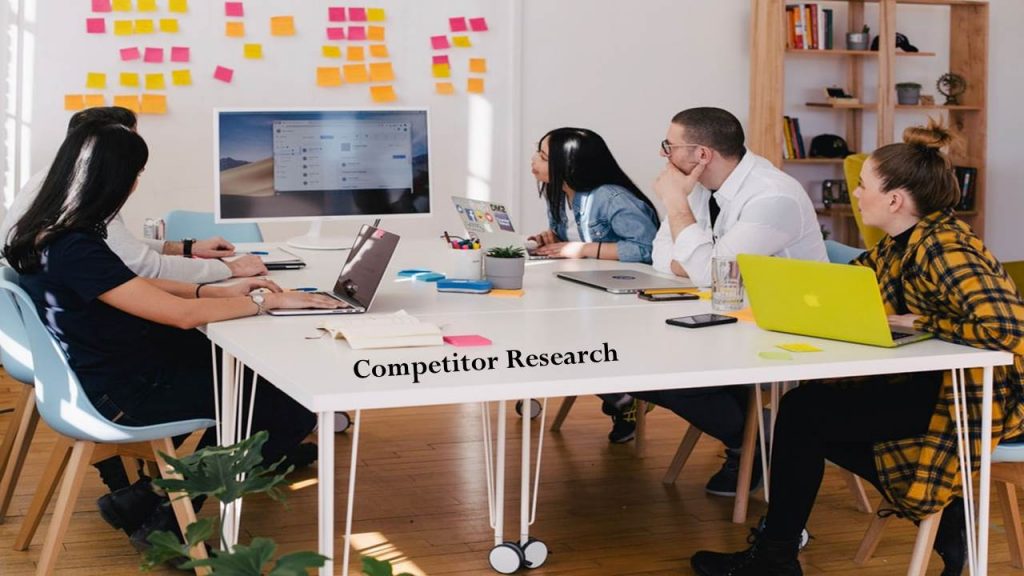 From here, you can analyze your own strategies to see what's working and what isn't. Then you can learn from it to grow your business. This approach applies to key platforms like YouTube and the way you model your SEO.
VPN Benefits for Business
VPNs are essential cybersecurity tools. Businesses need VPNs to protect themselves and their customers from the threat of cybercriminals. But there's more you can do with your VPN. You can use it for research, for more open internet access, and to save some money. And it is only the beginning of what VPNs can do for your company.