Not all businesses have the same social media etiquette rules, most especially if legalities are concerned. If you have a cannabis, alcohol, tobacco or vape business, there are restrictions when it comes to social media marketing. You have to comply with the guidelines of the social media network to avoid getting your account penalized or your ad removed.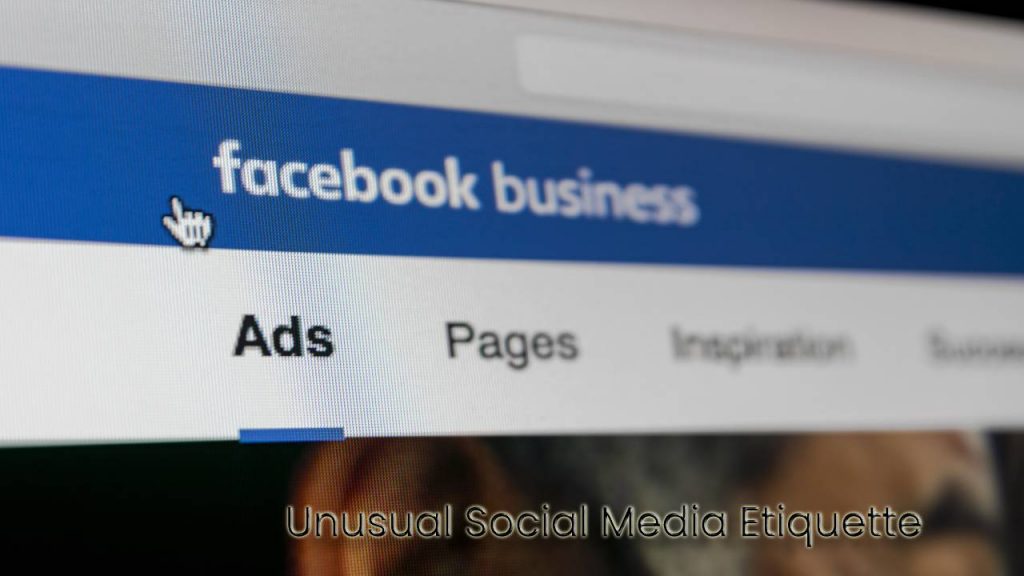 In this post, you'll learn about
Three businesses that have unusual social media etiquette rules.
1. Cannabis Business
A cannabis business can take on many forms. It can be a local dispensary, or an online cannabis store (where you can buy thc gummies online) that sells cannabis buds and seeds. It could even take the form of online cannabis grow products and equipment store, like Everything But The Plant.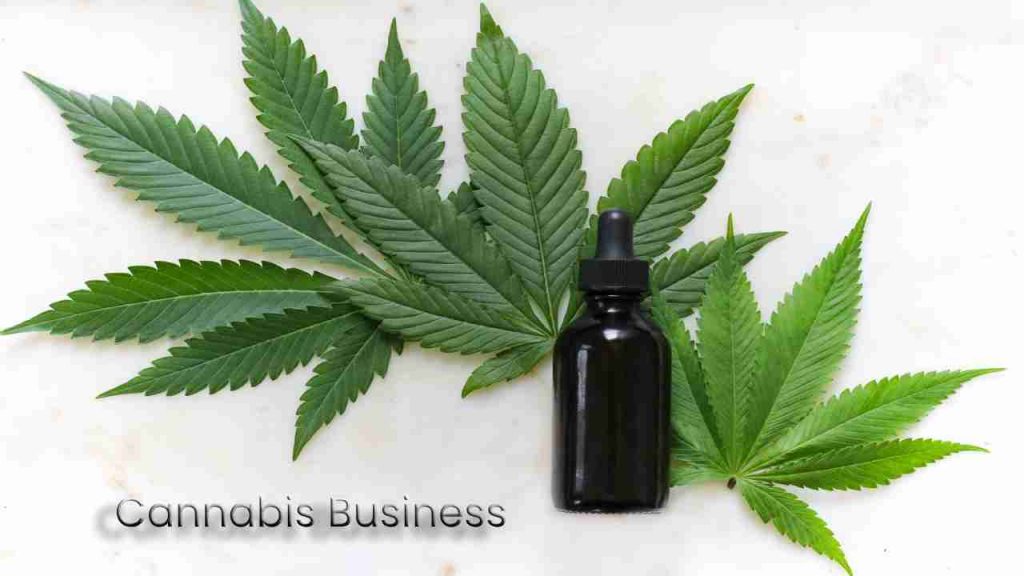 The most sought-after social media channels for marketing products and services are Facebook and Instagram. However, many cannabis business accounts have been deactivated, losing a significant amount of money when it comes to financial investments. Because cannabis is not legal everywhere, using social media should come with great precaution and careful planning if you want to start a cannabis business.
Keep these etiquette rules in mind when using social media to promote your cannabis business:
 Don't directly promote your cannabis products on social media. Use social media to educate the people or use it only for advocacy.
 Publish useful content. It should be meaningful and not promotional.
 Don't post photos or videos of cannabis users or cannabis patients using your products.
 Never list the prices of your cannabis products, including cannabis paraphernalia and grow supplies and equipment. You can leave a link to your site for those interested in        learning more.
Don't ask your target audience to contact you to know more about your products.
2. Alcohol Business
The major alcohol supplier trade associations regulating marketing alcohol businesses, include the Wine Institute, Distilled Spirits Council of the United States or DISCUS, and Beer Institute. These organizations have adopted voluntary marketing codes, periodically reviewed by the Federal Trade Commission or FTC.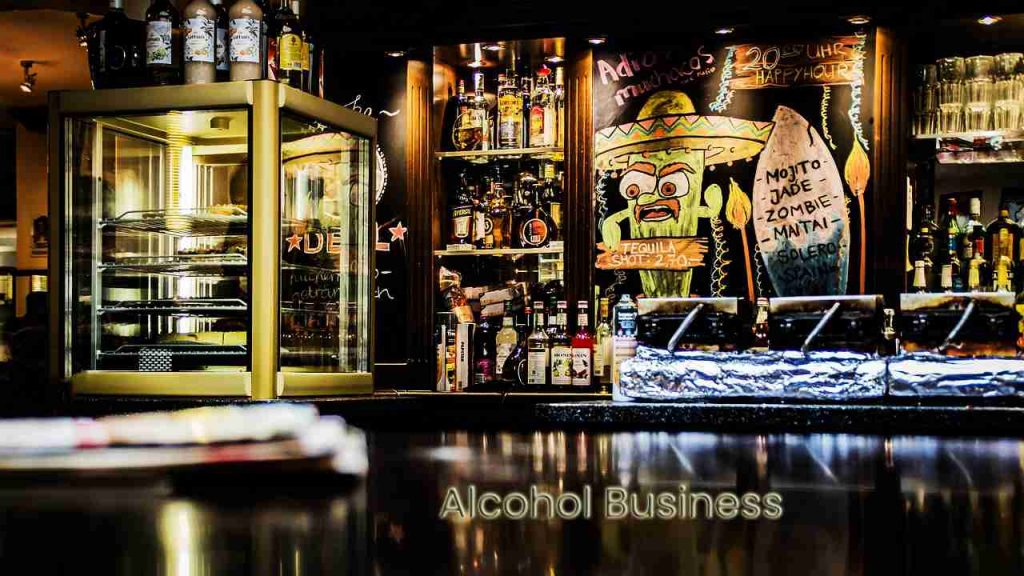 It includes specific guidelines to reduce alcohol advertising among populations below the acceptable or legal drinking age. That's why social media channels, like Facebook, have strict guidelines in alcohol advertising.
Facebook restricts users from visiting alcohol brand Pages. This social media platform only allows access only to those who have previously registered as 21 years old or older. Also,
alcohol ads are only displayed to Facebook members who are 21 years old or older. Automatically, underage users cannot view their legal-aged friends' Likes of any alcohol-related
pages.
Here are some social media etiquette rules you need to know if you have an alcohol business:
 Digital marketing communications, including social media marketing, are intended for adults, and ads should be displayed only in media wherein 71.6 percent of the     members  are of legal purchase age.
 Social media marketing that involves direct user interaction requires age affirmation before engagement. For instance, Twitter has an age-screening
feature. This social media platform requires users to provide their date of birth to follow or comment on an alcohol brand.
 Social media marketing strategies must always respect user privacy.
3. Tobacco, Cigarette, or Vape Business
In August 2018, tobacco companies paid social media influencers to advertise cigarettes on social media platforms. It includes Facebook, Twitter, and Instagram as part of a digital marketing strategy that was documented in over 40 countries. However, many organizations want to stop tobacco businesses from promoting their products in any way in social media. Social media marketing can undoubtedly increase your return on investment or ROI. While social media makes a great platform to market any business, you still have to follow social media etiquette rules if you own tobacco, cigarette, or vape business like this website.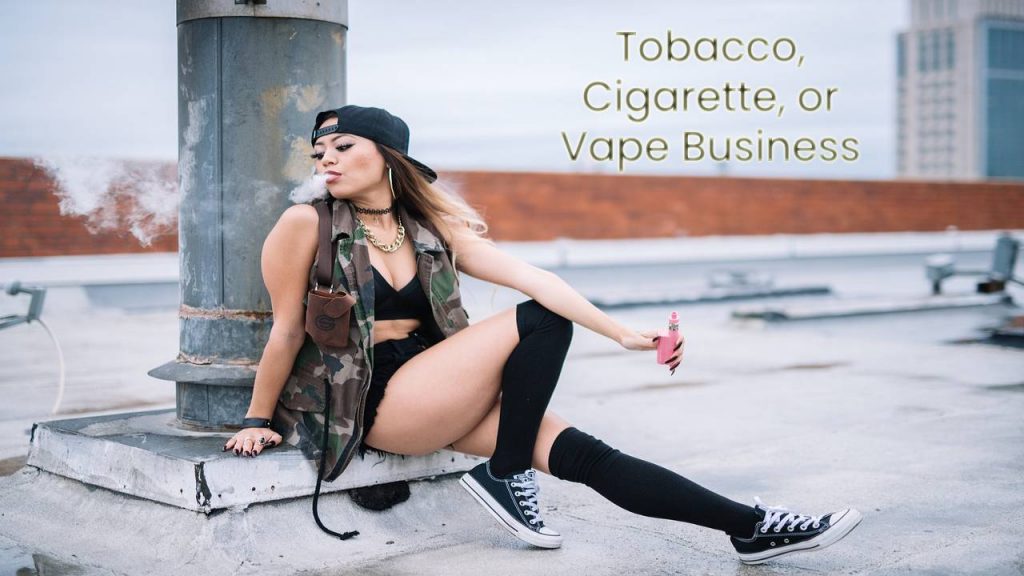 You don't want to be penalized by Facebook or any social media platform by violating their policies.
Here are some of the social media etiquette rules you have to bear in mind:
Don't post images of young people using your products. Don't exploit young people in any way or encourage people to smoke.
Don't list the prices of your vape, tobacco, or cigarette products. Instead, you can become a product advocate. For instance, using vape for medical cannabis patients can help reduce the signs and symptoms of common medical ailments.
Don't directly market your products. Posting events or training about using vapes can increase the chances of your ads not being removed or your account not getting deactivated.
Set your ad target age and populations on Facebook at legal age or to adults.
General Social Media Etiquette Rules for Businesses
1. Help More Than Sell
Your social media posts should focus on helping people and not on pure advertising. Follow the 80/20 rule, in which 80 percent of your post content should be informative
and entertaining and your social media communication should no more than 20 percent when it comes to directly relate to the products or services you offer.
2. Share Thoughtfully
Your posts become a representation of your business, so you should be proud and represent your business without offending others, in terms of race, age, and religion.
Share thoughtful posts and avoid riding negative comments. Be professional and respond objectively to negative feedback about your products and services.
3. Don't Be a Spammer
Don't overuse social media by posting, liking, commenting, or retweeting all day. Also, don't join massive numbers of social media groups or post tons of content in one day. It
will give a wrong impression to your target audience and to the social media network that may lead to deactivation of your account.
Conclusion
Having a cannabis, alcohol, or tobacco or vape business makes social media marketing more challenging than any other type of business. You should be careful posting ads that directly or indirectly promote cannabis, alcohol, or tobacco use. Don't list the prices of your products and never compare your products from your competitors.
By following these social media etiquette rules, you'll have a successful marketing campaign with the help of social media influencers. Become an advocate instead of a direct advertiser. If you want to have a successful social media marketing campaign, always check the social media network's guidelines and strictly comply. In this way, you'll gain the promising rewards of your social media efforts.