'Print on Demand' or POD is fast becoming a lucrative business model that can be started with very little investment. It is not only the retailers who are adopting the POD model, but even individuals with entrepreneurship and creative skills are also able to sell custom printed products on various E-Commerce platforms.
Print on Demand has become a top category for or individuals who are looking to earn regular incomes, without having to spend anything on stocking up products or inventory. When it comes to this business model, the most important thing that you will need to focus on is – Your creativity skills.
There are many different ways to use Print on Demand to create customized products. For example, you can have custom designs printed on t-shirts, hoodies, pullovers, footwear, sportswear, trousers, shoes, skirts, kids' clothing, bodysuits for babies, and many other accessories like bags. You can also develop and sell customized socks according to the specific designs, as requested by your customers.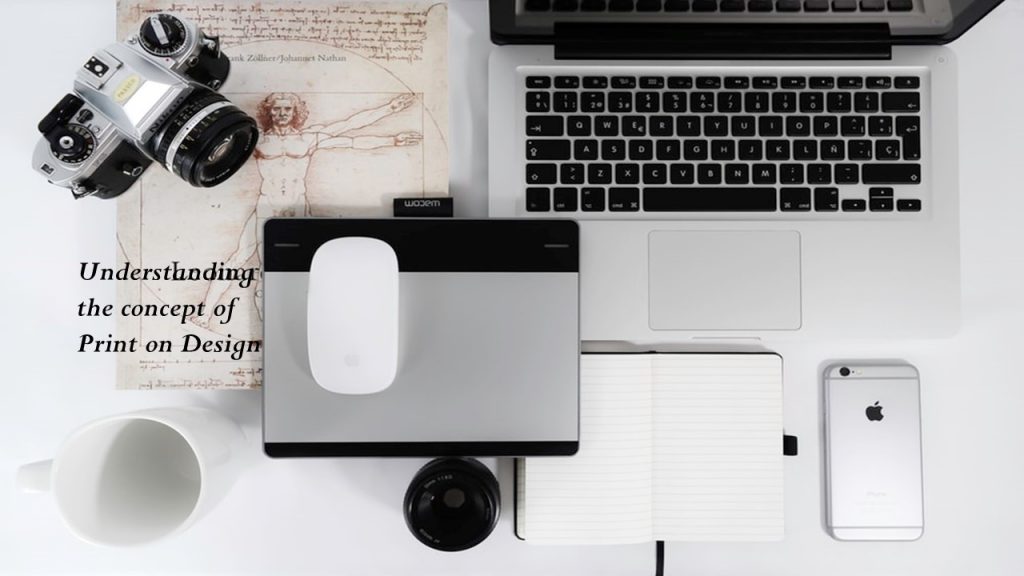 Understanding the concept of Print on Design:
There are so many artists, designers, and entrepreneurs who are looking for opportunities to explore the market by providing customized products to their customers. In most cases, they start on a low budget, which is why they will need support from reliable 3rd party POD companies to create the products as per the designs they need.
However, it is important to choose a trusted Print on Demand Company like Printify to ensure long time business success. Primarily, you must ensure that they use only the best quality materials so that you won't have to spend more time, money, and resources on handling customer complaints.
If the quality of your products is not up to the mark, it will eventually start impacting your revenues, as your customers will start losing trust in your business. Leading POD companies have a wide range of products like socks, mugs, t-shirts, and many other accessories.
You can also use its extensive Print Provider network to find the best service providers to do the printing task. Printify is a technology platform that connects merchants and store owners to print providers. Additionally, they provide technology to create unique designs on the products you choose.
Easy designing tools:
They provide online tools like mockup generator, where you can apply the designs on the products you choose. You can then use those designs on high-resolution images to market those products on various online stores and e-commerce platforms
Marketing of POD products is easy on platforms like Printify because it is integrated with some of the best E-Commerce platforms like eBay, Shopify, and Etsy. The designs which you create using their tools will get automatically published with your seller account at those online stores.
Therefore, you will be able to market your products across millions of prospective buyers, without having to put in too much effort, nor having to spend too much money as capital investment for your business.
Shipping:
The great thing about the POD model is that you won't have to worry about maintaining your inventory or shipping the products that are purchased. Just use your creative skills to produce unique products, and have the automatic system take care