The day you're ready to start your business just arrived.
Congratulations!
You must be stoked about this new adventure yet probably a bit confused about where to begin. A concerning aspect of starting a business is knowing what financial steps to take.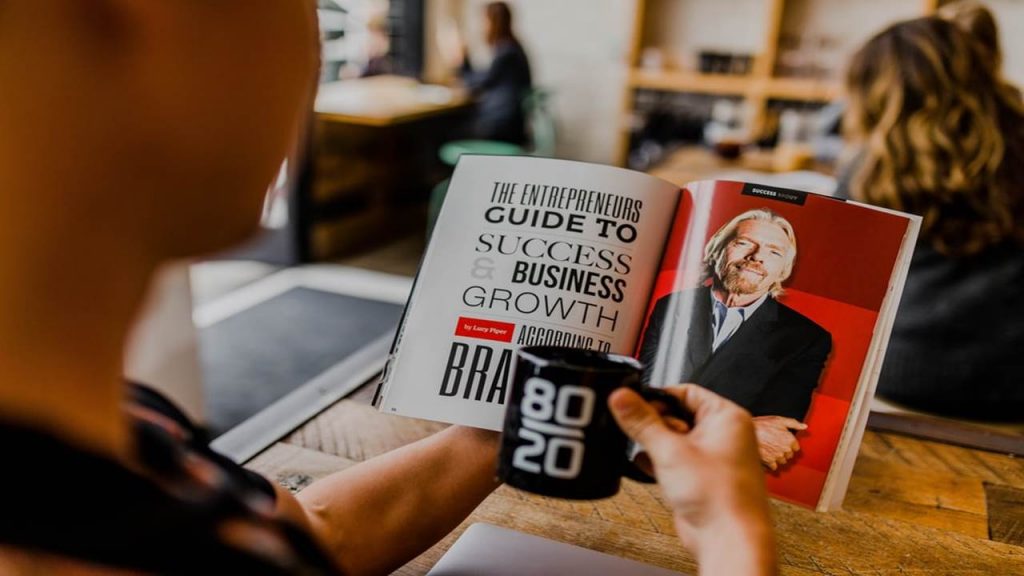 Specifically, how much does it cost to start a business?
Well, don't worry. Sit back and relax because this article answers that question.
Nailing down the costs to start a business
It's no surprise that startup costs vary per business.
A retailer can spend $32,000 to start a business, whereas a personal trainer needs between $8,000-$10,000 before they roll out a training mat. Then too, you can start a business with less than $5,000.
With such a wide variance in costs, how do you figure out what your actual costs will be?
Now the question is costing to start a business?
Grab a calculator and ledger paper or use a spreadsheet to write down associated costs to start your business.
First of all, jot down your known costs such as:
Professional accounting and legal fees
Business insurance
Licensing costs
Equipment
Employee wages and benefits
Rent
Utilities
Inventory
Taxes to include Federal and State income, self-employment tax, property, estimated, payroll, and other taxes depending on your business structure
Then, you should set aside a surplus of cash for unexpected expenses. As a guideline, you should plan to keep enough extra cash to cover a minimum of six months' worth of expenses. Once you start your business, you should always plan to tuck money away in a savings account every month.
As you calculate the cost of starting a business, break down the expenses into categories like one-time payments and costs you pay every month or yearly. You should also indicate which costs are fixed (ones that don't increase and decrease and you pay regularly) or variable (costs that change based on the quantity of a good or service produced).
The cost will become clearer
As you progress with your calculation, you'll be able to see which costs you must pay and which ones are optional. Even though some costs are elective now, you may decide to include them later on as your business grows.
And don't hesitate to review public financial statements of other businesses in your chosen industry. It's simply a smart idea to do so. You'll have a better idea of the expenses other businesses pay, which will help specify your costs.
Lastly, add 10% to your projected startup costs. You may don't want to do this, but if you underestimate your costs (you could).
Here's one other tip:
It's tempting to skimp on costs to save money like buying inferior equipment or taking a chance that you won't need business insurance. Later on, you'll end up buying quality equipment, or your business will suffer if someone decides to sue you.
So, are you excited and ready to start your own business?
Isn't it refreshing to know how to move ahead?
By implementing the steps in this post to calculate the costs to start a business, you can thrust ahead at full speed.
You could launch your business on a shoestring budget, but why do that? By allocating costs and setting aside the finances you need, there's less chance for financial failure.
In no time, you'll reap the rewards of being your boss. And remember, there are always start-up loans you could take advantage of, so why not apply for one?