Before you publish your channel, make sure that it is optimized using YouTube SEO tips and best practices. The next best thing? Promote your YouTube channel. This is basic but, sadly, not all YouTube creators are keen on marketing their channels and videos.
There are several ways to promote a new channel, but here are the smartest techniques and provide the results you need by far. Some are paid, some are free but still requires a great deal of investment (time and effort) and commitment.
1)  Advertise on YouTube
You are already on the platform, so maximize its use by advertising your channel on YouTube itself. Video ads are created with Google Ads. Do this in three simple steps: 1) select a video from your channel, or create one on Renderforest. 2) determine your demographics or the target audience of your video, and 3) set the budget for that campaign.
Your choices of ads include the display, overlay, skippable or unskippable video, bumper (maximum of 6 seconds), and sponsored cards.
What's good with this is you can control your spending and track the campaign progress. You can also reach those relevant people, whose needs and preferences resonate with the goals of your YouTube channels and videos.
But since it's video-based advertising, make sure that you put a clear call to action to subscribe to your channel on the description (YouTube just dropped its annotation system), among other things you need the users to do.
2) Cross-promote on other platforms
That other platforms are, well, social media sites. Facebook, Twitter, Instagram, Pinterest, and LinkedIn will do. However, you need to choose the most relevant social platforms. Don't be on all these. Just pick one to two to concentrate on.
You may also invest in social media management tools that help in streamlining YouTube video cross-promotion on Facebook or Twitter. These tools help in scheduling posts, creating thumbnails, and generating descriptions about the video.
Furthermore, since the videos are optimized for the right keywords, there is a chance your video will appear on recommended or related videos list as well as on search engines when a user used the keyword in his query.
3) Target the results pages
Speaking of keywords, another way to promote your YouTube channel is through optimization. The channel has already been optimized. However, there are certain topics that Google favors.
Capitalize on a trending buzzword through creating a how-to, review, or long-form video. A product highlight through vlogging is also a well-received format. These formats tend to rank well, especially when optimized for a target keyword.
On the other end of the spectrum, make sure that you balance trending with evergreen video content. You want your viewers to keep coming back for more so invest in these two.
4) Engage with the community
YouTube is a social networking site, after all. So engage, engage, engage. The videos are also the point of convergence of video creators and viewers. They like, subscribe, comment on the video, and reply to the comments of others. There is a thriving community that you'd want to be a part of as a creator.
Respond to the reactions and reply to comments too. Answer their questions. Make promises but commit to delivering on them. Also, watch other videos and respond to them.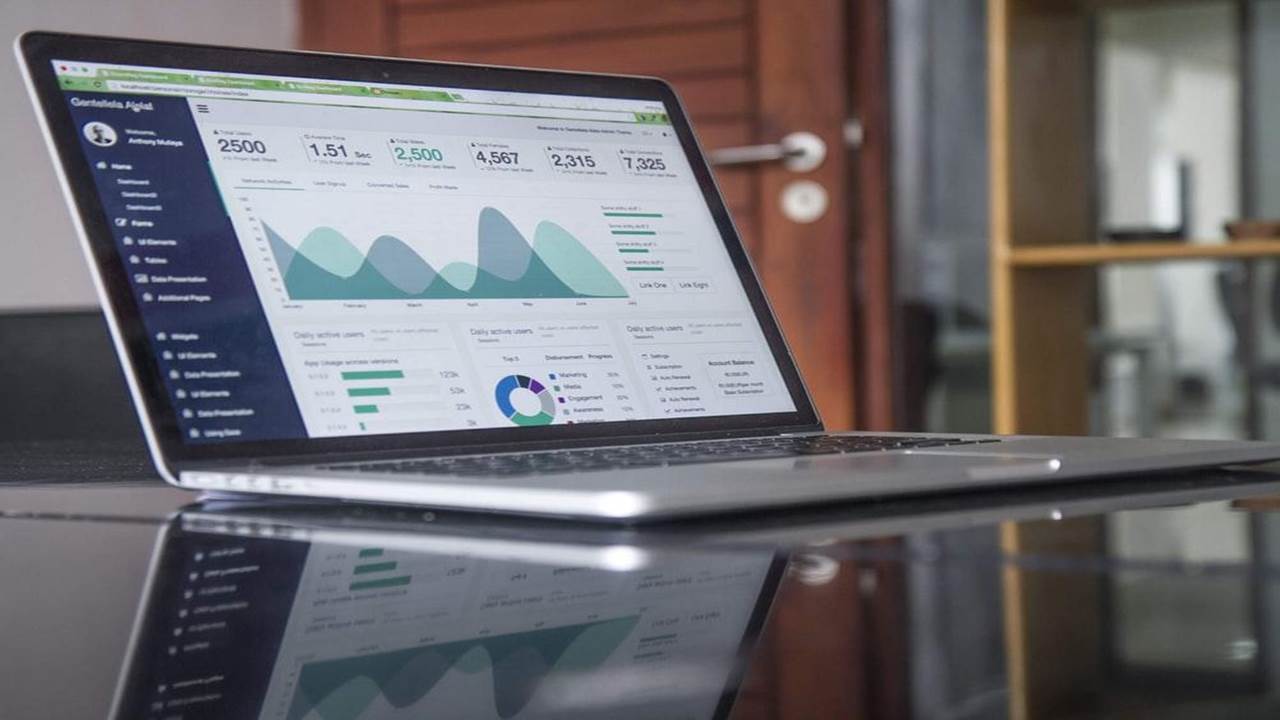 A notch higher than engaging with the community is collaborating with other YouTube creators (or brands). It's like harnessing the power of fandoms of two separate channels and combining them.
Another way to engage the viewers when you are new to YouTube vlogging, for instance, is to run a contest. It is as simple as asking others to subscribe to the channel, comment on a video in at least three sentences, and share that video on Facebook. Users who did all three earn a raffle ticket. Be sure that the prize is worth the hassle, though.
Before you run a contest or giveaway, read the YouTube policies and community guidelines. It pays to follow the rules.
5) Do an outreach
In the SEO world, the term outreach may mean different things and purposes. A digital marketing agency in the Philippines, for instance, does outreach through embedding the video on a blog or newsletter. For another agency, it means posting an update with the video URL on it. Answering questions on Q&A platforms such as Quora can also be considered as a form of outreach where you put the video directly along with your answer.
Regardless, it means making your video available on other websites or platforms as a video or a link to an anchor text. In a way, this is also integral to the SEO process as link building, only that you are doing it for your YouTube channel and videos.
When republishing your video on their websites or blogs, make sure that it is embeddable. Require the users to embed and provide full credit under the Advanced Settings in the Video Manager on your dashboard. and to download the video use https://youtubetomp4.org/ This provides you with more exposure.