Most of the official websites of VPN providers often mention something about VPN logs. On the other hand, other providers may not directly mention it but will always let their customers know whether they have the VPN logs services or not. Nevertheless, the excellent VPN providers will ever let their clients know that they offer no-logging policy. This not only ensures the clients' safety of data but also ensures that their existence remains anonymous.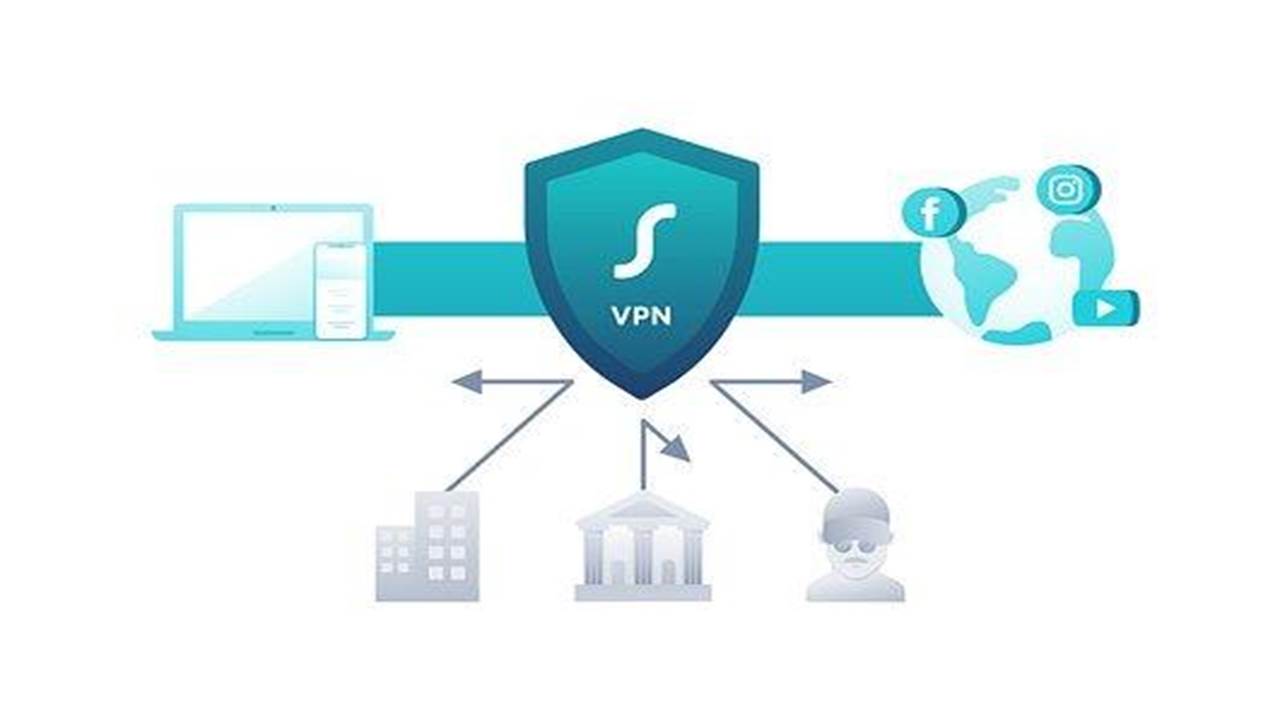 The truth is, most of the VPN service providers keep logs of their users. Although they rarely mention it in the homepage to avoid scaring off most of their clients, they often do it. This means that they can log into your activity even when you are using a private connection. Nevertheless, we have some providers who inform their clients on such activities, thus warning them when using their private connection.
What does 'no-logs' mean?
'No logs' in simple terms means that your VPN provider does not keep any logs. However, this is not easily acquired, especially if the provider has to ensure that they enforce the device restrictions, bandwidth, and time. For any VPN provider who claims to follow a 'no log' policy, they have to ensure that any information stored after a connection has ended should not exceed three to five minutes.
Here are a few things you need to know about VPN logs.
Connection logs vs. usage logs
The two primary types of VPN logs are the connection and the usage logs. The connection logs mostly deal with connection details such as tracing your real IP address while one is using a private connection. In addition to this, it tracks the amount of data spent when one is transmitting in an individual connection.
The usage data, on the other hand, deals with the browsing activity. For example, it keeps track of all the websites visited, and the files that were downloaded at a particular time while using a private proxy service.
Free VPN providers log your activity
Most governments in the world are notorious for tracing their citizens' online activities. The same case also applies to the VPN providers as they often log your activity. Just like the government, VPN providers also monitor all the browsing activities of their clients, and can therefore not be termed as private. Unfortunately, you will find a multitude of free VPN services that will log your activity. People should be aware that even reputable VPN companies offer these free services that eventually compromise your data.
Most VPN companies keep their customers' logs to comply with government regulations
Most VPN providers keep their customers' logs, not because they want to invade their privacy, but because the government regulations require them to. If your VPN provider comes from a country that requires all companies to comply with the data rules and regulations, they are rarely left with any option but to comply. This means that although these companies will keep their clients' data private, they are required to meet once the government asks for the data.
Always choose a VPN with no-logging policy
As seen above, VPN logs are not any better as compared to government monitoring. One has to choose the lesser evil of a virtual private network service that provides its customers with a strict no-logging policy. It is easy to choose the latter as the feature is well displayed on all the official websites of private network providers. Once an individual decides the service with no logging policy, they are always ensured of anonymous and a secure private activity.
VPN logs reduce your private browsing to public browsing
The primary reason why most people use a VPN service is to ensure that all their online activities are kept private. Unfortunately, this is not the case since most of the virtual private network services log all their activities. Although they have an upper hand of escaping from the monitoring of the government, they cannot hide from their private providers. This, therefore, beats the whole idea of having a private connection for that matter.
This peace has provided all the necessary information about VPN logs. However, it is upon the user to remember that not all VPN providers have a strict no-log policy. Customers should, therefore, bear the obligation of distinguishing the real providers that offer real online protection from the rest.