As an entrepreneur, you most likely want to start your own business. But to do so, you need money. There is no magic way of doing this, and no one will throw money at you to fund your startup, no matter how good your business idea is. Luckily, there are several realistic ways you can get the funds you need to start your company, and from there effectively budgeting can ensure your continued success.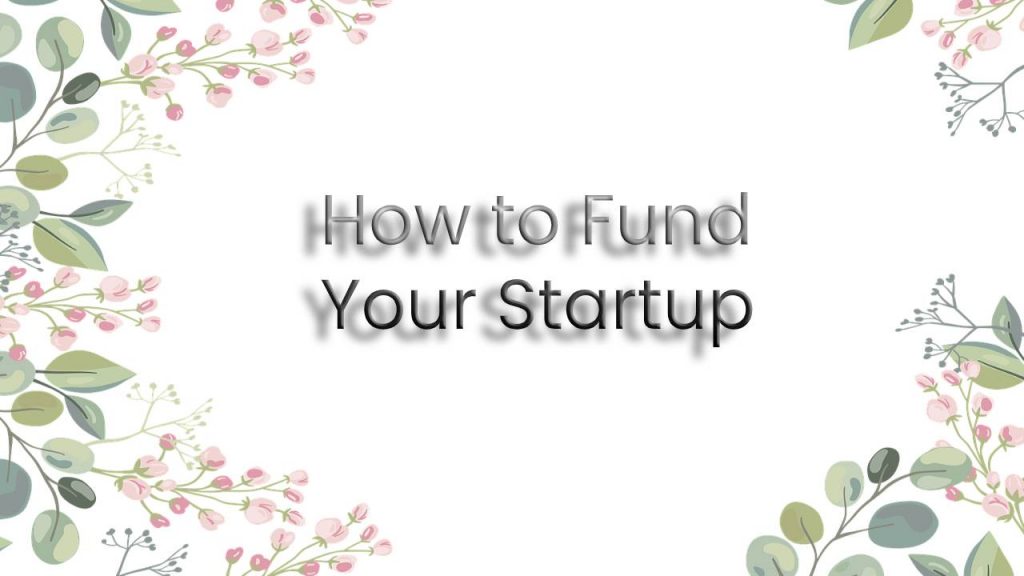 Borrowing Money
A classic way to start a business is by borrowing money from family and friends. Your friends and family often believe in your idea, so they are more likely to help fund it. Remember that borrowing money is a fast way to lose a good relationship with a friend or family member. You should proceed carefully and ensure that everyone involved gets legal advice. You may be able to take out a small business loan from a bank. Historically, banks are careful when it comes to giving money to startups. You can look for an alternative lending company to help get your company off the ground. Be careful with alternative lending companies because some prey on small companies. Doing your research now can help you avoid a huge headache later.
Bootstrapping
A common way for startups to get their funds is through bootstrapping. This simply means you will use your savings to get your company up and running. You might also get the money through mortgages on your home or low or no interest credit cards. However, if the business fails, you may end up in debt. There are many business mentorship programs to choose from if you decide on this route. Many colleges with business programs have incubator and accelerator programs. You can make valuable connections with other local entrepreneurs here.
To successfully bootstrap your company, you may need to make some lifestyle changes to live below your means. As more of your income goes into your business, you'll need to cut back on other areas. For example, you may consider creating a budget. Another way to save money is by refinancing any student loans. If you qualify for a lower interest rate and refinance student loans, you will save money on loan payments. Your financial health, credit score, and income will determine how much you can save by taking this step.
Don't Quit Your Day Job
If you already have a job that lets you live relatively comfortably, don't be in too much of a hurry to quit it. You can start your business slowly and get it off the ground while keeping your main job. This also provides you a financial safety net if your new company doesn't go according to plan. The income from your main job allows you to follow your vision and avoid compromising your goals. Your day job may even give you valuable experience that will help you run your company. Of course, by focusing on your day job, it is possible to miss opportunities. Be prepared to devote your free time and energy to your new business, even when it starts to feel like working two jobs.