Pop-ups containing promo codes are an omnipresent aspect of today's online shopping experience. A cursory look at many email inboxes will reveal that they are all clogged with similar offers. Many of these offers revolve around major events occurring during the year, e.g., Memorial Day Weekend, Easter Weekend, 4th of July, and Black Friday celebrations.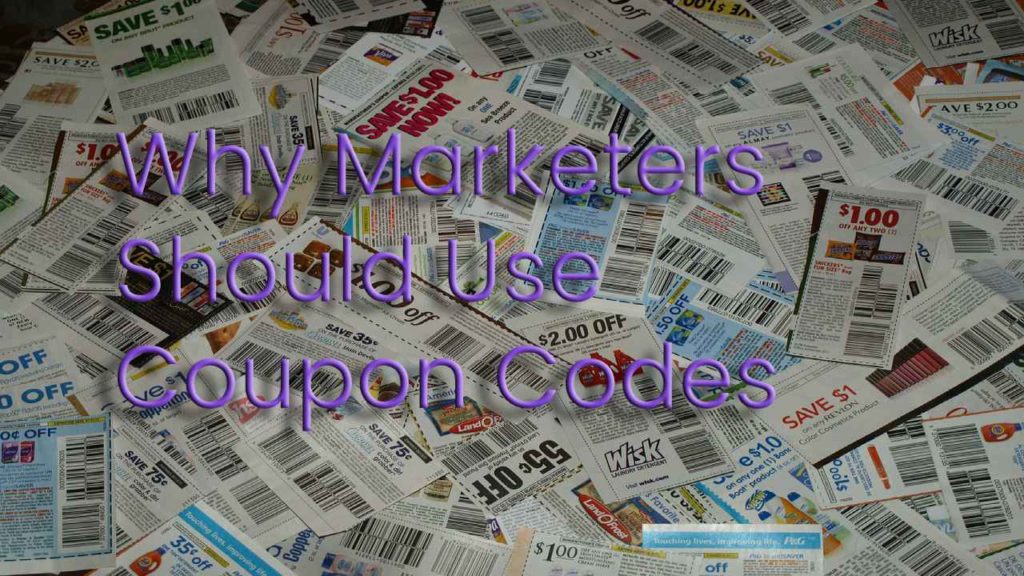 Coupon codes have become so prevalent to the extent that most online shoppers expect to come across them when shopping. Some will also look for the codes online on different websites such as Sephora UAE if a retailer hasn't offered a promo code before making a purchase.
Promo Codes as a Marketing Channel
Coupon codes form a crucial part of any retailer's marketing strategies. When used correctly with the right campaign, the codes can help a marketer to achieve results that will either play an essential role in managing the budget or in delivering results that will exceed the marketer's projections.
According to statistics compiled by Voucher-cloud, close to 65% of online shoppers state that online promo codes often have an influence on their purchase decisions during moments when they aren't fully committed to a given store.
Stores can also use promo codes as a crucial customer retention tactic. This is because 91% of customers who redeem their voucher codes say that they are willing to shop from a given store again, provided that there are coupons on offer.
Marketers ought to learn how they can use coupon codes to satisfy customer expectations. This will also require them to learn how to track the codes once they have been offered.
When to Use Promo Codes
Marketers should use promo codes for three main reasons:
To move surplus inventory
Acquire new clients without losing any money
To hit their sales targets
Sellers can also choose to offer promo codes as a strategy to prevent cart abandonment. It's not uncommon for clients to fail to check out items already placed in their virtual shopping carts. Offering a promo code can entice such clients to complete the purchase process.
Additionally, stores can also use promo codes to encourage first-time clients to make a purchase or even use them to reward their loyal clients. The former often involves a trade-off, in that the customer is provided with the voucher code after providing their email address.
Another variation would involve introducing an ambassador program. For instance, marketers can come up with a program where clients get to take photos of themselves enjoying a particular product and then to post the photos on social media platforms. Such customers would then be rewarded with a promo code that they can apply when making purchases in the future.
This type of exchange is known as the in-kind exchange. Apart from being simple, it's also efficient in that people tend to respond well to natural and organic posts of this nature.
Measuring and Tracking
Coupon codes offer an excellent opportunity for tracking and measuring. A company can attribute a given sale not only to a particular marketing campaign but also to the medium where the promo code was first offered. This includes helping the company to find the initial ad copy.
For instance, a company can use codes such as FB16 on its official Facebook page and IG16 on its Instagram account. It will then be in a position to track the codes to a given platform after the shoppers have redeemed them.
Marketers need to understand the difference that exists between restricted, private, and public codes. Understanding this difference makes it easier to track each code, as well as how to use each different type.