The first thing that comes to your mind when we hear the word labels is a stick-on made of either paper, plastic, or fabric material.
Upon studying history, we come to learn that term 'labels' originates from the Germanic word 'lap' since the 11th century. Later during the 14th century, it became familiar as a term in the English language.
Labels over the years have come to offer a lot of utility both at homes, offices, at work, and even at play.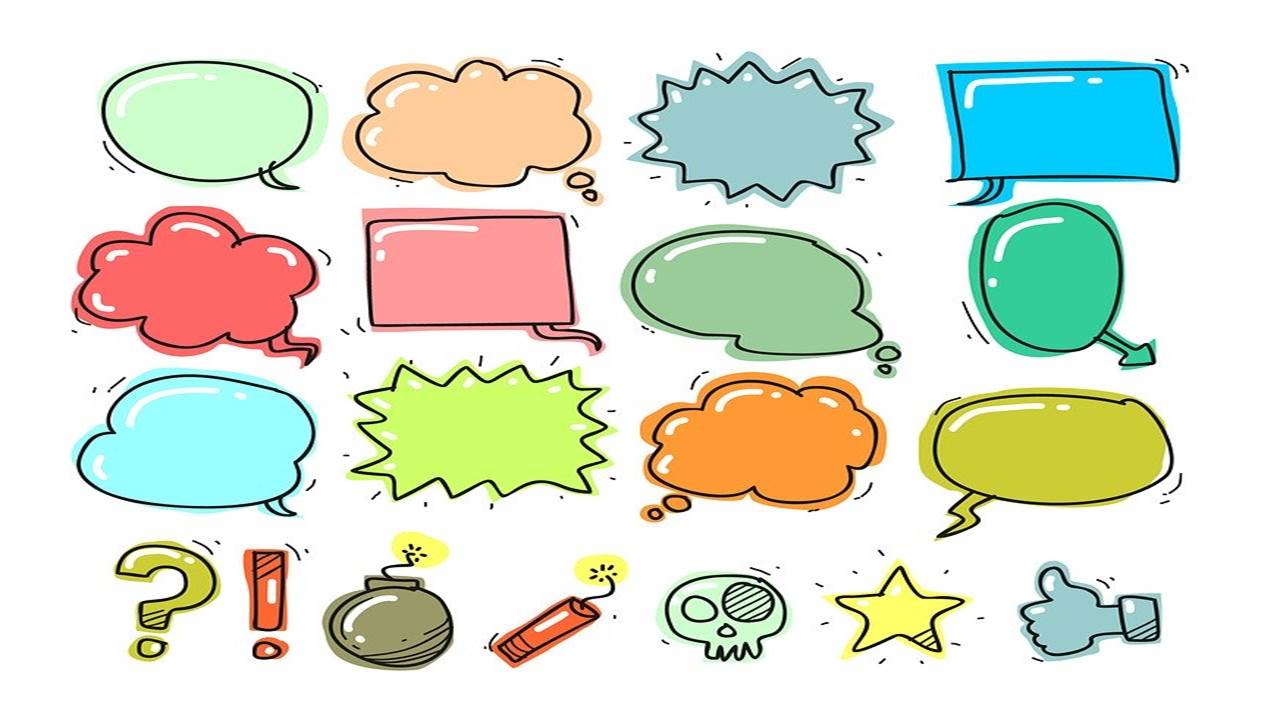 They are considered excellent for categorizing and organizing materials and thus are readily used by people belonging from various walks of life. A lot of the times, we find people using personalized name labels at their homes to put things in order and avoid clutter. Similarly, at workplaces, we can discover tags almost everywhere, including files, desks, and most importantly, on office owned stationery items as well as hardware provided to workers and employees.
In this post, we would like to share with you some ideas through which you can manage and market your business with the help of labels. So let's take a quick look at each one of them:
Every Industry Uses Them Differently
With a plethora of companies across the globe, the speculation suggests, there are over 200 million businesses over the world. We can pretty much expect labels at workplaces in a wide array and an assortment of possible ways.
It is the most magical quality as various industries using labels find them highly useful in augmenting their productivity levels.
With thousands of components and inventory piling up in warehouses, labels act like little saviors. They make organizing the heap of clutter and making something useless into something that has tons of utility. Here are some important pointers for you to consider when using labels for your own business:
As one professional to another, you must always consider the purpose of your name first before designing them. It should not only accomplish the desired outcome that you want from them but also find the alternative that, in return, can be more productive.
Secondly, your marketplace is a part of the local and international ecosystem, which means that you experience changes like everyone on the planet. Hence your labels should be kept relatable and relevant so that any redundancies within their usage should void at all costs.
When developing labels for your business, there is always a specific location where the name' has to be placed. It could be your equipment, product, or any other utensil. Hence you need to be aware of the kind of environment your label will experience. It brings us to the correct placement of 'labels' so that they can endure those conditions and stay put for a longer duration of time.
Each label must be designed to offer precise information that is accurate and not at all vague. Tags used by marketers are supposed to capture the essence of heartfelt emotions in a nutshell. For example, a beer produced using a label that says "Ethically produced, 100% natural product" shows that the company deals in only organically produced beer that is made in an earth-friendly manner.
Some Important Characteristics to Consider
You need to understand that labels, when used for marketing your business, need to be correctly designed and executed. The could otherwise fail to offer you the results that you want to accomplish in the first place. Hence to give you an edge over the competition, here are some essential characteristics that you must consider when designing labels for your business:
They must offer supreme readability. It means that not only the font size but the style of font matters.
Along with the white space involved must coordinate together in such a way that it makes it easy for the reader to comprehend. If your labels have poor readability, then they are just going to cost you instead of offering any utility in the end.
The smallest font size considered acceptable for readable labels is 6, anything lower than that, and you would have people squinting at their eyes, and that is never good.
Typographic pairing is a must which makes use of contrast in colors, shapes, and other visuals to make your labels more practical and usable. It might also inform the viewer about the nature of your product. The typeface needs to be determined so that you can use your labels without a worry in the world.
If you are using illustrations on your labels, then make sure that they are relevant and offer value to the user. 'Labels' are used to relay chunks of information in an extremely digestible manner. Hence choose your illustrations wisely and only decide on them after going through some thought-provoking discussions on their inclusion.
There is a high priority for your label to look unique and original. It should never blend with what the competitor or your industry rival is offering. Furthermore, you should make your labels' 'memorable, so your customers can remember and recognize them. The more familiar they become with your company and establishment.
Summary
We hope that after reading this post, you have a better understanding of how to market your business with labels. For more questions and queries regarding the topic, we strongly encourage you to share with us your feedback in the comment section below.