"To be an effective criminal defense counsel, an attorney must be prepared to be damaging, outrageous, irreverent, blasphemous, a rogue, a renegade, and a hated, isolated, and lonely person – few love a spokesman for the despised and the damned."   – Clarence Darrow
As a business owner, you are required to look into all aspects that ensure no risk and keep the business running smoothly. But what if you encounter a criminal lawsuit in your workplace? For once, this may seem weird to witness a criminal case in the business line, but they do exist and hamper the business reputation to an extent.
Those who don't know, there are countless types of criminal cases and possibilities in the business world. It includes – a crime against the property, contract fraud, crime against a client, customer, employees, or business, money laundering, sexual assault or harassment cases at the workplace, white-collar crimes, a crime against morality, organized crime, and much more.
Out of all, sexual harassment is one of the prominent reasons behind the increasing number of criminal lawsuit cases. Researches say that employees registered more than 13,055 sexual harassment cases in 2018 in the United States. Resulting, more and more corporates are getting aware of and introducing sexual harassment awareness programs in the workplace.
Besides sexual harassment, there are countless reasons and circumstances which may drag a business in criminal lawsuits. No matter what it is, as a business owner, make sure you have covered your business with every possible legal way to handle such adverse situations smartly.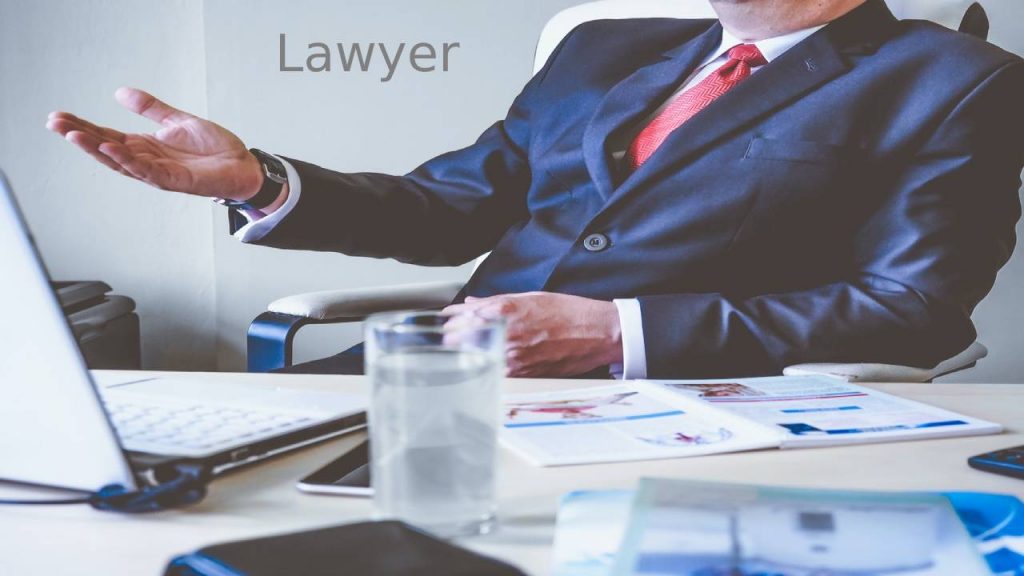 Here is What Keeps Your Business away from Legal Worries –
1. Take company policies seriously –
Whether you agree or not, most of the businesses make workplace policies, draft them in company papers and forget it forever. Write, share, and ask every employee to go through the company policies and abide by them. This won't just help your employees remain familiar with their limitations but would safeguard your business at its best. If you aren't assured about what type of policies would work the best for your business, consult a business attorney who can draft appropriate policies.
2. Insurance protection –
Ensure your business with the best products and services liability insurance plans. With this, the corporate sector is often seen opting for the errors and omissions insurance which protects the business from a lawsuit filed by a client or customer. For this, either consult a criminal defense law firm serving Anchorage AK or associate with an insurance broker who can help you know the best liability policy for your business type.
3. Draft right documents –
When it comes to signing a contract or associating with another business entity, every business owner has to draft contract legal documents. Minor negligence in filing and sharing papers can result in a serious legal dispute for your business. Therefore, it is advisable to consult a business lawyer to be on the safe hand. It won't just help you make a profitable and long-term decision but also will save you and your business from troubles if any.
4. Accurate record-keeping –
Unfortunately, if you have encountered an accident or criminal activity happening at your workplace, keep a note of everything. For instance – one of your employees suffered sexual harassment at the office. Now, instead of rushing into the matter, keep a note of everything. Ask the eye-witnesses and victims about the incident. Note everything like – calls, emails, photos, video clippings, etc. If you keep everything in detail, this can help you remain safe, protect the prestige of your business and employees to the best. On top of this, maintaining a file of all relevant documents and information will fasten up the legal process while assisting your attorney.
5. Record statements –
Here, recording statements is referred to as getting a written or visual record. Maintain a file regarding the incident. Preserving the records can result in quick processing while proving the business and victim innocent. Also, it saves them time and hassle of your best criminal defense lawyer in Kansas city to a huge extent.
The Bottom Line –
The criminal lawsuits does not come with prior notification, so it's better to remain ready to deal with such cases. Involving and then overcoming criminal lawsuits come with a lot of challenges, especially when you do not have an attorney by your side. So, before it gets too late or you drain the entire business profit accounts in dealing with criminal cases, consult an experienced criminal defense lawsuit and wave off the clouds of worries. Besides this, don't forget to go through the string of above-mentioned ways to run a legally safe business.