If your business is serving customers outside your local area or you're planning to expand your business in other regions, you must consider getting a toll-free 800 number for your business. This will not just boost your business credibility, but it can also increase engagement with your clients in the new markets.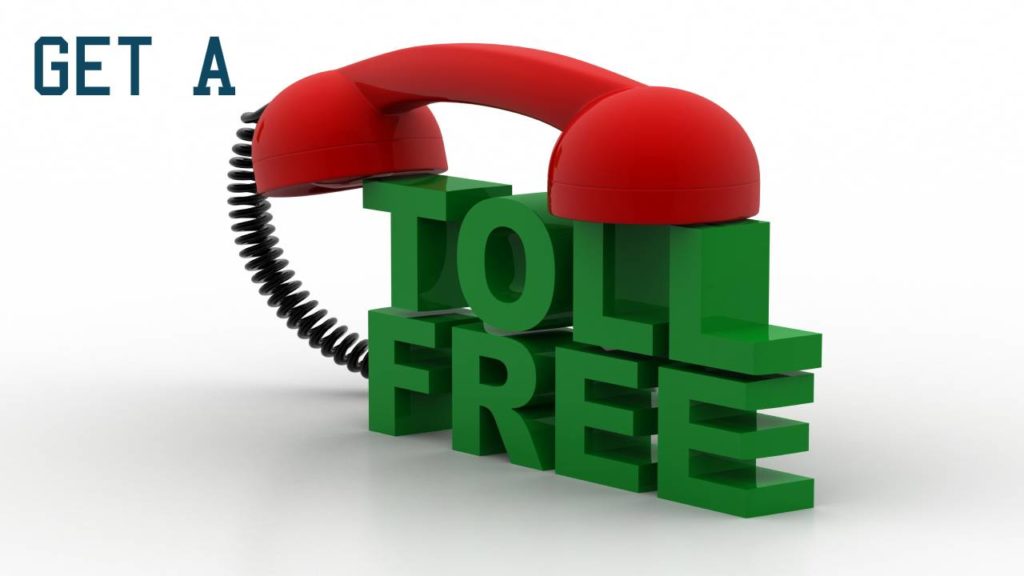 For your business to establish a credible image in today's industry, the bigger and more reputable, you can make your business look, the better. One of the benefits of getting a toll-free 800 number is that it implies a wider presence. Instead of your brand being associated with a particular area code whenever you contact a customer, using a toll-free 800 number will help project an image of a business capable of serving customers throughout the country.
Toll-free 800 numbers from Kall8.com can also improve your customer engagement. Since such numbers are widely recognized as belonging to businesses, calls from them aren't ignored as compared to the ones that come from a phone number with unrecognized area code.
Below are some of the ways to get a toll-free 800 number for your business:
Decide On A Toll-Free 800 Number For Your Business
Toll-free 800 numbers don't cost the caller anything, but you would be charged per minute. These numbers are useful for any business, as the number may be personalized to match business products and potential customers don't have to pay any costs.
A toll-free 800 number enables anybody to contact your business from anywhere in the world or the country. Calls will be treated as local ones for the callers. It means that long-distance charges that would apply are taken on by the 800 number operators.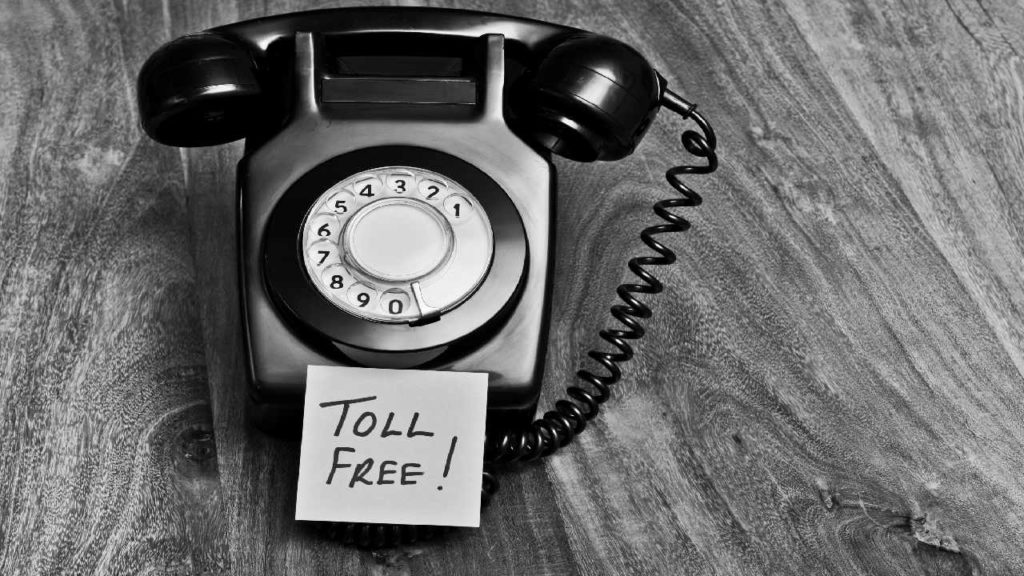 A business needs to get a toll-free 800 number, mainly if your business necessitates a lot of time to be spent on the phone with customers. If customers are going to be on the phone for 15-30 minutes per call, enabling them to call for free can be beneficial.
Toll-free 800 numbers may also be transferred to your existing cell phone or landline number. You'll be charged minutes on phones as normal and per-minute fees to get calls on the toll-free 800 number. Most services will let you personalize your 800 number. Personalized toll-free 800 numbers can make your business look more professional and may boost your calling services.
Check Your Current Service Provider
You might be able to get better deals by asking your current service provider if they offer a toll-free 800 number service instead of signing up with another service provider. So before you shop around, ask your existing provider if they can offer such a service.
Search For Other Service Providers
Many companies offer toll-free 800 numbers. For you to ensure that you will get the best support and service possible, it's recommended to look for various service providers before you decide on a particular provider.  If you know some business owners who have a toll-free number, don't hesitate to ask them and get recommendations.
Compare The Rates
Each service provider has different packages and rates. Some require a minimum payment every month and include number of minutes. Other service providers don't need a minimum payment but charge every minute.
Incoming calls from various regions would cost you different amounts. For instance, if your business operates in the US and the calls come from Canada. It can cost you more than the calls coming from any state in the US.
What Features Are Included And Available
Some services provide extra features such as voice-to-email, virtual office administrators, caller ID, voicemail, and so on. Look for the feature package that suits your business budget and needs.
Depending on what your business requires, knowing what features are available and included will surely benefit you in the long run.
Set Up Your Account
When you're done choosing a good service provider, it's time to set up your account. Pick the package that meets your business needs. The majority of service providers will let you select your toll-free number if it's available, which you may use for personalizing it and making it much easier to remember for your customers.
Assign Your Number To A Designated Line
A toll-free 800 number should be routed to your existing phone lines. Routing to your current landline is the easiest and cheapest option. Since you do not need to worry about having bad reception or running out of minutes. Once you're done signing up and assigning your number, your toll-free 800 number will be activated in a few hours.
The Takeaway
It's easy to get a toll-free 800 number for your business with today's countless service providers. By making comparisons or shopping around, you can find the best service provider. That can offer you a toll-free 800 number at an affordable cost. Just make sure to know your communication needs first to determine which service provider would give you satisfaction and excellent service.