Whether you are looking for a primary marketing tool or something to augment your existing marketing efforts, finding a reliable manufacturer who can supply you with the customized marketing paraphernalia is a must. Not only will you get high-quality material, but you will also have an easier time executing your ideas.
If you have already decided to use stress toys as your marketing tool or event giveaway, find a wholesaler who also customizes the packaging of these toys to reflect your brand and message.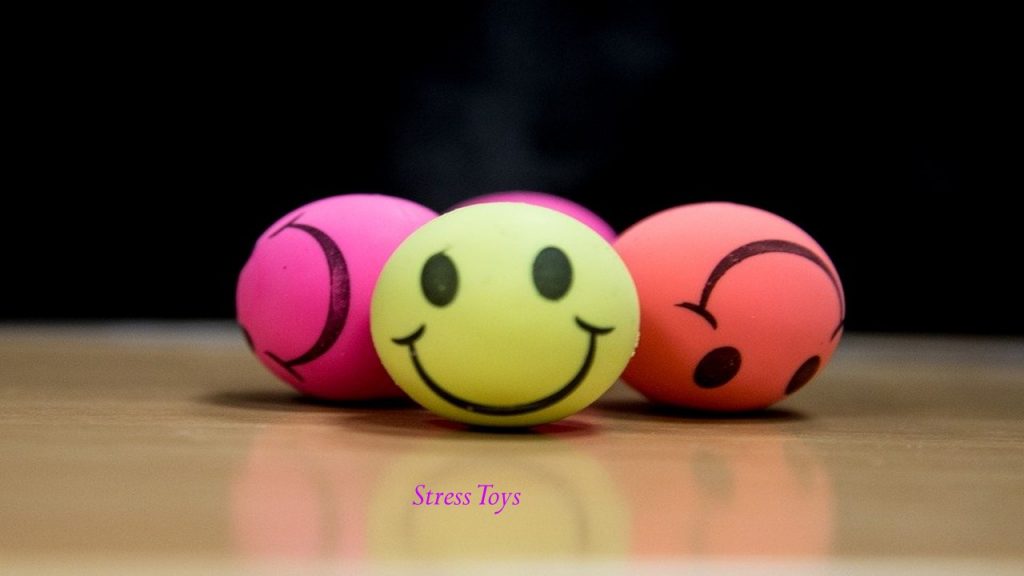 Here are few tips for finding the right stress busters.
1. Explore different options
Research online for manufacturers who can work on the project. In your inquiry, pay special attention to the quality of the materials that they are using, customization technology, collaboration opportunities, and cost. Sometimes, some sellers offer a low price for every piece of customized stress balls, only to find out that these balls do not last long. Instead of buying these poor-quality ones, go for manufacturers that maintain the quality of both the stress ball and the customization process.
Also, check if the manufacturer you will be working with offers designing services. If they can provide opportunities for collaboration on the product output, consider them. That is a better option than leaving everything to one party. This makes sure that your vision about the product gets carried out and executed correctly. Cost also matters. While going for higher-quality products is the best way, the value of such products should also be considered. Make sure that there is a balance between quality and cost.
2. Go for someone who offers flexibility.
Another factor you should check when looking for a stress ball supplier and Customization Company is the flexibility that they offer. Of course, you have to capture the tastes of your customers. This can be achieved if you can come up with stress balls that come in different sizes, colors, and designs. It would also be best if they can come up with varying ways of imprinting your brand or logo on the stress ball: the more options they can present, the better.
3. Choose a manufacturer who is easy to deal with.
Regardless if you are looking for stress toys or other sourced products, life can be more comfortable if you work with someone pleasant and agreeable. The conceptualization, designing, sampling, and manufacturing processes can take some time. If your specifications are not followed and executed correctly, the process can take time.
You can go back and forth until it gets done correctly. You might get into disagreements if you work with someone hard to deal with. They might insist that you accept what they have produced even if it is not at par with your standards. You can avoid these circumstances if you choose an ethical and agreeable contractor. They can easily make adjustments to cater to your needs. In the end, you both end up producing a customized stress ball that your customers will surely appreciate and use.
It is easy to find a contractor or manufacturer. However, if you are aiming for a great result and a lasting working relationship, it is best to give the search process enough time and thought. If you find which suits your needs and fits your standards, the entire search process will all be worth it.