A fast-paced world is where we live. In reality, people have to adapt to be successful. Those who chose to stick to the ways of the old either end up with a hard time or a total failure. The world of marketing is one example of those fields in which a lot of people should consider adopting.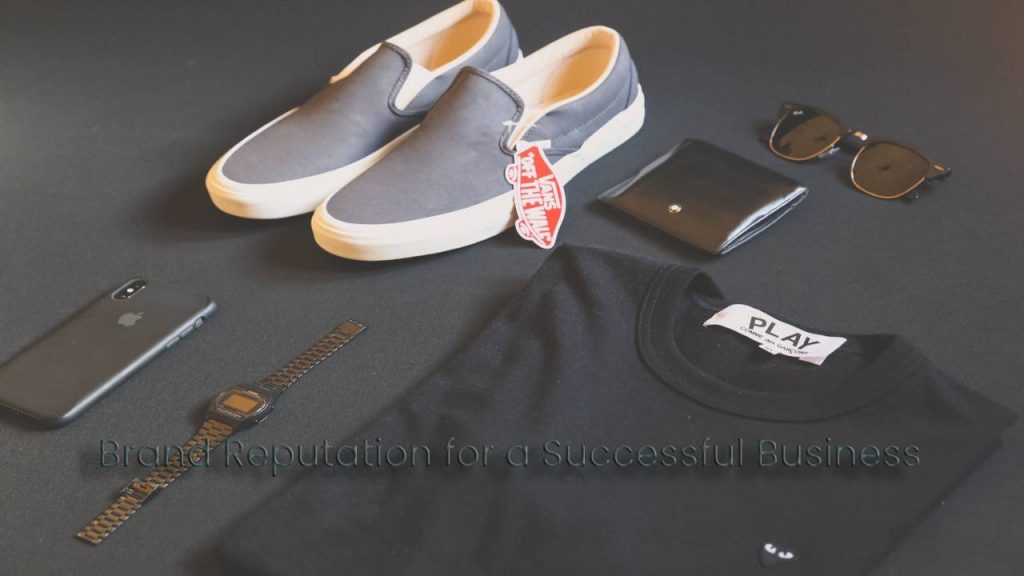 The ways of old still exist, though, and traditional buy and sell methods always do work. For small businesses, however, the doors to a much quicker and easier experience in gaining profit are too wide open for owners to ignore.
For owners to fully capitalize on that "open door," a lot of things have to be put into consideration: Product quality, the use of the product, the intended markets, even the product itself must be in consideration.
One thing owners fail to take into account is brand reputation. A product only becomes a profit if it sells. A product sells because of its appeal and its overall reputation. Be wary though as there two types of brand reputation. These two types of reputation are called Favorable and Unfavorable.
Favorable and Unfavorable Reputation
Favorable reputation is when consumers trust the company and the products or the services they produce. Not only that, customers are more likely to feel good when they become associated with a reliable brand. This trust means that they are more willing to purchase from that company should another rival appear.
Unfavorable reputation borders on the negative. Consumers will more likely distrust a business if it has a negative reputation. Although in the rarest of times, negative impressions can make some products be highly sought out by a few people.
Generally speaking, a product's value will significantly drop if a company that creates it has an unfavorable reputation. People will even make it a point to give out more negative publicity once they get fed up with a company.
Even if you're selling something as profitable as a pair of IWC Watches, you'll have a difficult time selling them if you or the product's reputation isn't good or has something negative to it. Here are some more things to take note of, to bring up your business and online reputation.
Logo and Brand Individuality
A logo can make or break a company. The logo stands for the idea behind the product and company. It is important that a lot of thought and effort are put into the company logo and trademarks to avoid a much bigger headache: Trademark or logo infringement cases.
A perfect example of this is when his Airness, Michael Jordan sued a Chinese company for using "his likeness" in their products. The company even used Jordan's name, albeit they translated it into its Chinese equivalent: "Qiaodan." Although Qiaodan and Jordan are two different words, the similarities in their meaning was enough for a lawsuit, which Michael Jordan easily won.
To avoid this, advertising websites and other companies can provide solutions for small time business owners. They offer services such as giving out potential advice about logo design and printing services like flyer printing, greeting cards printing, and more.
Content
When products make it off the production shelf, not all are equal. Nowadays, advertising about a product may not be enough to draw in customers because they tend to look for more effort from the company or business that offered the product in the first place. These efforts can come in the form of articles, videos, or anything that can provide details on the product or service.
Of course, your product and website should always have the appropriate content for it to sell. Why would you attach an article about detox when you want to resell pre-loved video games? Users will immediately notice this and can leave a negative impression on your efforts.
Quality
It's not enough when a business produces a lot of content. Of course, the content should be rich and full of quality. A lot of people today are becoming smarter when it comes to spotting quality content.
Having quality content not only increases brand reputation, but it could also be the door to more potential customers. Search engines love these quality content and often place them higher in rankings. This placement greatly increases the chance for a client to visit an individual site.